Hot chocolate bombs are all the rage! We love making them in our home. Find out How to make a Hot Chocolate Bomb with Marshmallows. These will be a delicious winter treat or gift idea perfect for winter time or anytime!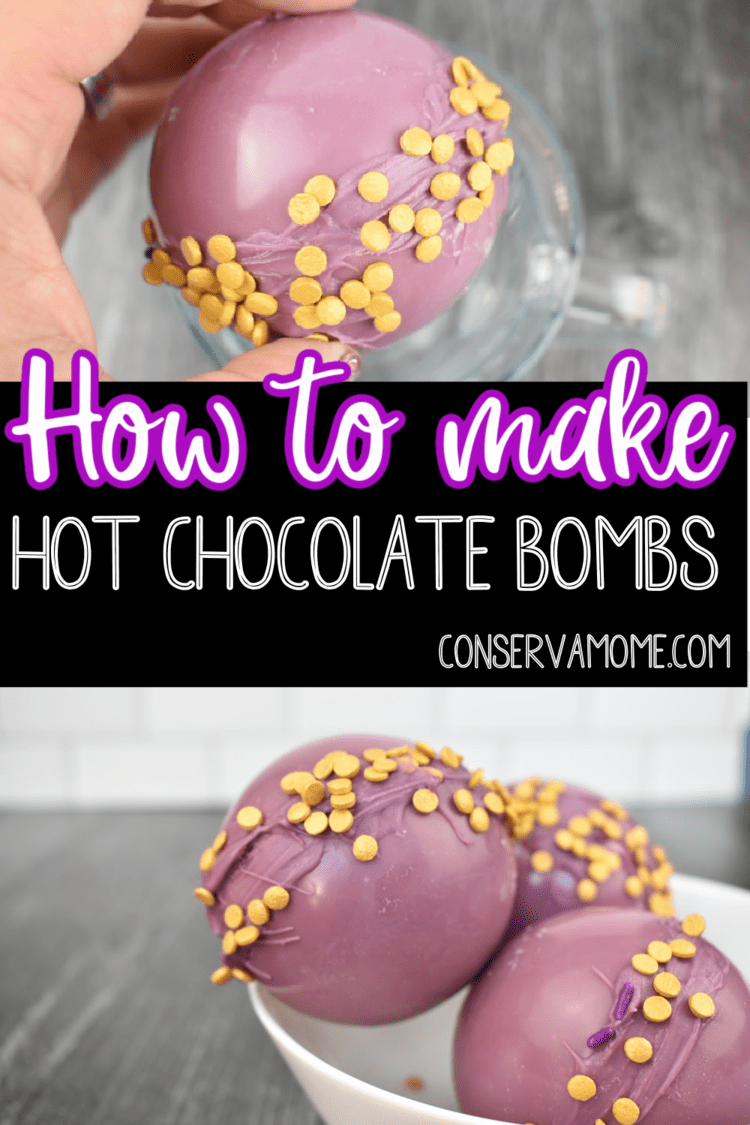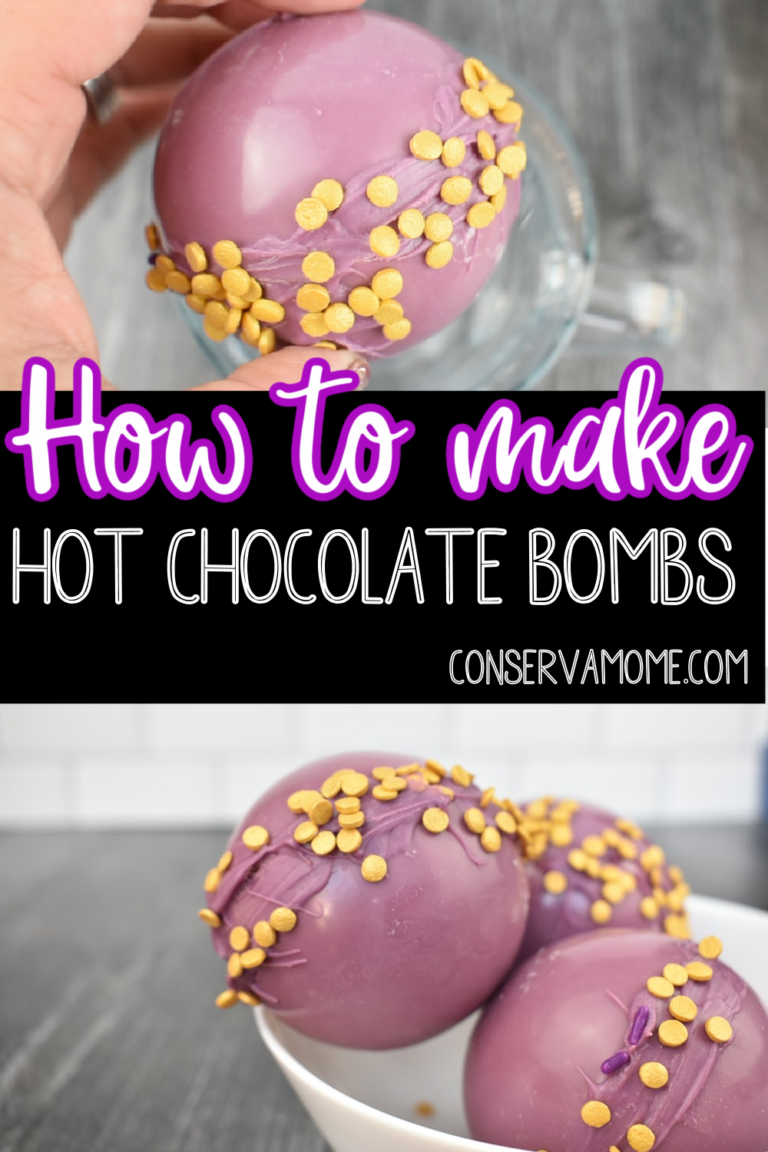 *This post contains affiliate links. That means that if you make a purchase after clicking on a link I may earn a small commission at no extra cost to you.
How to make a Hot Chocolate Bomb with Marshmallows
Hot chocolate is a giant favorite in our home. As you can see by some of the delicious recipes I've put on my page. Including my S'mores hot cocoa and Birthday Cake hot cocoa . My kids and I LOVE hot chocolate. When you factor in the fact that hot chocolate is actually good for you. Well why not add it to your life?
I think my love began when I was a little girl and it would get cold (like once a year) in Miami and we would head to my Uncle's restaurant and order Churros and hot chocolate. It was such a delicious treat that I still love as an adult.
Chances are you've seen those delicious and impressive hot chocolate bombs all over your feed. But how exactly do you make them? Well believe it or not they are super easy to make. I couldn't believe it! Best of all they're so amazing you'll fall in love with this warm drink that will hug your soul.