This is a delicious Hot chocolate bomb recipe with a kick. These Rumchata Hot Chocolate Bombs are the perfect beverage fun for an adult gathering or just because. They are a unique spiked hot chocolate bombs.

*This post contains affiliate links. That means that if you make a purchase after clicking on a link I may earn a small commission at no extra cost to you.
RumChata Hot Chocolate Bombs
I love Rumchata it's one of my favorite liquors. The flavor is based on horchata which is a drink that's popular in Spain & Mexico. In Spain it's made using an almond base while in Mexico it's made using rice water. It's an incredibly refreshing drink served over ice and perfect for a hot summer day.
What is RumChata?
RumChata is a cream based liquor recipe that uses Caribbean rum and real dairy cream with cinnamon, sugar and some top secret ingredients to make it an amazing liquor.
There are many ways to use Rumchata . You can start off by drinking it alone over ice. You can also make a delicious dessert like these delicious Rumchata cupcakes or make it into a delicious cocktail by serving it over ice with a splash of you can drink it alone over ice or add some fireball and make it into a Cinnamon Toast crunch cocktail.
That's why I love this recipe.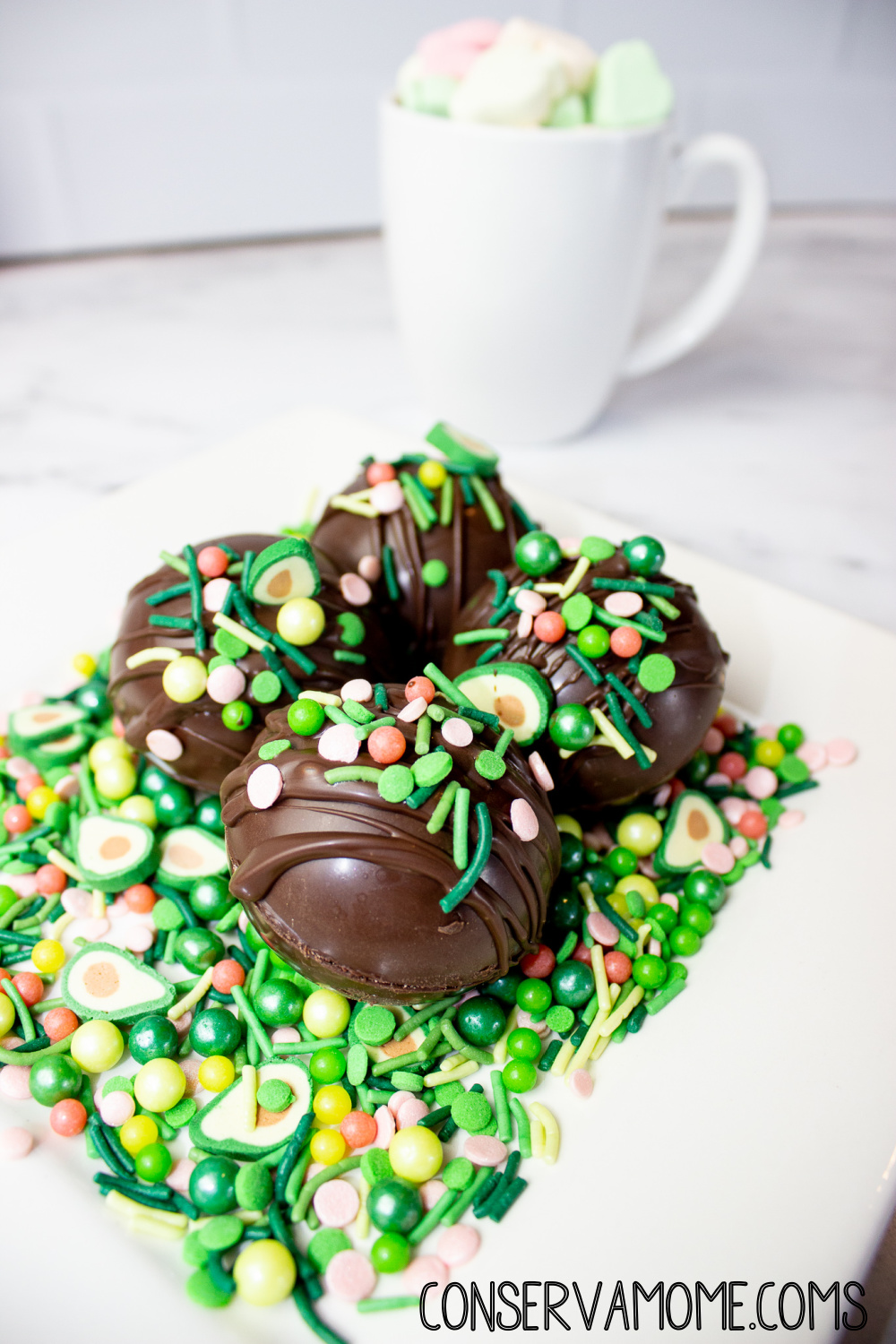 It's such a delicious and fun way to incorporate Rumchata into a spiked hot chocolate bomb.
It's perfect for an adult gathering or just because. So read on to see how easy this delicious hot chocolate bombs recipe is.