Nothing says Thanksgiving More than Pumpkin pie, Check out 15 Perfect Delicious Pumpkin Pie Recipes that will make your gathering a huge hit!Some traditional and some very different than anything you've ever tasted before!
15 Perfect Delicious Pumpkin Pie Recipes
They say that early American settlers of Plymouth Plantation might have made pumpkin pies (of sorts) by making stewed pumpkins or by filling a hollowed out shell with milk, honey and spices, and then baking it in hot ashes. Obviously present-day pumpkin pie with crust is a myth, as ovens to bake pies were not available in the colony at that stage.
Northeastern Native American tribes grew squash and pumpkins they ate them by roasting or boiled them for eating. Historians think that the settlers were not very impressed by the Indians' squash and/or pumpkins until they had to survive their first harsh winter when about half of the settlers died from scurvy and exposure. The Native Americans brought pumpkins as gifts to the first settlers, and taught them the many used for the pumpkin.
Even though pumpkin pie wasn't served at the first Thanksgiving , Nothing says Thanksgiving more than Pumpkin Pie. It's definitley a dessert that is a must at every home on Thanksgiving. However, there's so many ways and variations to make pumpkin pie. Because let's face it sometimes regular old pumpkin pie becomes a bit redundant. That's why I went near and far to find some amazing and different pumpkin pie recipes that will surely make a pumpkin pie fan out of even the harshest critics.
So here are some great recipes that take pumpkin pie to a whole other level!
Delicious Pumpkin pie Recipes
Pumpkin Pie Squares by Kristen Duke Photography
Pumpkin Pie Cheesecake by Motherhood and the Mess
Pumpkin Apple Pie with Pecan Crust by Savory Experiments
Classic Pumpkin Pie by Swanky Recipes
White Chocolate Pumpkin Pie Bars by Salty Side Dishes
Pumpkin Pie Shooters by A Night Owl
Cream Cheese Pumpkin Pie by Ashlee Marie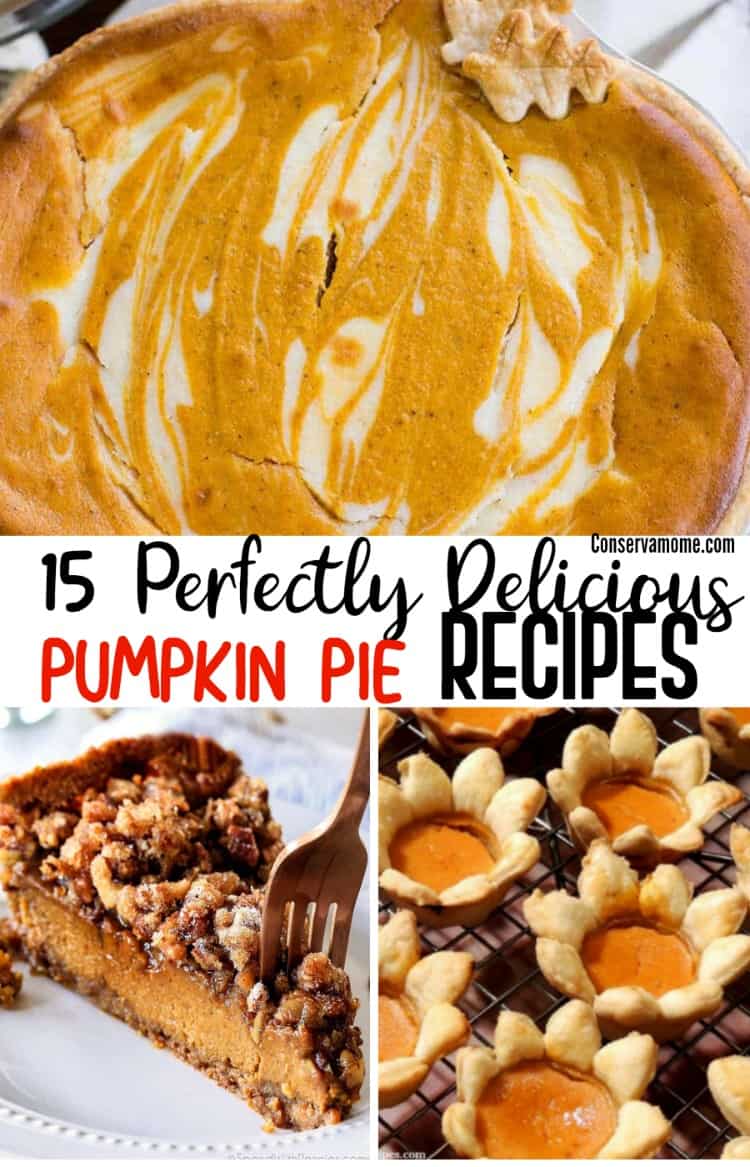 Flower Shaped Mini Pumpkin Pies by Walking on Sunshine
Pumpkin Pie Cupcakes by My Thoughts, Ideas and Ramblings
Pumpkin Pie Bread Pudding by Clarks Condensed
Pumpkin Pie Brownie Bites by Simply Designing
Pumpkin Pie Cookies by Spend with Pennies
Pumpkin Pie Pops by Conservamom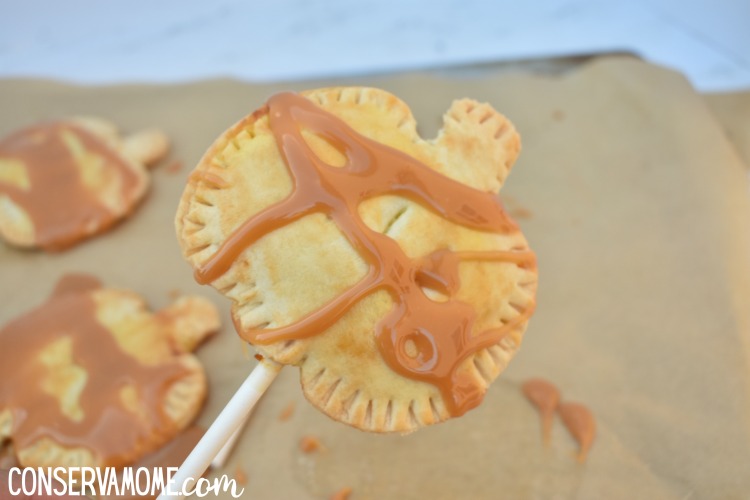 Turkey Crust Pumpkin Pie by Kudos Kitchen
Praline Pumpkin Pie by Spend with Pennies
Finally I added an extra one that is a big variation, my Pumpkin Flan recipe that has all the same flavors of pumpkin pie with a little latin touch.