Eating healthy can be a bit tough but it's something very important to do. You can start by checking out 3 Foods That Hurt Your Brain.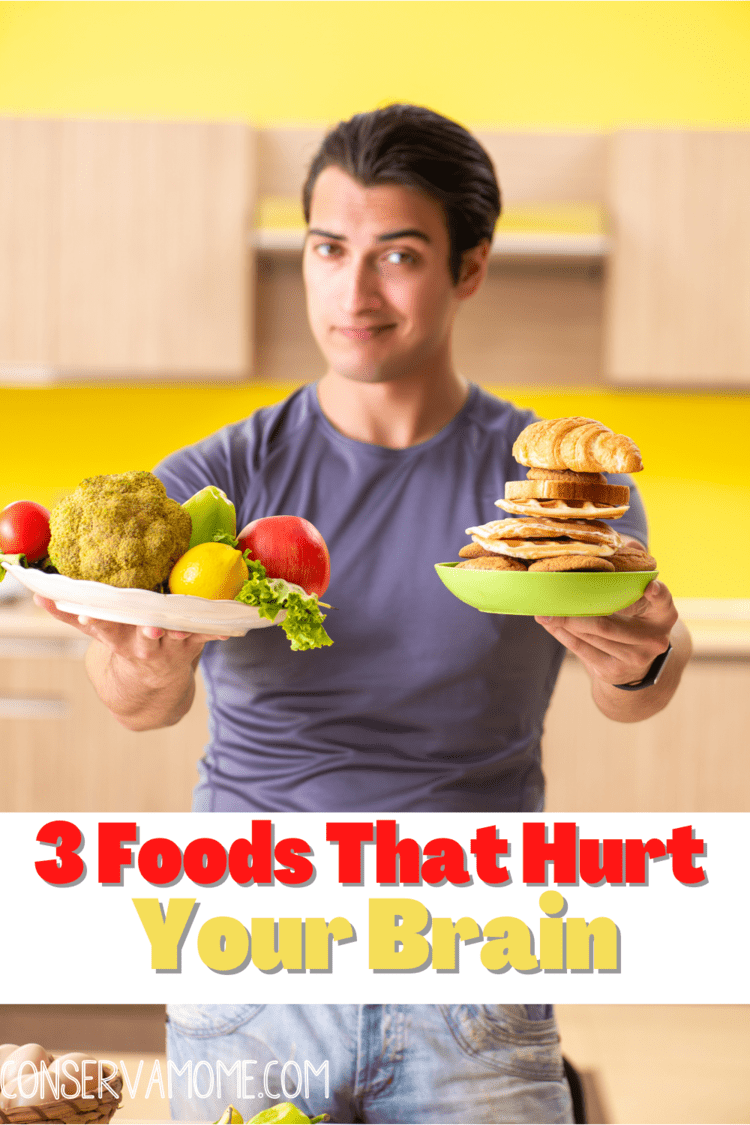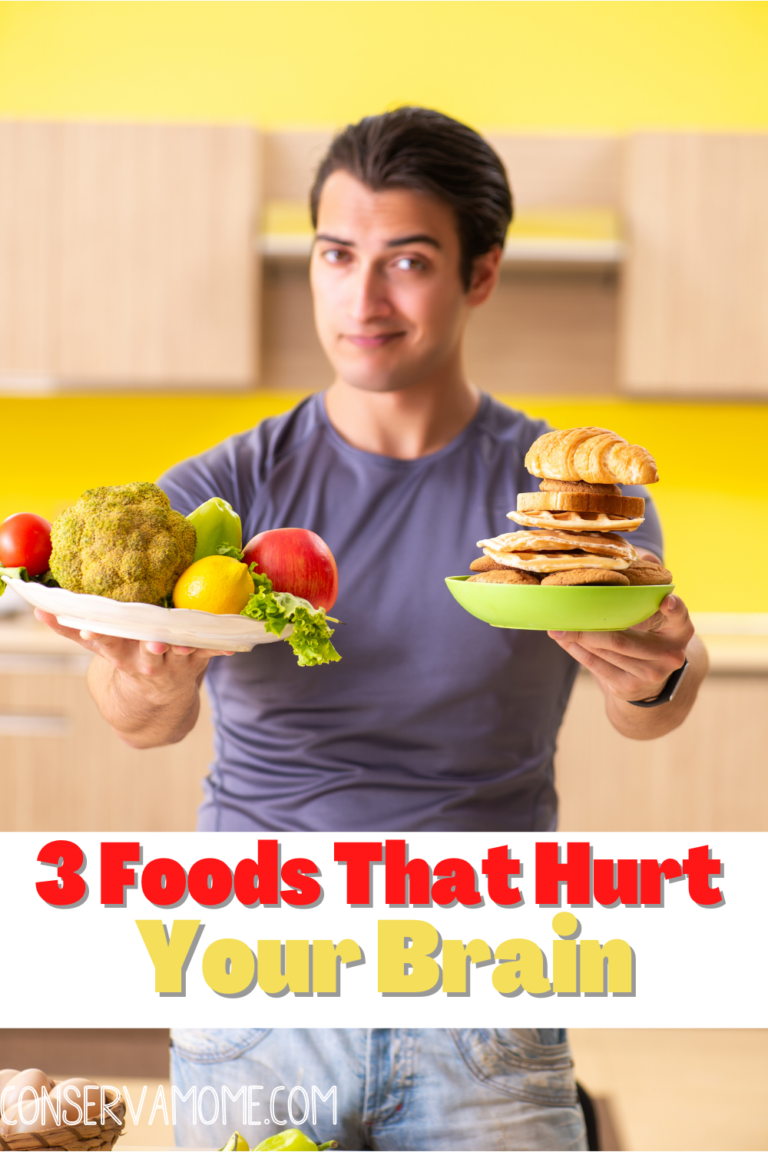 3 Foods That Hurt Your Brain
Getting older is full of a lot of important milestones, discoveries and memories. Whether you're able to spend more time traveling, visiting with family or trying out new hobbies, your golden years should be a time of living life to the fullest. However, a lot of these positive moments are hindered if you start to struggle with memory loss or slowed cognitive ability. While your body does start to slow down as you age, you should be concerned if you're not thinking the same way you used to, and there's a noticeable difference. You can supplement slowed cognitive function with the best supplements for memory loss, but what you're eating may be seriously hurting your brain, too. Here are three of the worst foods for your brain's health.