This is a sponsored post written by me on behalf of EpiCor. All opinions are 100% mine.
Making proactive changes to the way we take care of ourselves is so important. Find out How to Live More Healthy Days™ with EpiCor.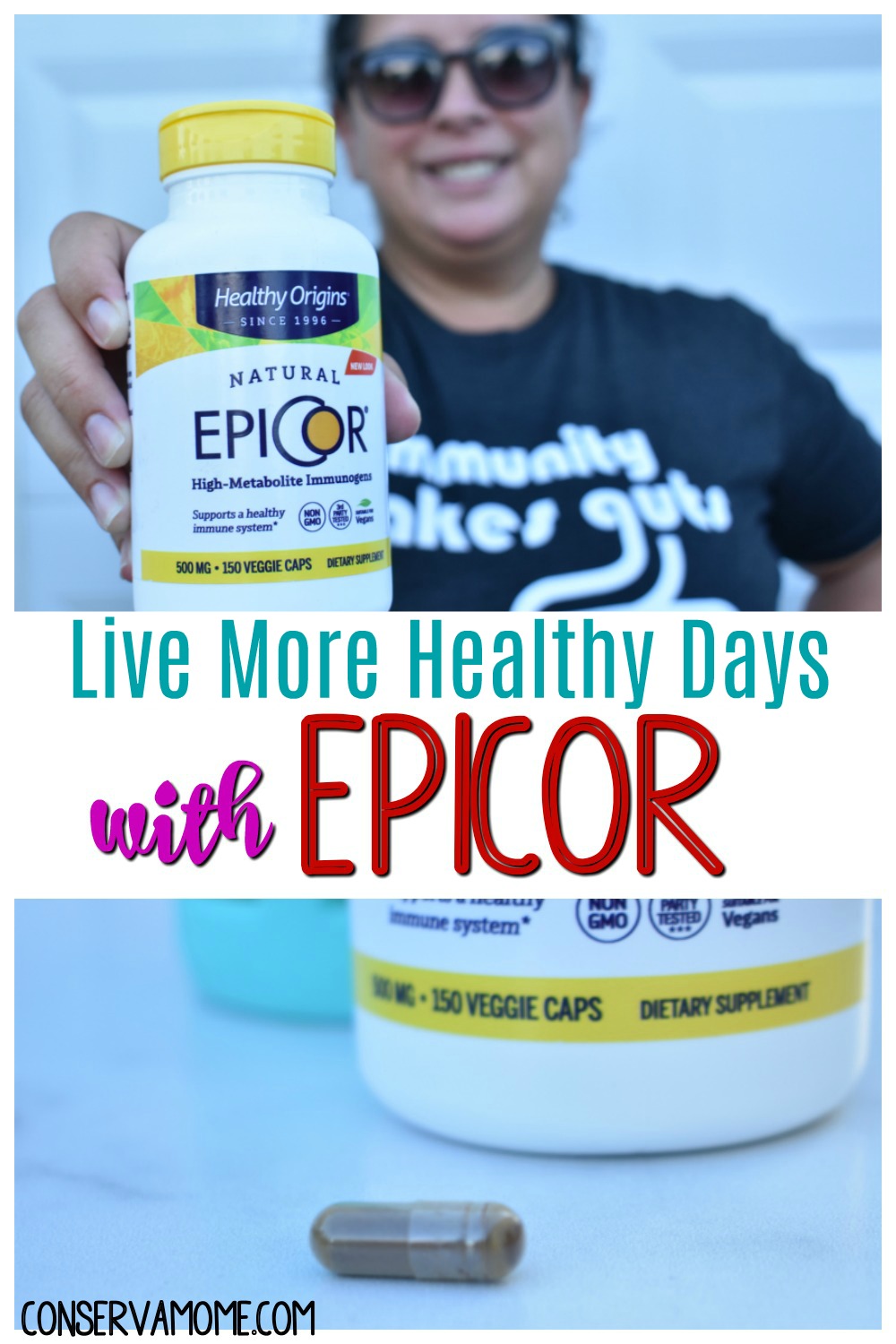 Live More Healthy Days™ with EpiCor
Stress, lack of sleep, and poor diet are just a few of the things that can wreak havoc on our immune system. We all know how important it is to be as healthy as possible. We've got a lot going on and it's important for us to stay on top of our health. As a mom of six kids it's even more important for me to make sure I'm on my A game. Because if I go down so does the ship.
But I'm going to be honest, I don't take care of myself the way I should. I don't get enough sleep. My diet can fluctuate from great to college student status and well who isn't stressed right now?
That's why I'm doing something proactive to make sure my immune system is on track. Something so small yet so big. That something? EpiCor. It is a postbiotic ingredient that delivers the immune and gut health benefits of fermentation to vitamins and supplements.