Check out proactive ways to support your health this winter with a great line of products that will help you feel good.
I've partnered with
Procter & Gamble
and Source Naturals as part of an Influencer Activation and all opinions expressed in my post are my own.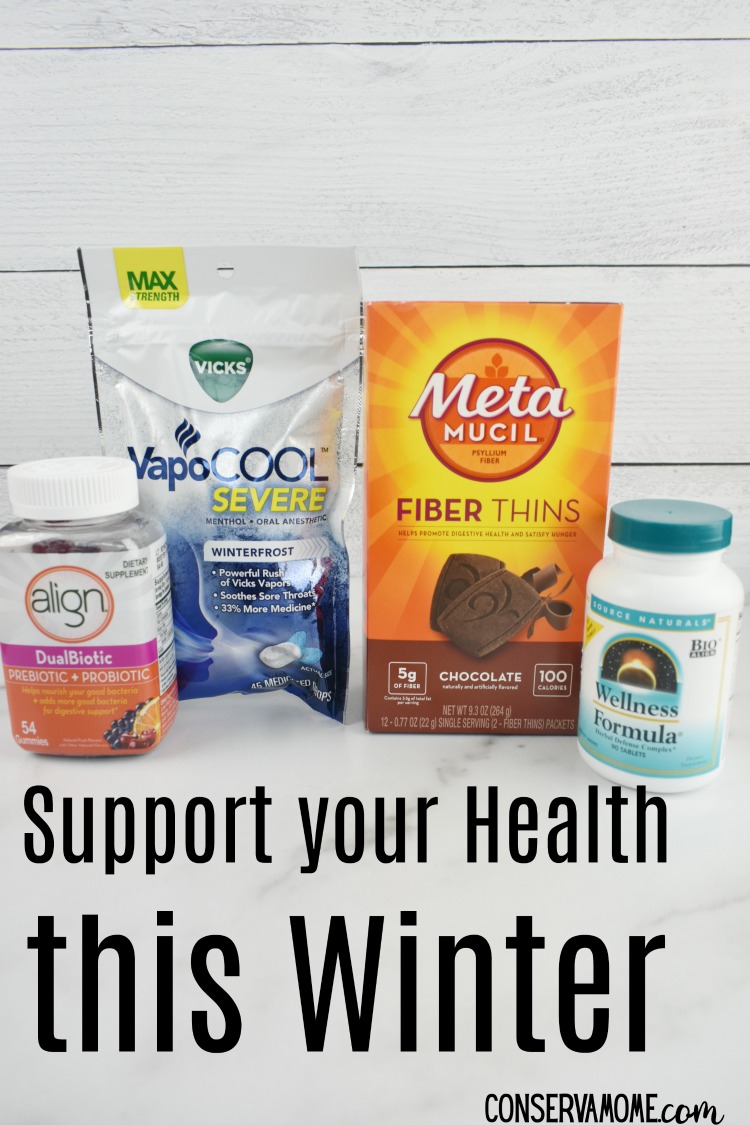 Having a busy household and being a mom of 6 doesn't really allow for sick days. I'm not going to lie: as a mom I can take care of everyone in our family, yet when it comes to myself I usually don't. That's why it's crucial for me to support my health in ways that are easy and convenient: finding products that will help me stay on top of it all.
That's why I'm going to tell you about some proactive steps you can take in the right direction to help support your health this winter. I've begun incorporating some great products that are helping me feel good.
Read on to find out about these great products I'm using to help support my health and keep me on track.