Entenmann's Minis is celebrating the addition of Entenmann's® Minis Sprinkled Iced Brownies to its product line by giving away sweet prizes! I've teamed up with Entenmann's for a fantastic giveaway. Disclosure: This is a sponsored post on behalf of Entenmann's however, all opinions are 100% mine.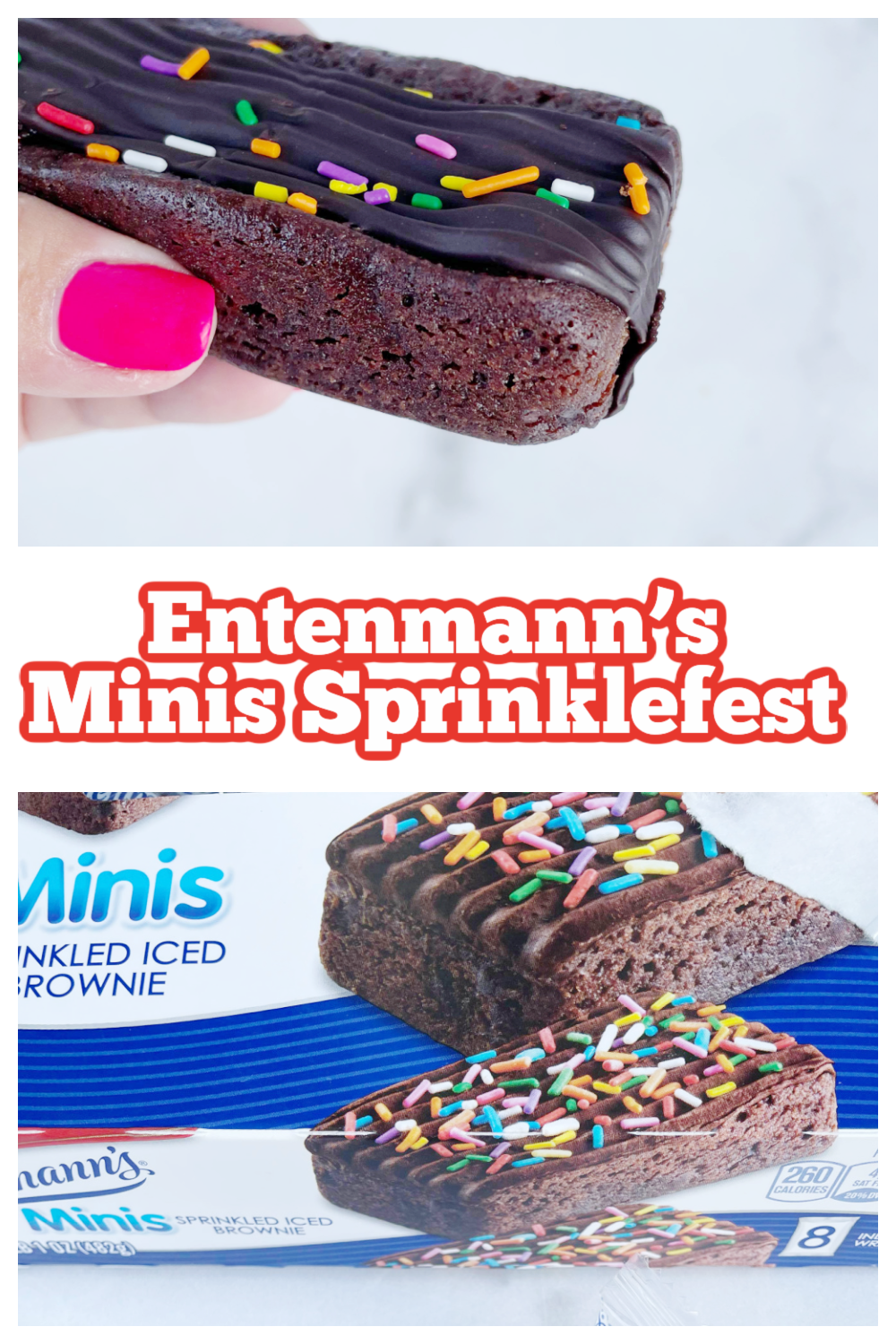 Entenmann's Minis Sprinklefest $25 Visa Gift Card Giveaway!
Today is National sprinkle day and Entenmann's® Minis Sprinklefest Giveaway is ready to celebrate all things sprinkles. You can enter the Entenmann's Minis Sprinklefest Giveaway for a chance to win a free box of NEW Entenmann's® Minis Sprinkled Iced Brownies!
How can you resist? These delicious sprinkle filled chewy treats will be a giant favorite in your home. I promise!