What do you get the lady in your life that has it all. Jewelry of course! Here are some tips to on anniversary gift ideas for jewelry lovers. No matter how much she says she hates it a woman always loves that special jewelry piece. I know I've been told to tell my husband many times ehhh I don't like wearing jewelry but some of the best gifts he's gotten have been jewelry pieces bought with love. Check out some easy ideas to help you find that special anniversary gift idea for jewelry lovers.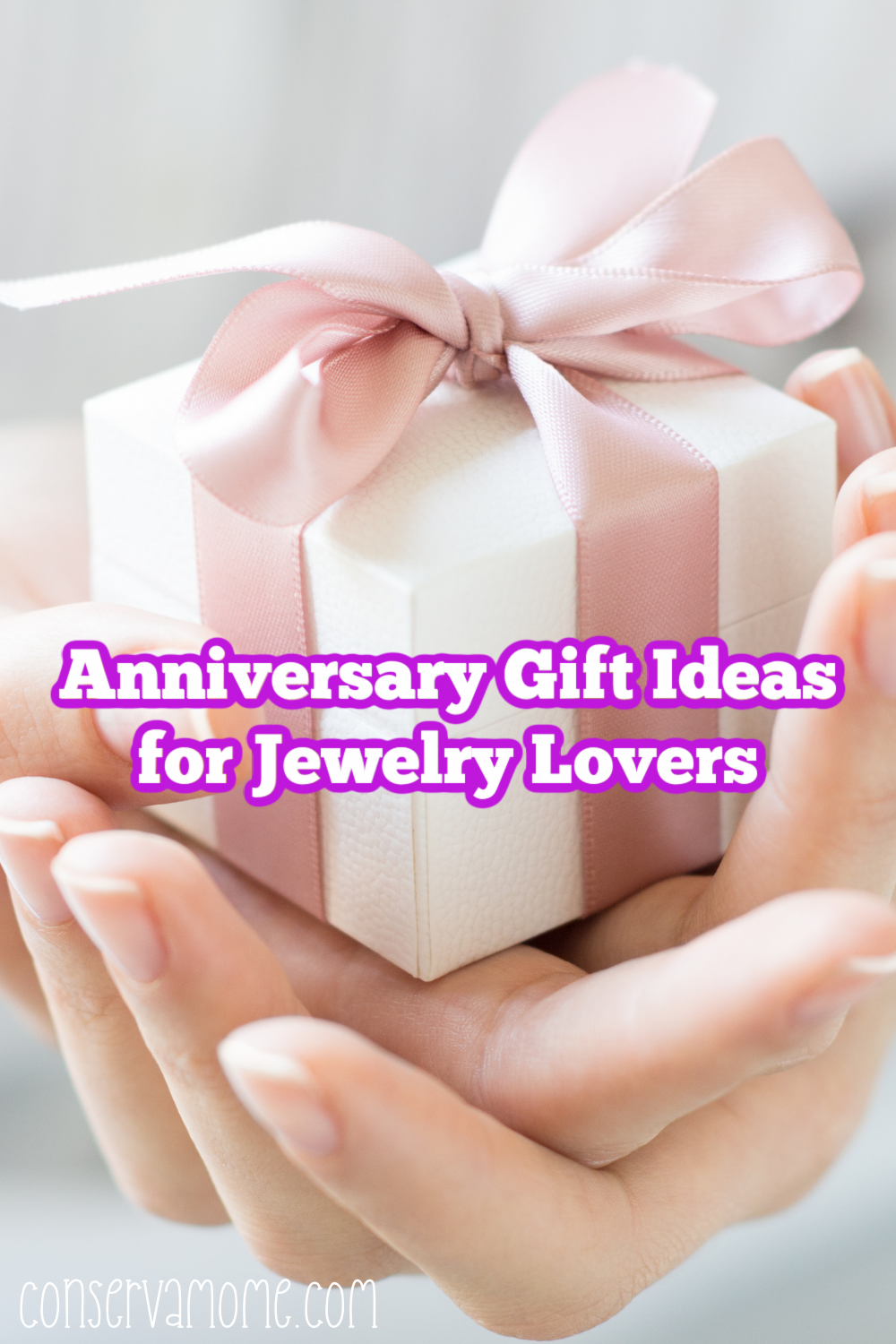 Anniversary Gift Ideas for Jewelry Lovers
When it comes to anniversaries, tradition is a little odd, with offerings like linen, paper and pottery, amongst others. While these might have been very useful in days gone by, most people now can easily afford new bedding when it is needed, rendering some of the more obscure anniversary ideas obsolete.