These delicious Wormy Sand Cups will be the perfect snack treat for any occasion including a play date, party or just because. Find out what an easy kids snack idea this is.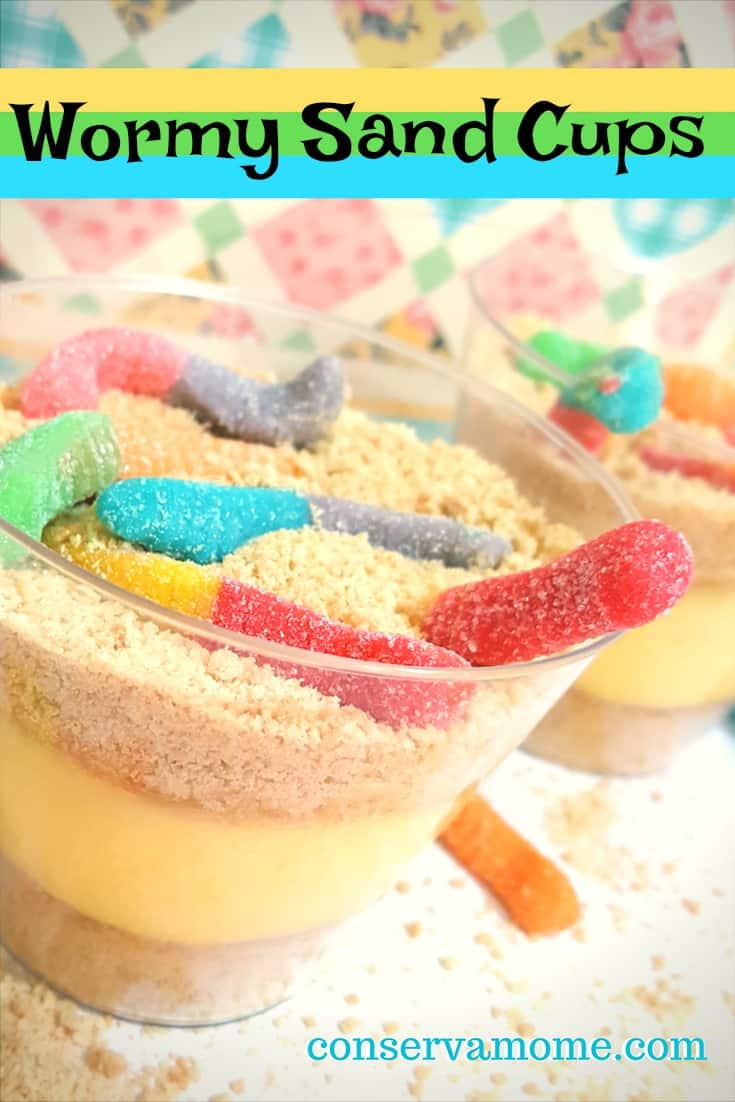 Wormy Snack Cups
Kids love themed snacks. With summer here parents may have to think outside the box when it comes to bringing some summer treats their kids way. This fun and easy pudding cup is a blast for little ones to eat. Best of all it's extremely easy for parents to make as well. Ready to throw a fun play date or a small gathering? These easy treats will be a hit during this event.
So check out this fun and easy process below and make the perfect Wormy Sand cups.