You don't have to like seafood to love this Candy Sushi recipe. This fun & unique dessert idea will be a hit whenever you make it!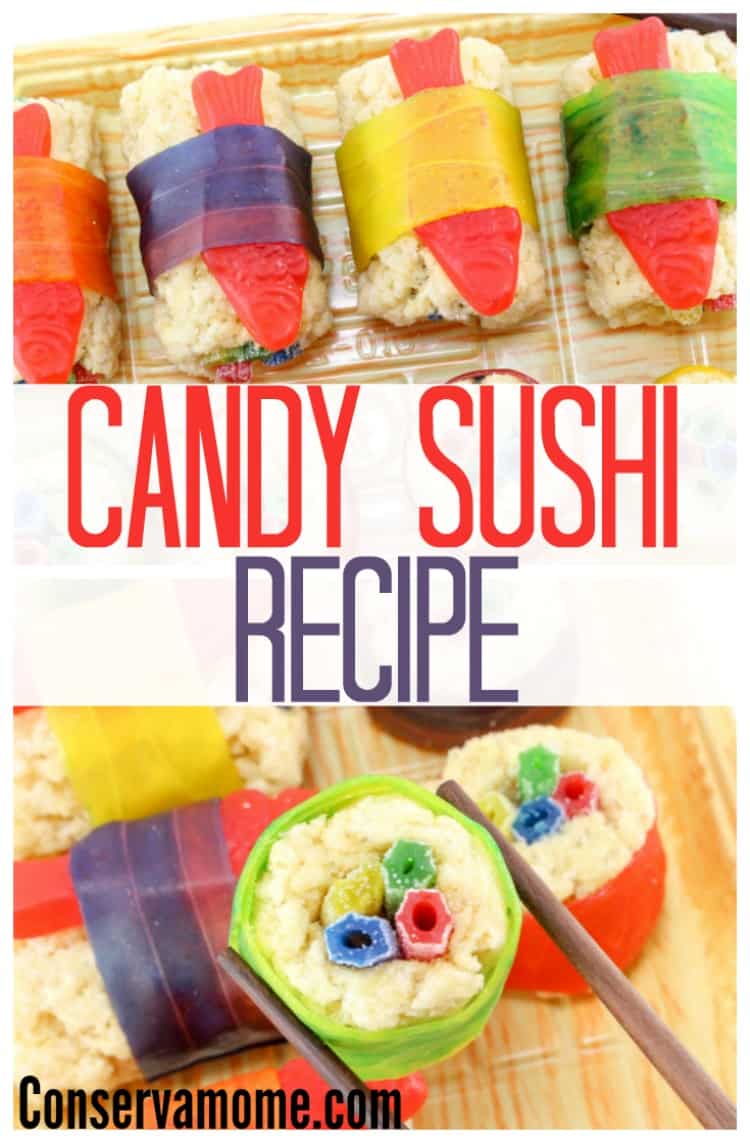 Candy Sushi Recipe: A Fun & Unique Dessert Idea
I simply love Sushi. However, not everyone is a fan. Sushi is also something that can be a little tricky to make. That being said this Sushi recipe is one that I'm sure everyone will love. Filled with delicious treats and some amazing candy this sushi will be sushi fun for everyone.
Best of all it's so easy to make, even easier than the original sushi. So break out the chopsticks and try this delicious creation that will be a blast not only to create but to eat.
But beware, just like real sushi you may not be able to limit yourself to just one piece!