Here's a special treat for all fo the Frozen fans out there. Here's the newest Frozen 2 Trailer!
Close to 6 years ago we were introduced to the Movie Frozen. We've even had the chance to continue the story with some of the great shorts like Frozen Fever and Olaf's Frozen adventure.
Frozen 2 Trailer
Fun Facts about Frozen.
"Frozen," which opened in 2013, is the highest grossing animated film of all time.
"Frozen" won an Academy Award® for best animated feature film of the year. The film's iconic song, "Let It Go," with music and lyrics by Kristen Anderson-Lopez and Robert Lopez, also won an Oscar® for best achievement in music written for motion picture, original song.
Well now the story comes full circle with the release of Frozen 2 coming to theaters November 22!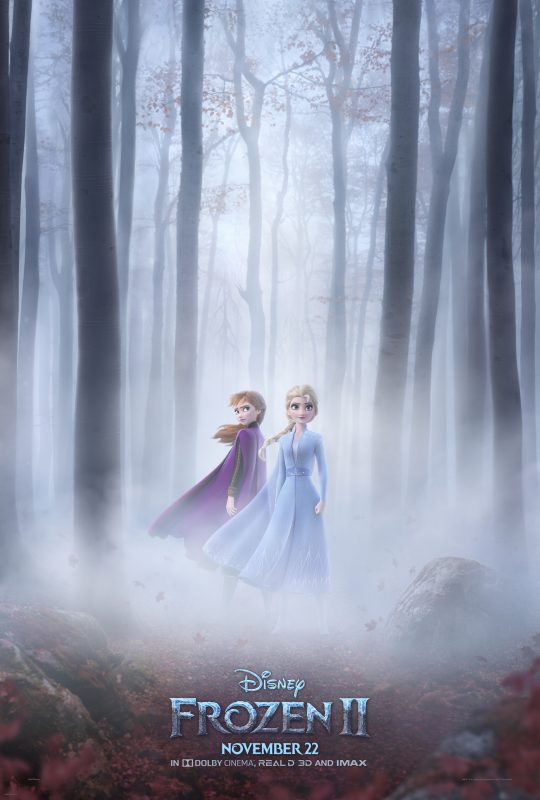 A new trailer was revealed this morning for Walt Disney Animation Studios' "Frozen 2," offering a glimpse at the dramatic journey Elsa and Anna take into the unknown.