These delicious Fall inspired Pumpkin Spice Sugar cookies recipe will make your mouth water and your heart skip for joy. They capture the perfection of Fall in every bite.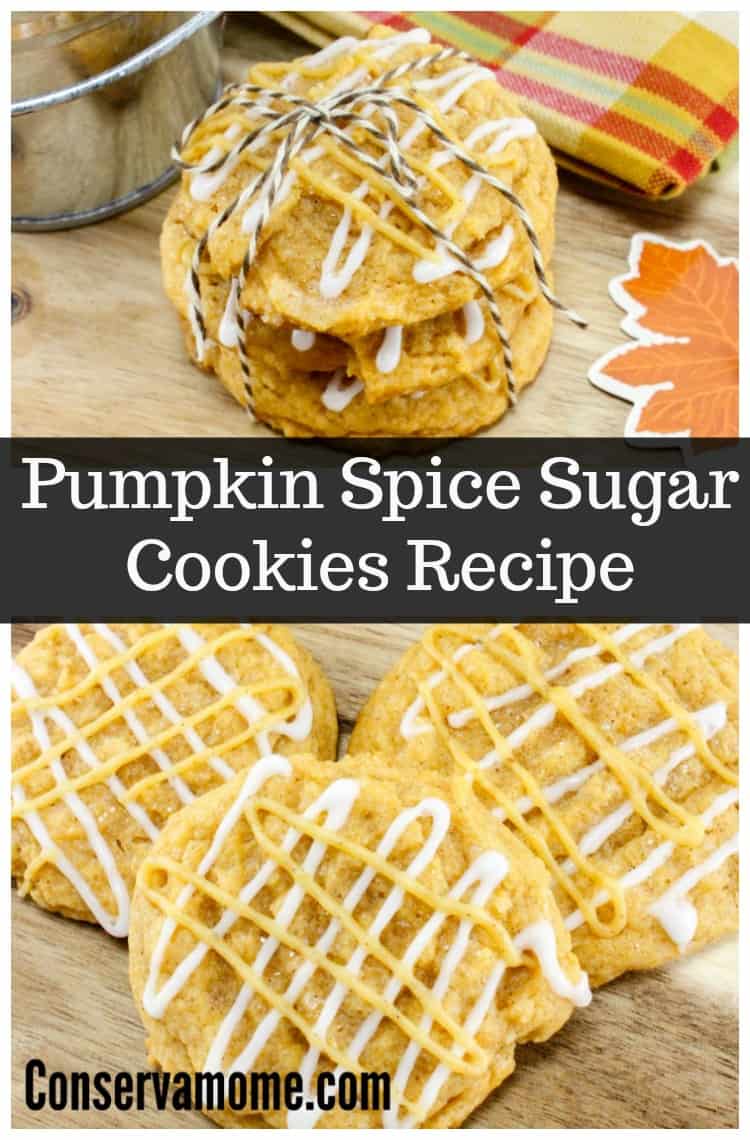 Pumpkin Spice Sugar cookies
What encompasses the flavors of fall more than pumpkin spice? It's no wonder! Pumpkin spice is synonymous with the crips beauty of fall. Yes, I'm absolutely one of those people who loves pumpkin spice and fall. It makes me feel so cozy and happy.