Fall is a gorgeous time in many places. The weather is gorgeous and the scenery is amazing. Here are Top Places To Visit in the U.S. During Fall.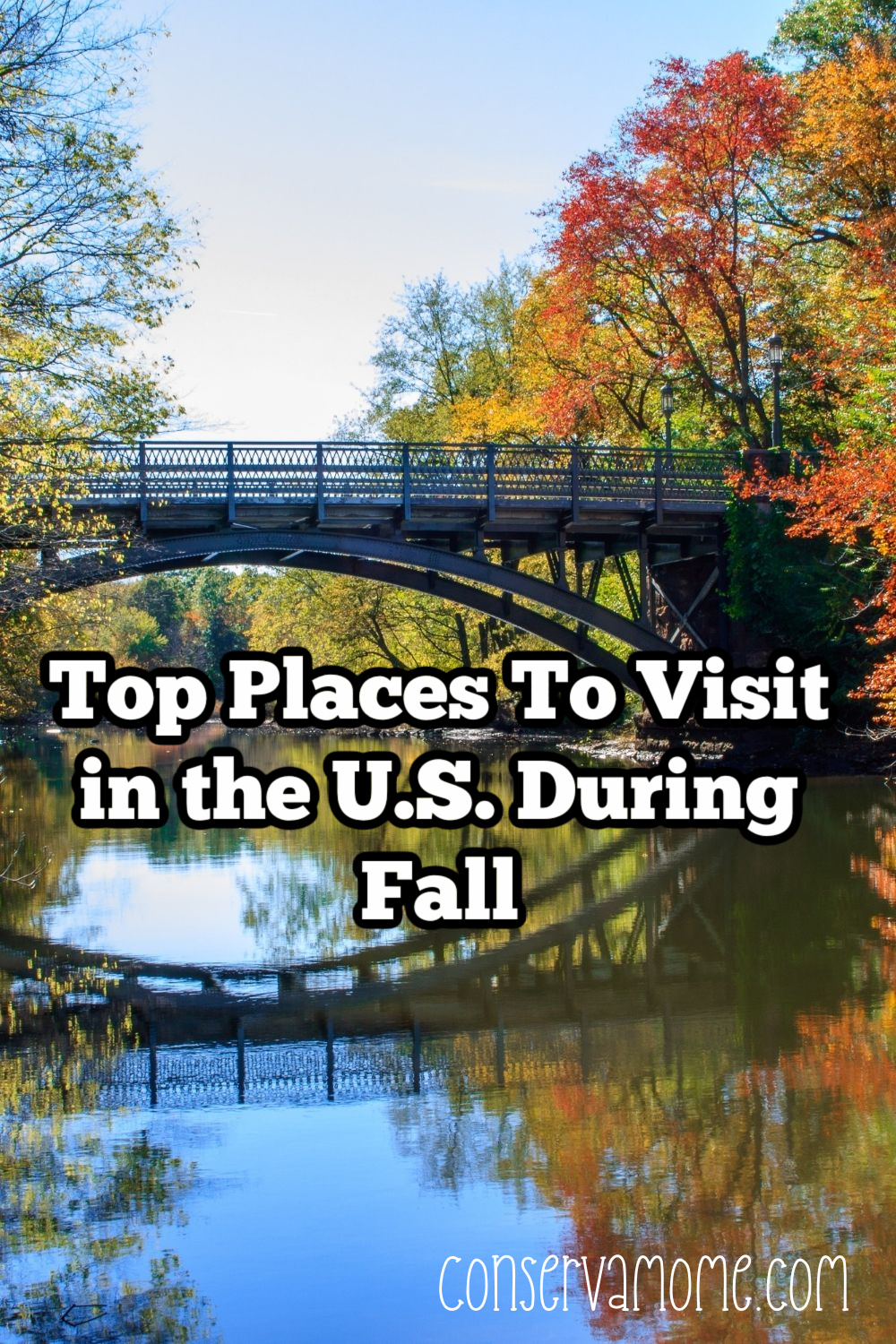 Top Places To Visit in the US During Fall
Have you or someone you know been thinking about traveling to the United States during the fall season, and you want to know some of the best places to visit? Maybe you have visited the US before, but you are looking for some new ideas in order to see more of the country? Perhaps you don't know anything about the USA, and you are looking for a few suggestions to get you started exploring all that America has to offer? If this sounds like you, then read on for some fun and helpful tips. This article will lay out some of the top places to visit during the fall season in the United States that are sure to please. Whether you like food, nature, music, culture, or just exploring, there is something for everyone in each of these amazing cities.