Frozen 2 Review : Was it better than the first? Read on to find out what my family and I thought of this sequel to the big hit. Disclosure: I received a copy of this film in exchange for my honest review. All opinions are 100% mine.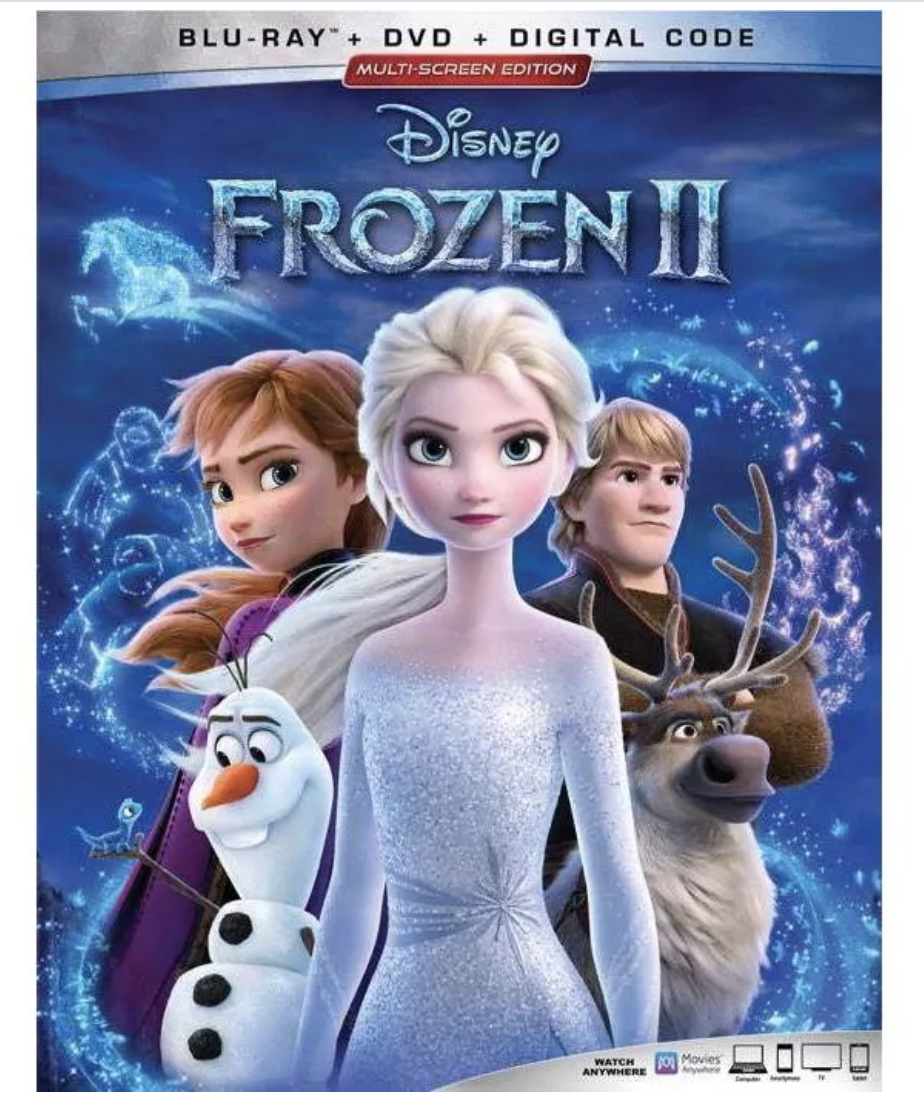 *This post contains affiliate links. That means that if you make a purchase after clicking on a link I may earn a small commission at no extra cost to you.
Frozen 2 Review
I'm not going to lie, I hate sequels. As much as I love the story to continue, I always feel like it's a let down. There have been few times when the sequel has been just as good if not better than the first. This was one of those cases. I LOVED Frozen. The songs, characters and storyline and overall theme tugged at the heart and had you wanting more. Even during subsequent shorts, one just couldn't get enough Frozen's lovable characters.