Disney's new Aladdin Live action film is here. Read on to find out what I thought about it and why you need to add it to your collection. Disclosure: I received this movie free of charge for my honest review. However, all opinions are 100% mine.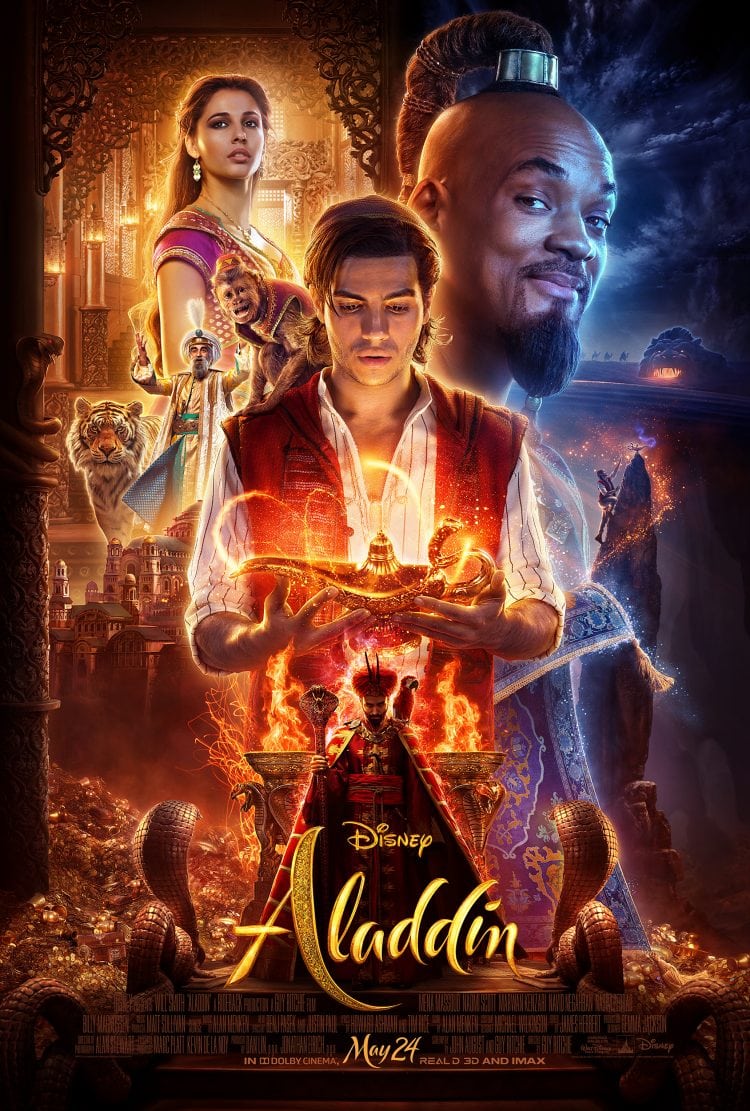 Disney's Aladdin Live Action Film
If you grew up in the early 90's chances are Aladdin was your movie. I remember being such a fan of it and loved so much about it. It was the first time I remember a Disney Movie being funny, entertaining and cool. Even for a difficult 12 year old like myself. So when I heard that Disney would be releasing a Live Action Aladdin, I'm not going to lie, I was concerned.
What would they be doing to my beloved classic? Would they be able to honor not just the story line but Robin Williams who played the Genie so well? Read on to find out what I though…