Are you looking for the Best Gift Picks for 2019, then you've come to the right place. Keep reading to find out what my favorite Holiday gift picks are for 2019. Some links may be affiliate links. As an Amazon Associate, I earn from qualifying purchases. I received some of these products in exchange for my honest review. However all opinions are 100% mine.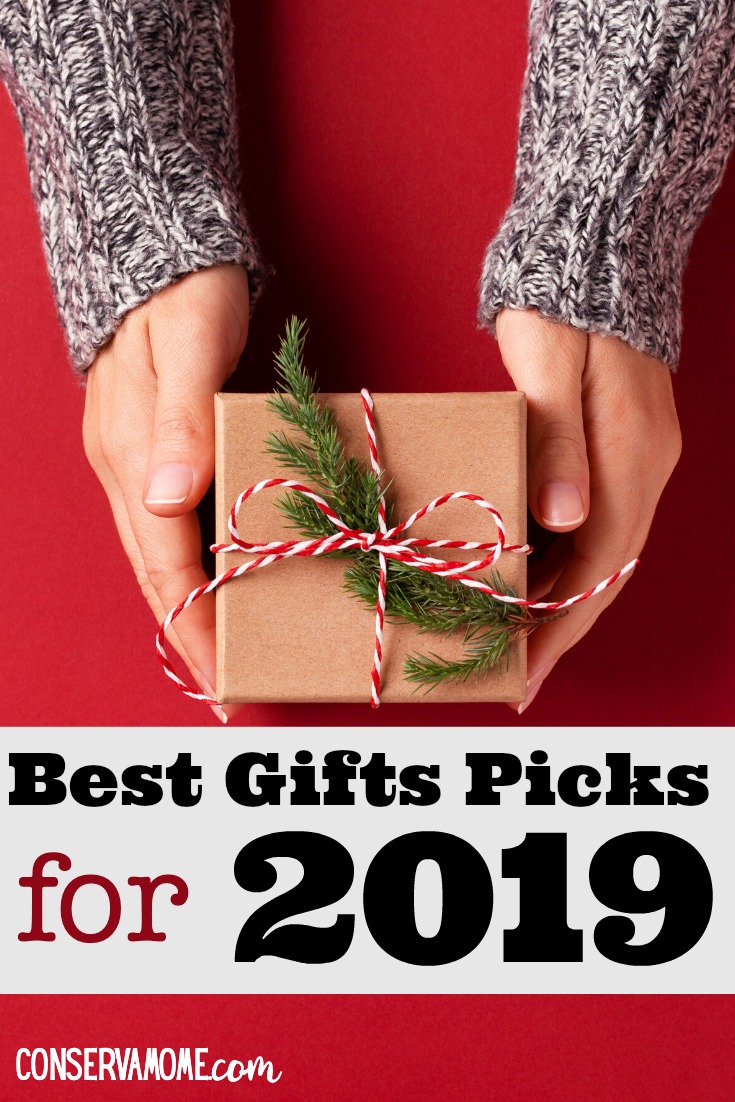 Best Gift Picks for 2019
The holidays are almost here which means it's time to start checking off those special people off your list. I always love this time of year. Not so much for what I get but what I give. It's always exciting to find that special gift for people in your life. Those gifts you want others to enjoy as much as you did picking out.
Because my list is long and extensive I do make it a point to have things squared away before the holiday season really hits. With 6 kids going from store to store isn't a luxury either. That's why I've gone high and low to find some amazing products for everyone.
You'll be able to scratch everyone off your list from your kids to your Aunt Susan's dog. Everyone will be covered thanks to all the fantastic products I've found or tested on this list just for you.
So grab some hot cocoa, some christmas cookies and your favorite PJs and kick back and enjoy all the great gift ideas below.
You'll find gifts on the following categories:
Best Stocking Stuffers
Best Gifts For little ones
Best Gifts for Kids
Best Gifts For teens
Gifts for Women
Gifts for Men
Gifts for Pets