Just when you thought you couldn't spoil your taste buds anymore, along comes this recipe for Cookie Dough Cheesecake. Get ready – it's about to take over your sweet tooth cravings!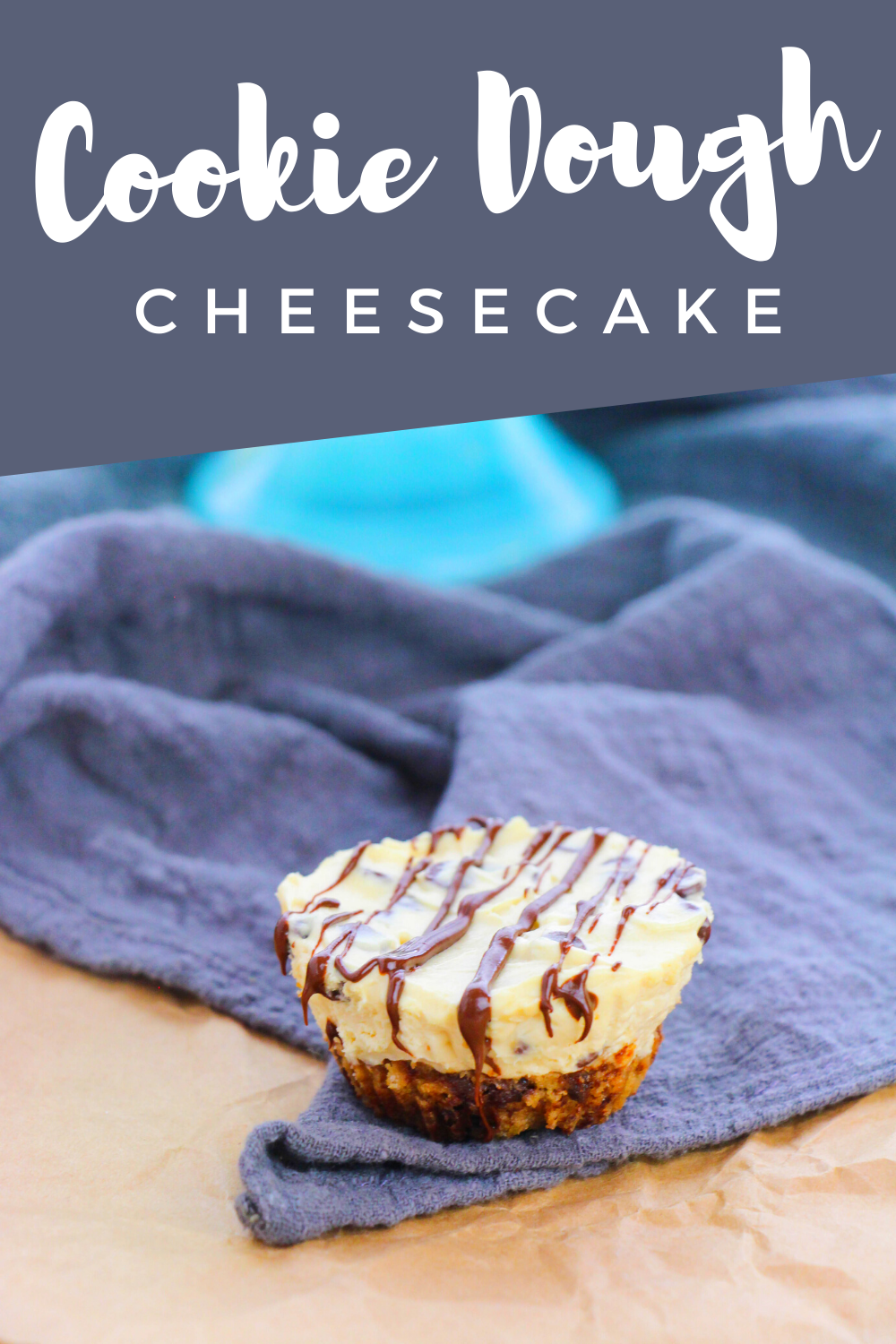 Cookie Dough Cheesecake
Holy mother of pearl – this cheesecake recipe is about to become your new favorite obsession. Who would have thought that combining cookie dough and cheesecake would have taken me this long to discover? But now that it's in my life, I'm never letting this recipe go.
My kids are totally okay with this as well and LOVE the fact that I'm down for making this recipe anytime that I can. It's great for a summer treat or a fun weekend splurge any time of the year.
If you're ready to have that cheesecake texture and taste with the comfort of cookie dough, you can't go wrong with this easy recipe. It's fast, it's simple, and it's amazingly delicious!