Getting your hair to look good just got easier. Check out these 7 Healthy Hair Hacks you need to try.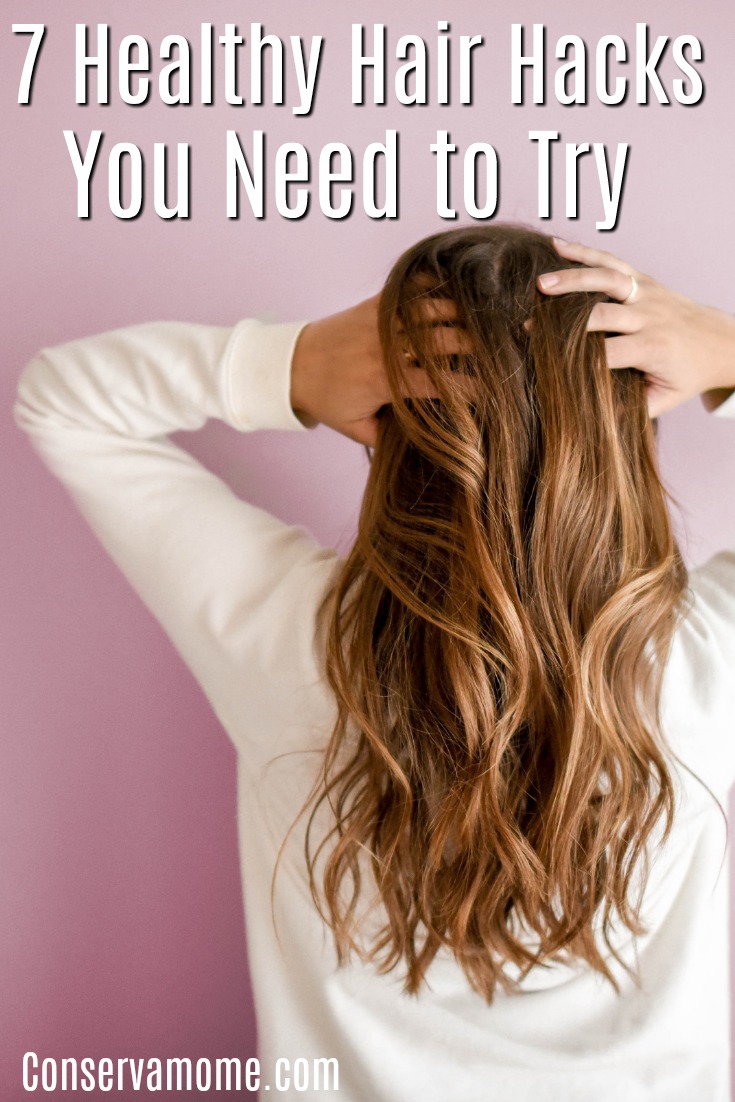 7 Healthy Hair Hacks You Need to Try
Healthy hair can take time to achieve, but with a number of forgetting the basic rules of hair care on a daily basis, this can lead to the hair becoming damaged over time. However, with a few simple changes, you can keep your hair healthy. Here, we have compiled a list of seven healthy hair hacks that you need to try for yourself for perfect long flowing hair.