This Anxiety Reducing Bath Bomb Recipe will be a delight in your home. Filled with a fantastic scent that will help you get recharged for what's ahead. Check out how easy it is to make this bath bomb recipe.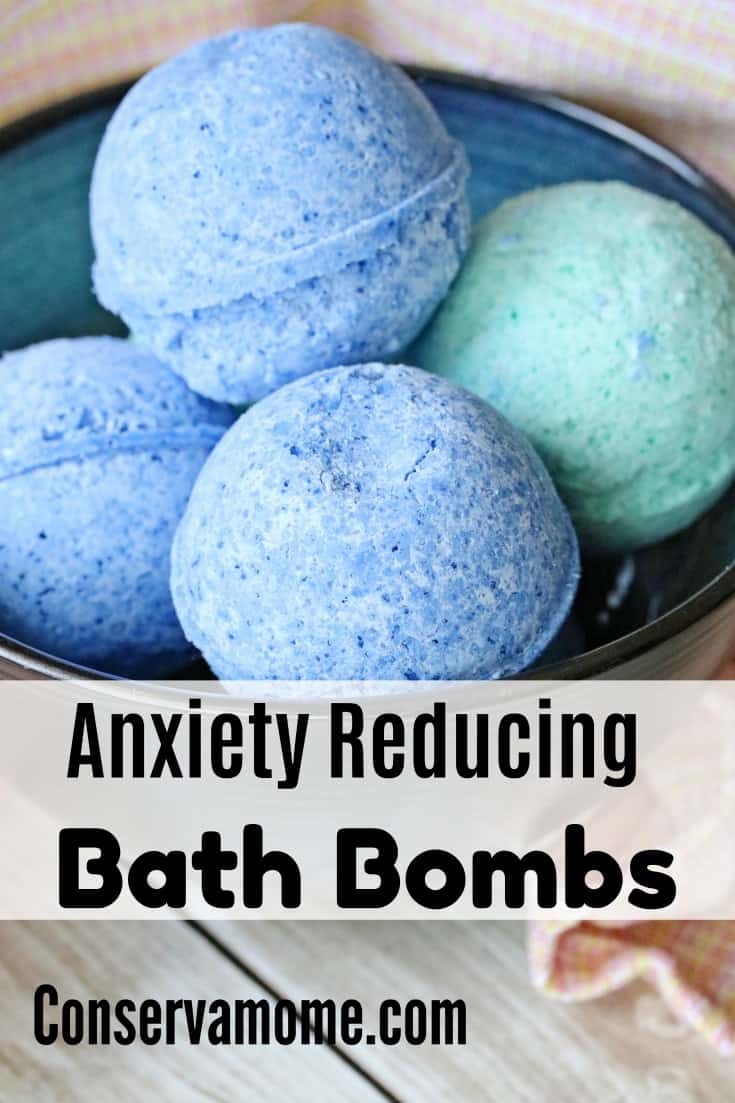 *This post contains affiliate links. That means that if you make a purchase after clicking on a link I may earn a small commission at no extra cost to you
Anxiety Reducing Bath Bomb Recipe
Stress takes a hold of the best of us so these Anxiety Reducing Bath Bombs are the perfect way to combat anxiety and stress and help you feel better after a warm hot bath. Check out how easy it is to make these and how wonderful you will feel after using them.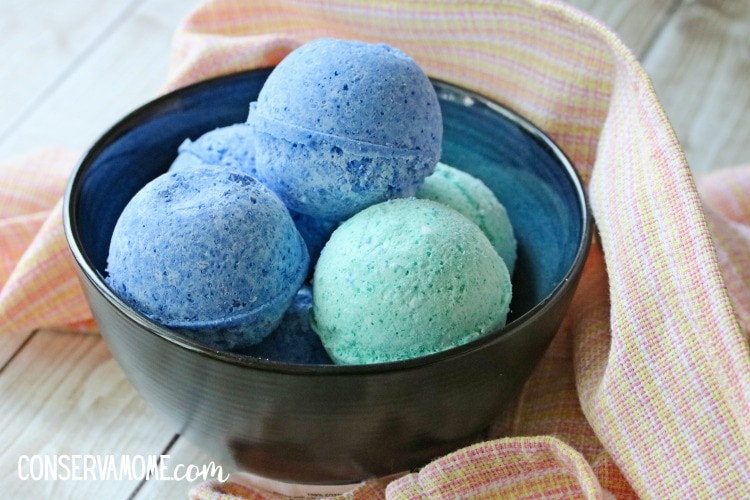 Just drop an anxiety reducing bath bomb in your bathtub and soak your worries away. We all know how Lavender is great in helping reducing Anxiety and depression. Even Citrus oils like Orange essential oils help raise spirits and put people in a good mood. Along with Chamomile and a few other goodies this anxiety reducing bath bomb recipe will be a wonderful treat for anyone ready to wash the anxiety away.
So head below and try your hand at easy to make Anxiety Reducing Bath bombs. Like this recipe? Alter it by adding other essential oils to make various scented Bath Bombs for your bathing delight.