Here are some great tips to help keep your baby safe around the house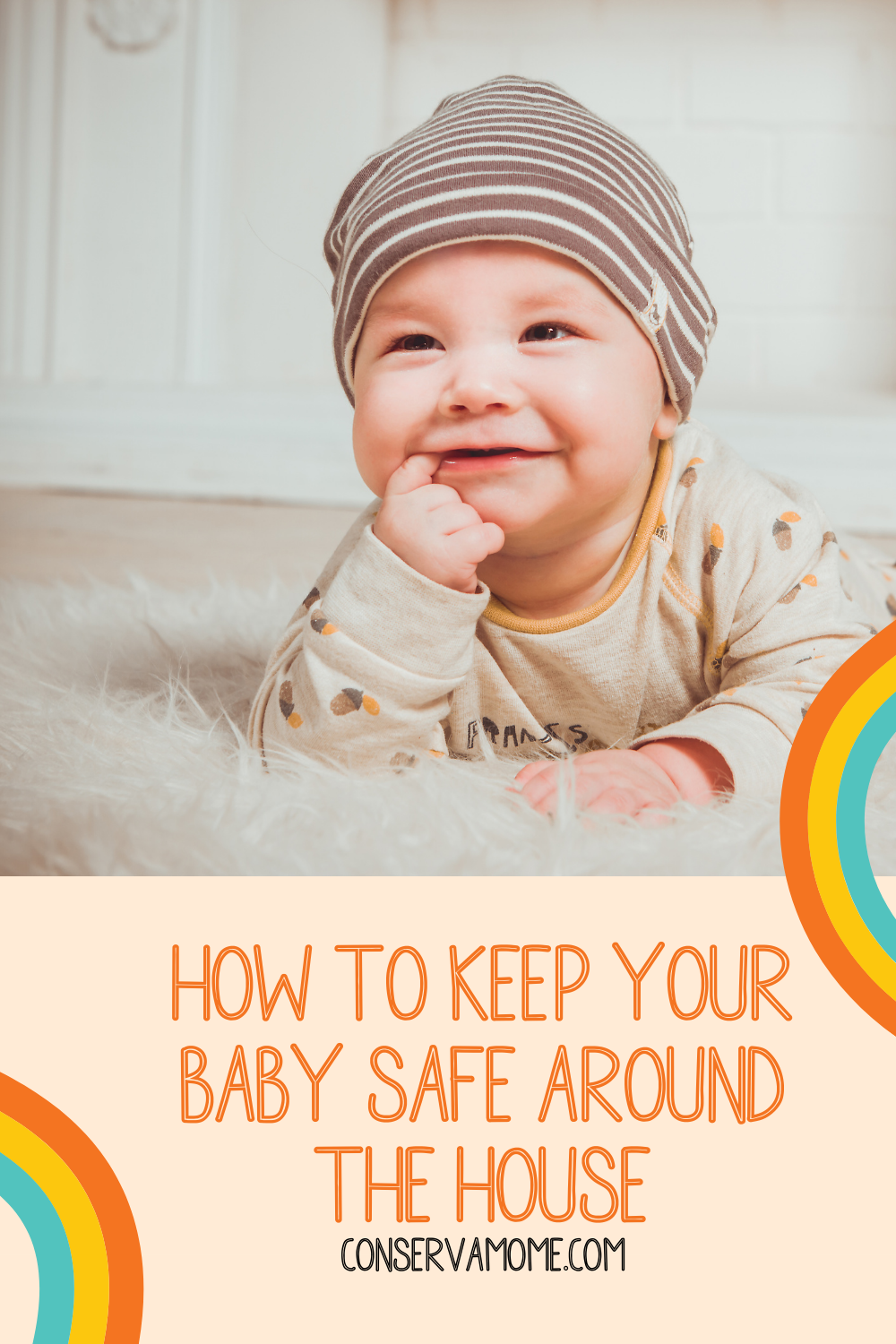 How to Keep Your Baby Safe Around the House
Raising your children in a happy and safe home is the number one priority of parents. You have to see that your home is free from the risks of hazards and dangers. You need to oversee and act on solutions that would prevent your child from being put in danger while at home.
As your children grow, from infant to toddler, it requires parents to be extra careful in letting them explore inside and outside your house. Depriving exploration is no good at all. Exploring allows them to learn and experience real-life scenarios.
You're maybe wondering right now if your baby is safe at home. Finding out what the risks are and how you can provide solutions to remove or to prevent them. To assess yourself, you can check the list below on how to keep your baby safe around the house. Read on.