These delicious Instant pot meatloaf bites are an easy appetizer or meal idea. They're a perfect party appetizer or a fun spin on an old classic for dinner. Whenever you wish to serve them you'll be amazed at how fast they're ready!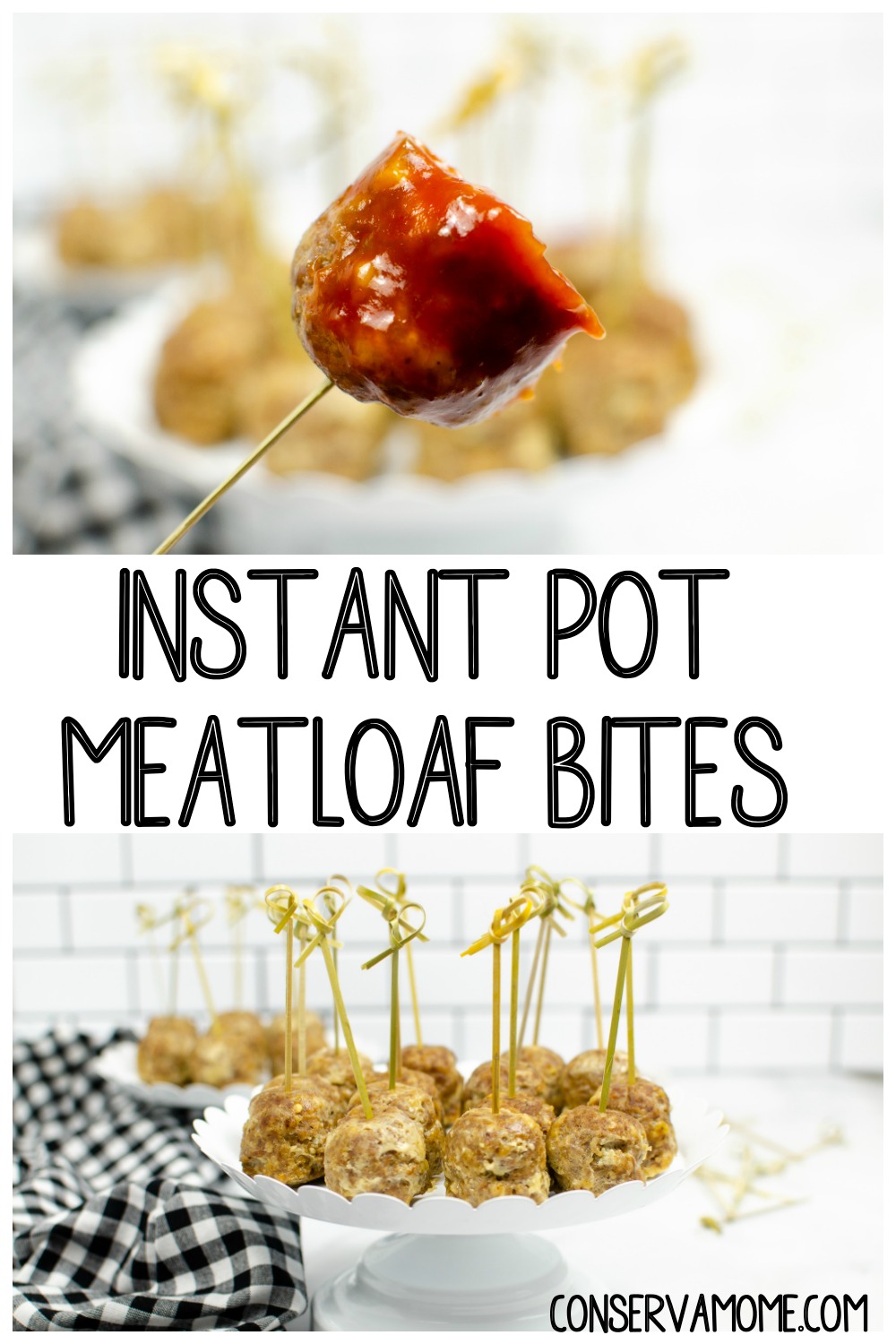 *This post contains affiliate links. That means that if you make a purchase after clicking on a link I may earn a small commission at no extra cost to you.
Instant pot meatloaf bites : An easy appetizer or meal idea
Here's a fun new spin on an old classic. My family loves meatloaf but when it's hot who wants to turn the oven on! These are so great because you can make them either for dinner or as an appetizer for party or event.
You can add a side of this delicious and easy red potato salad and enjoy this as a meal. Whatever it is you do decide to do these will be a huge hit. Add ketchup or enjoy with homemade BBQ sauce for a fun and delicious kick!