Who here loves Angry Birds? If you have an Angry Birds fan in your house, don't miss out on this Angry Birds Craft! So much fun and a great way to work on their fine motor skills, too.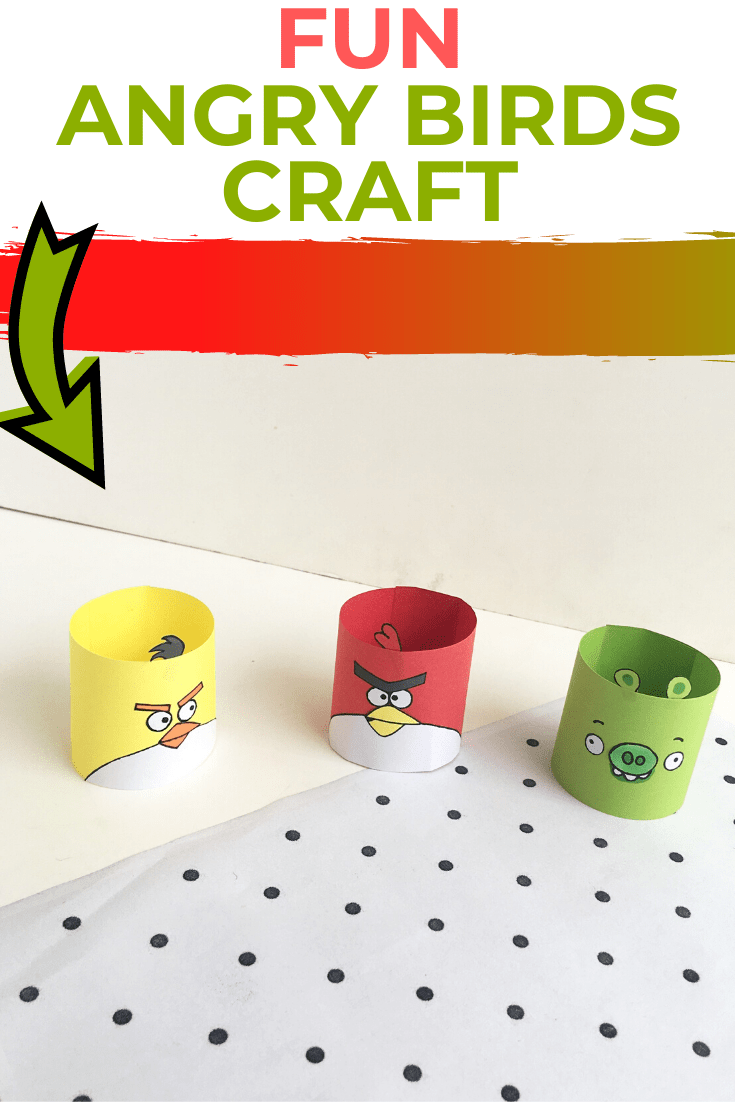 This post contains affiliate links. That means that if you make a purchase after clicking on a link I may earn a small commission at no extra cost to you.
Angry Birds Craft
There's a reason why Angry Birds are so popular and fun. With so many shapes, sizes, and emotions, each kid probably already has their own favorite Angry Bird that they love.
And let's be truthful here. We've probably all played the Angry Birds game on our phone a time or two, right? But when you bring those cute little birds into your home in craft form, they really do just take on a whole new life.
The kids will love being able to be creative and use their hands to make their very own Angry Birds craft!