Disclosure: This is a sponsored post on behalf of eBags. However, all opinions are 100% mine.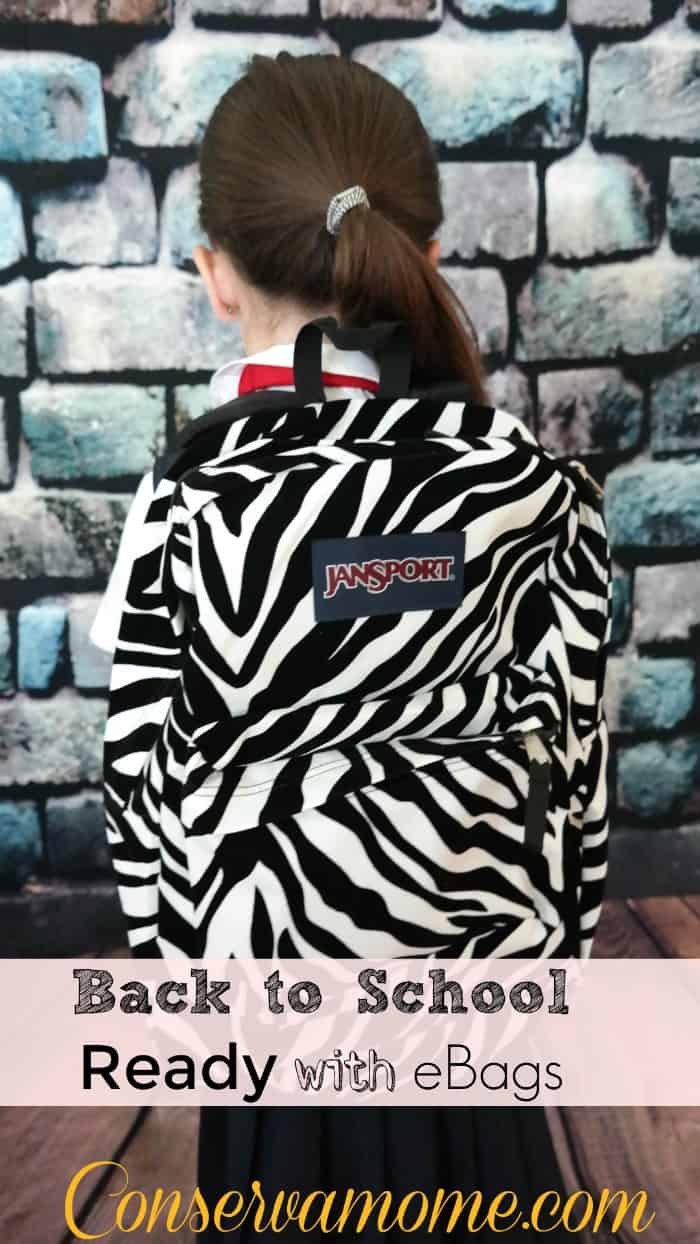 One of the main items a child will need when going back to school is a good book bag. Because this item will play such an important role in our child's education, it's important to get the right one. However, what your child wants and what you think they should have tends to end up being two separate things. Thankfully, the wonderful people at eBags have made Back Pack shopping easier  for you.
Finding the perfect color and best design may only take a few minutes, but what usually requires more time and energy involves combining your child's backpack desires to your safety and support standards. You also want something that will last through the year and not fall apart on its first use.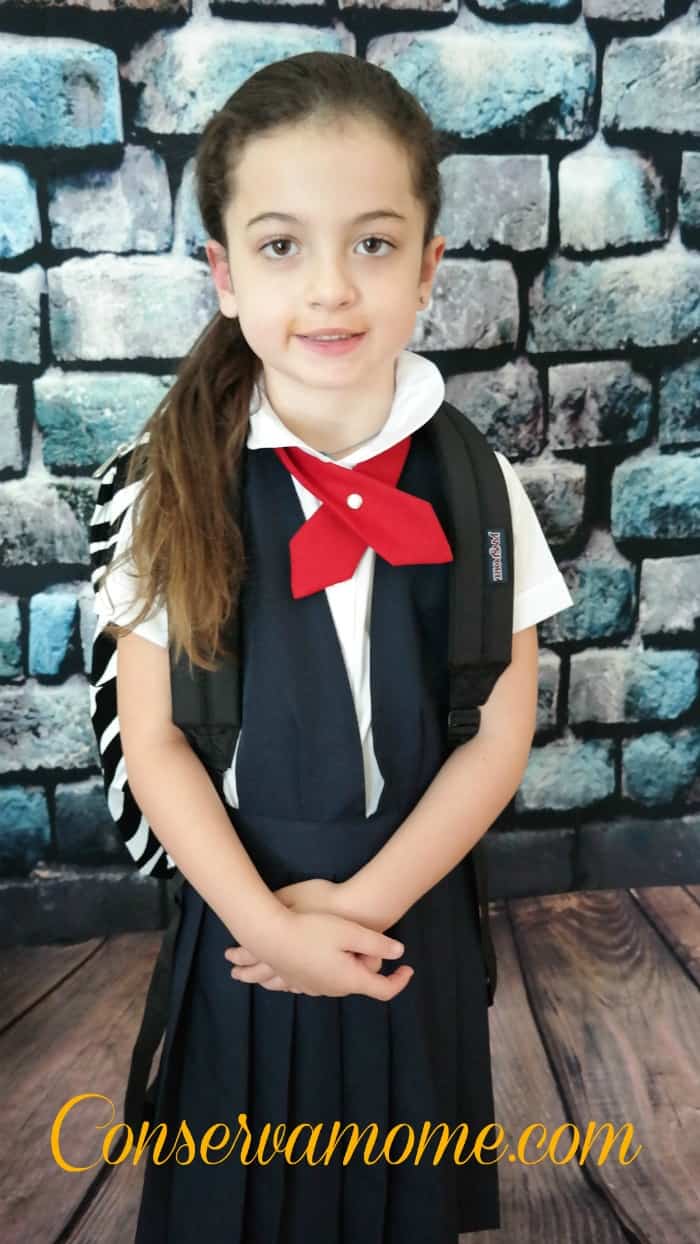 At eBags, you can see what other customers thought of the back pack you're looking at through Customer reviews,  quality inspections, durability, style and sales. eBags, is the #1 online bag retailer and you know you'll find the perfect bag for your child on their page. My little princess was dead set on a Zebra print book bag this, thanks to eBags it was an easy find.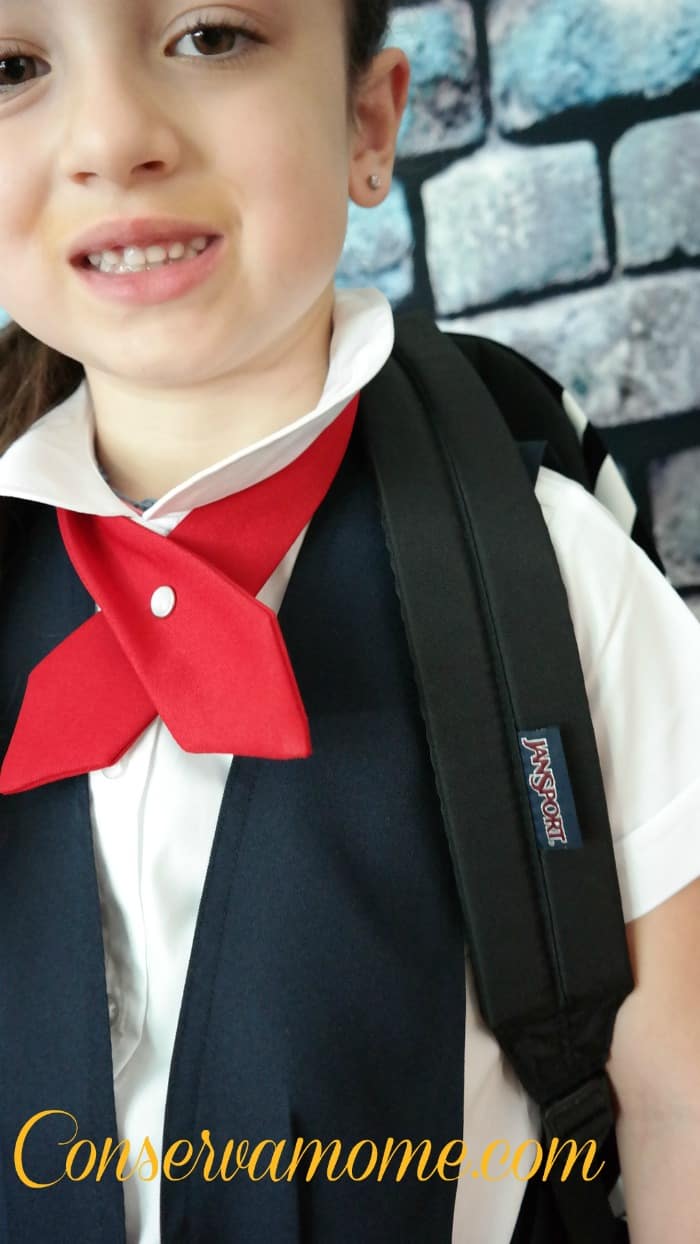 We were able to check out online reviews and we knew that the Jansport High Stakes Book bag would be perfect! Delivery was quick and we had a little girl so excited over the beautiful back pack she got. This beauty is high quality with padded shoulders and a lot of space for everything she'll need for school.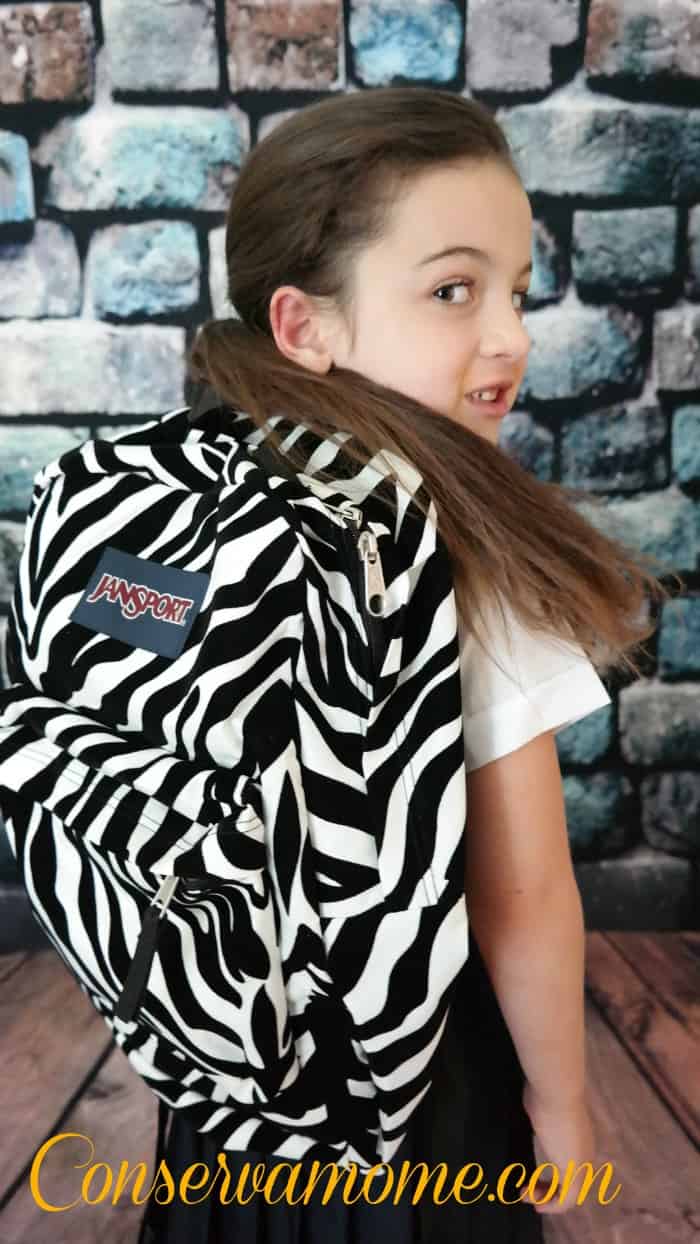 Thanks to eBags she got the perfect bag ready to take her on her learning adventure.
Check out eBags for yourself and see how easy it is to get a book bag or any bag for that matter, as well as some great accessories to go along with you on all your adventures.
Don't forget to get social with eBags on Facebook,Instagram & Twitter to keep up with all their latest news, info and more!
Save