Disclosure: This is a sponsored post on behalf of Burt's Bees. But my love of the product is 100% mine.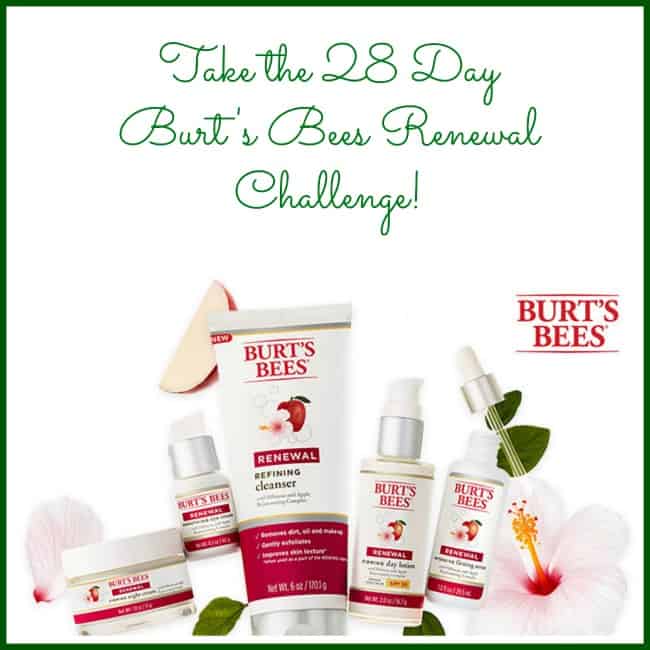 Spring has arrived, and that means an emphasis on renewal and rejuvenation as we celebrate warm weather and natural beauty. Because winter weather wrecks havoc on skin many of us end up with drier,more aged skin after one simple winter. Burt's Bees is here to help. They've come out with a fantastic Renewal line that has the Natural and Fantastic Burt's Bees Stamp.
Wrinkle-smoothing White Hibiscus and intensively hydrating Apple take center stage in our Hibiscus and Apple Rejuvenating Complex. The Renewal Face Care line, makes a remarkable interaction which  plumps up cells to help reduce the look of lines and wrinkles, improve firmness, and make skin appear smoother and more hydrated.
Who couldn't use that?
They are so confident in their product they want you to take a 28 Day Renewal challenge. Every 28 days, your skin renews itself. So why not care for it and make it the best it can be with natural products like Burt's Bee's Renewal Face Careline, which works in harmony with your skin's cycle, and in 28 days you'll see firmer, smoother, healthier-looking skin.
I'm taking the challenge, will you?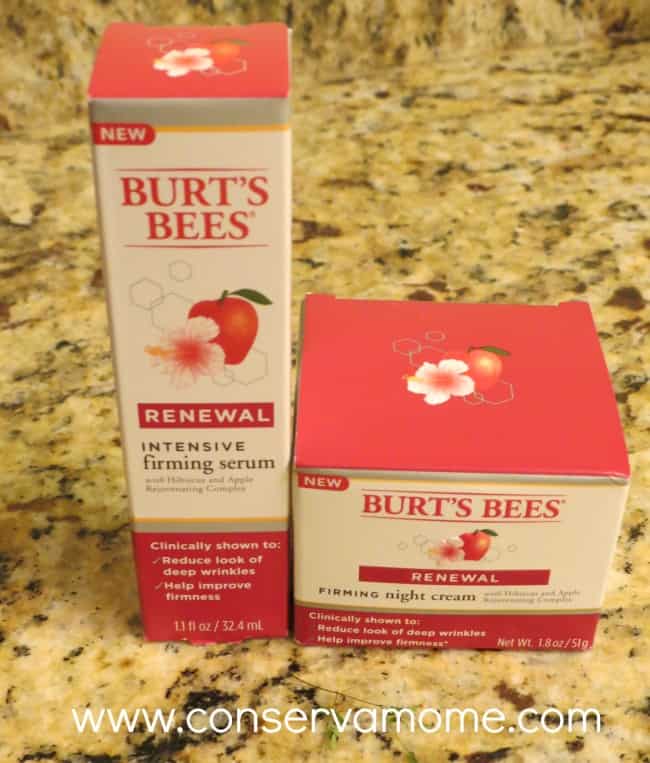 Burt's Bees products are made with natural and carefully cultivated ingredients. Their products are free from hash chemicals and toxic ingredients. Burt's Bees is a firm believer that what you put on your body should be made from natural ingredients.
Available products include:
– Burt's Bees Renewal Refining Cleanser
– Burt's Bees Renewal Firming Lotion
– Burt's Bees Renewal Firming Night Cream
– Burt's Bees Renewal Firming Serum
– Burt's Bees Renewal Eye Cream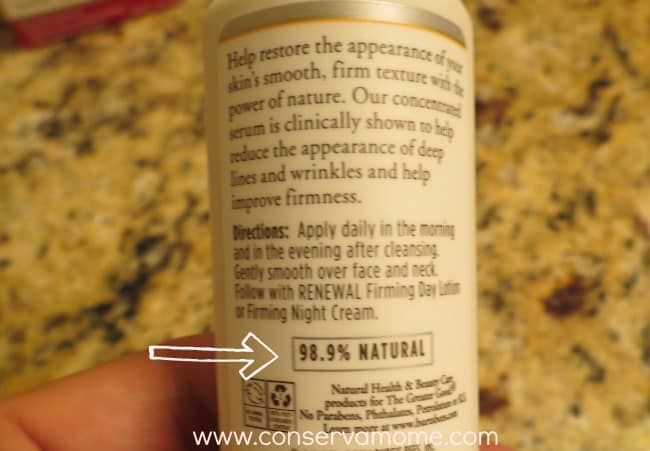 I feel confident using these products even during pregnancy to help keep up my nightly routine and chase away little wrinkles that might try to make an appearance.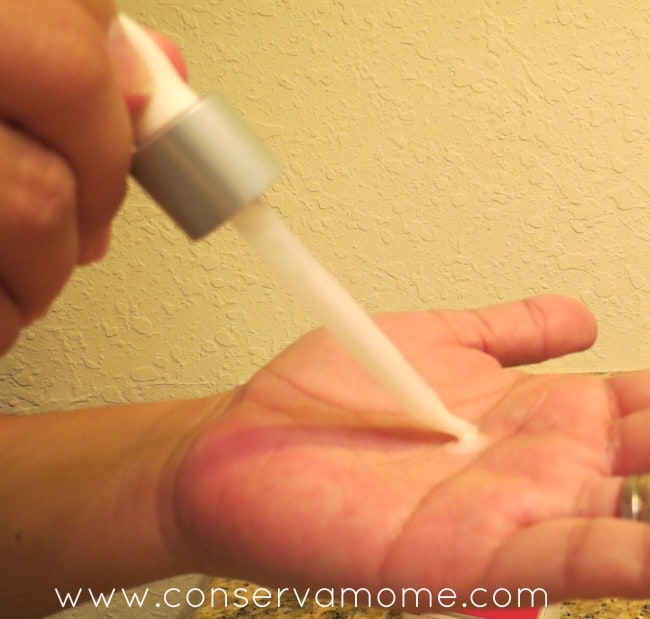 With a scent that is so enchanting and not over powering you feel this cream working from the moment you put it on.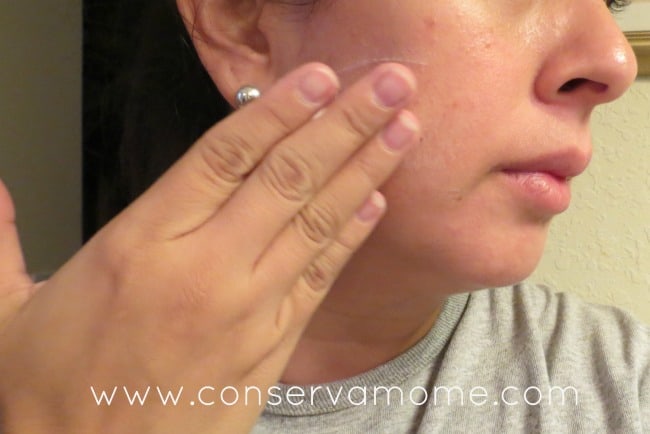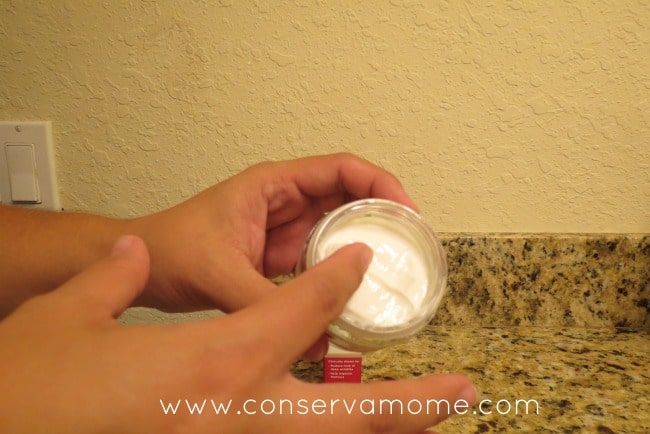 Ready to take the challenge? Head over to  www.burtsbees.com/28days and learn about this amazing challenge to help you rejuvenate and renew!  You  will even have the chance to enter the Burt's Bees 28 Day Challenge Sweepstakes!
Make sure and grab the skin care line at Walmart. You can even save big with this Coupon.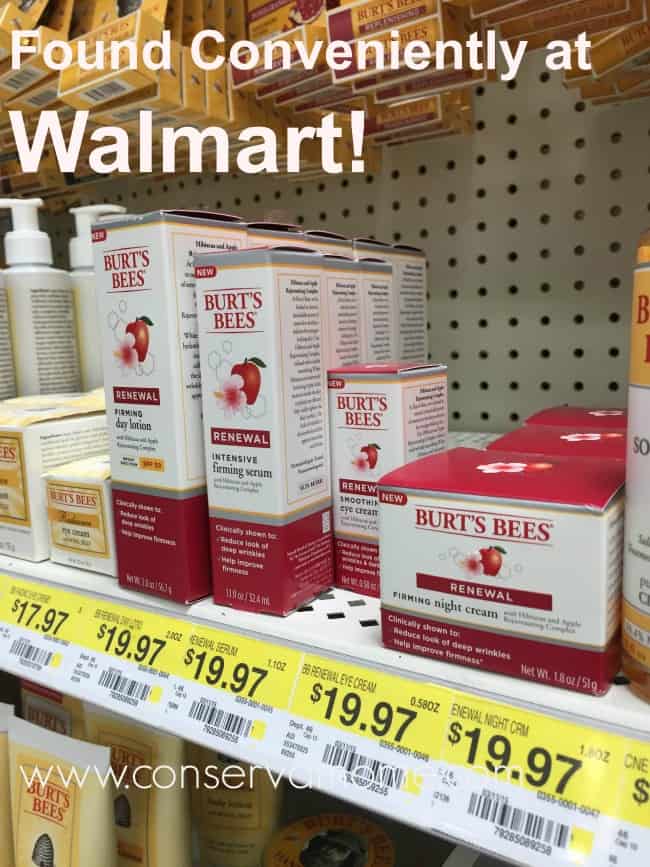 With an low price you can't beat on quality products that are not only effective but natural, won't you join me and  take the 28 day renewal challenge?