Organizing an event has never been easier thanks to Signup.com. Find out how fantastic this free program is an how you will tackle the back to school chaos thanks to #SignUpdotcom. This is a sponsored post on behalf of SignUp.com. However, my love of this product is all mine.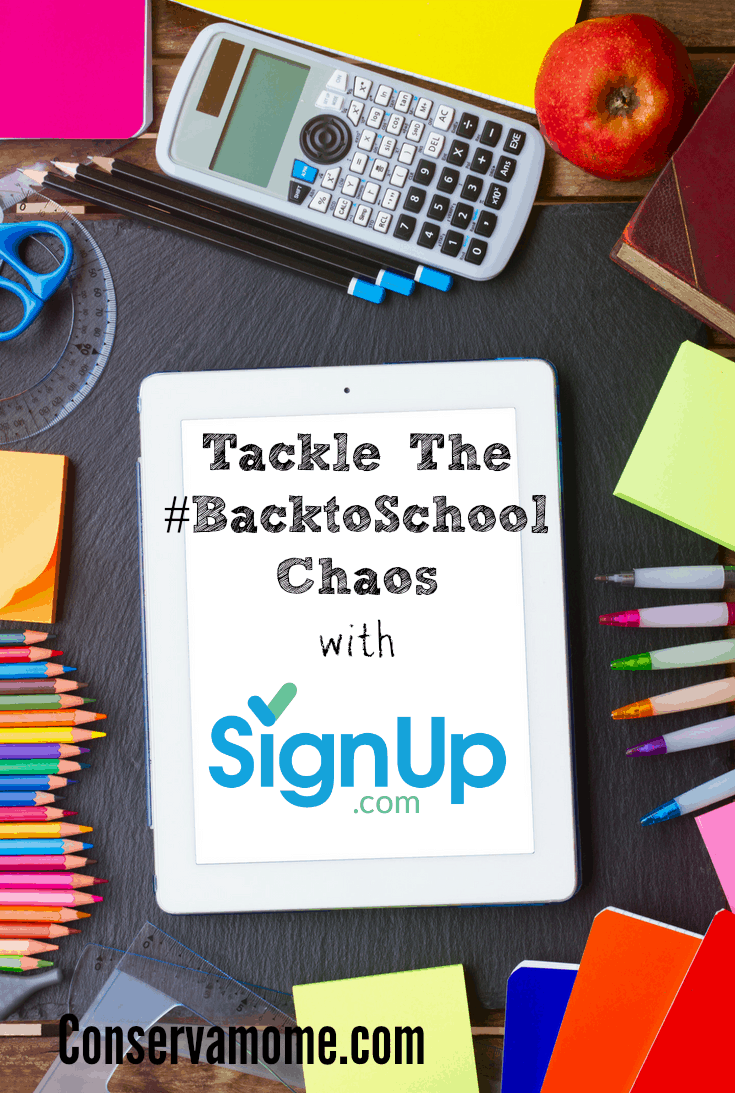 This year my life is going to be a bit more chaotic. Not only am I expecting baby #6 any minute, but my 4 oldest will be heading back to school very soon. Being a parent you quickly realize sending your child to school isn't the end of the chaos, with that comes many responsibilities. Responsibilities that include school meetings, PTA meetings, After school activities, Team meetings and in our case Cub Scouts.  .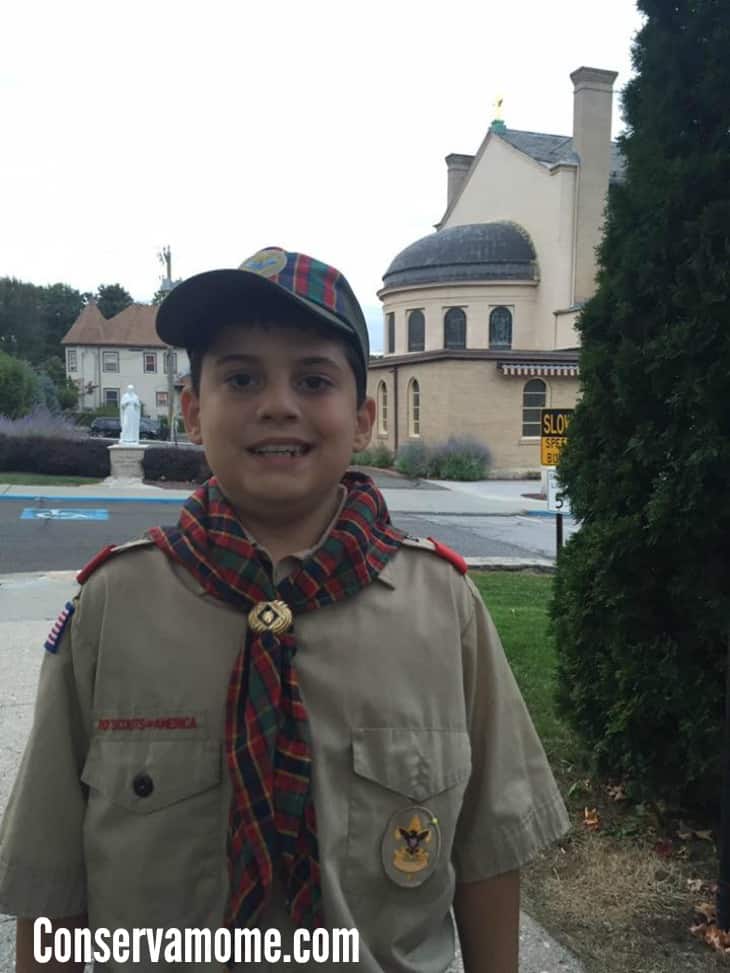 With all these meetings and time spent organizing events it's no wonder parents become overwhelmed with everything around them, not really enjoying the fun out of this time spent helping your child grow. One big issue parents face is keeping track of things when they are organizing an event. For example in our case many times we have various events, Field trips and parties and with many parents involved having them sign up to volunteer for events can be tough, that's why I am head over heels with Sign up.com! 
What's  Sign up.com? It's an innovative way to help you organize events, fundraisers and so much more! This Free service has been helping people since 2009 by  offering power-planning tools for leaders needing more organization muscle (e.g. adding Assistant Organizers, extra registration fields and tracking hours etc…) Taking the stress out of planning an event.  Best of all it helps you get organized anywhere you are! You can easily pull it up online on your phone, computer and tablet!
With it's great features you'll be a organized effortlessly. You don't need to be a Cub Scout leader or PTA president to get signed up, they have some great ideas on their page to help you get organized 
and make the school year a fantastic one.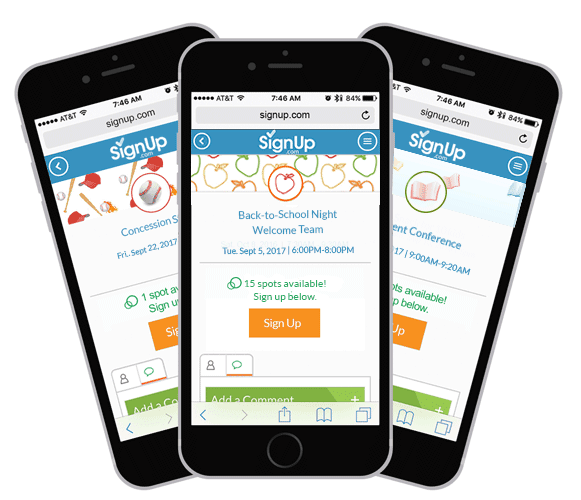 I have a lot of issues with time management, because let's face it wether you have 1 or 10 kids we always bite off more than we can chew. Having planners is great but many times they're not on us ready to help us when we need them the most. With Sign up.com you can organize and event, pot luck or more easily! Imagine planning without frustrating 'reply-all' email chains, clipboards to pass around or spreadsheets to juggle.
So if the reasons above aren't enough to convince you, check out why I'm head over heals with Sign up.com:
Simple one-stop SignUps from any device, 24/7 no password ever required to sign up.
Mobile users see screens specially formatted to fit their phones.
Automated calendar sync and reminders help busy parents keep their commitments.
If you are the room mom, teacher or parent-group leader, you get the help you need FAST and hassle – free. (most school signups get filled in 24-48 hours!)
If you prefer to avoid the room mom, teacher or parent-group leader, you can sign up for just the spots you want and never need to speak to him or her…
No more clipboards, spreadsheet juggling, long chat-threads or reply-all email chains about who is bringing what or doing what when.
So this year, when I have to help organize a food drive, Blue & Gold Banquet or a campout I know that I can count on Signup.com to help me stay stress free! So I can really enjoy the little things and not worry about the big things. Because let's face it, our kids are only young once let signup.com do the big work and let you worry about the other stuff.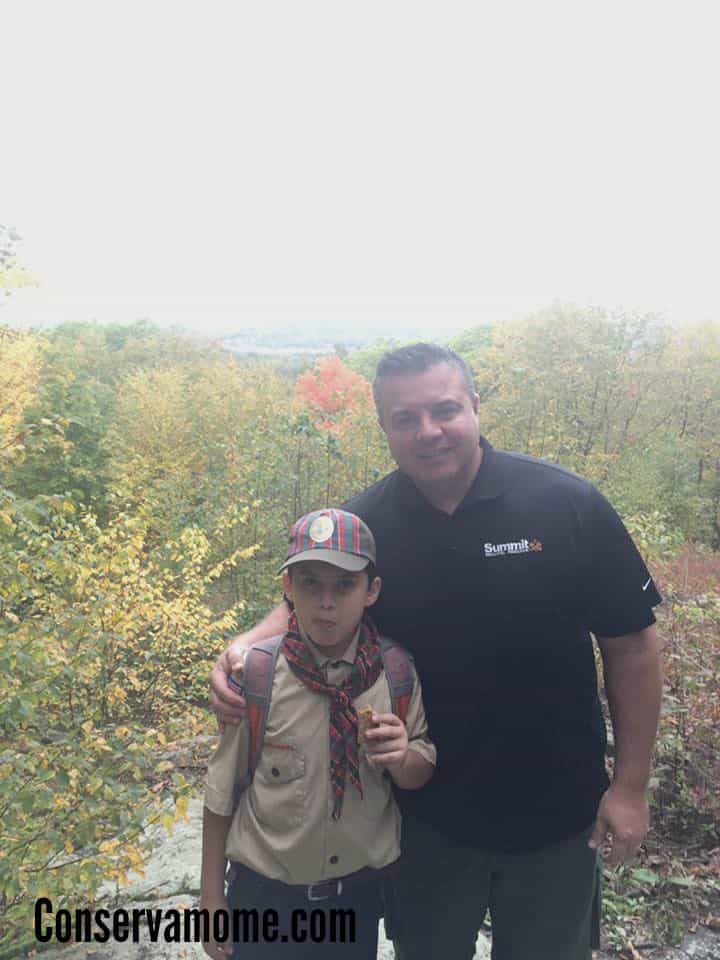 Ready to sign up for this free online program that will help you? Then head over now!
Don't forget to get social  with Signupdotcom and stay up to date with all their latest news, info and more on: