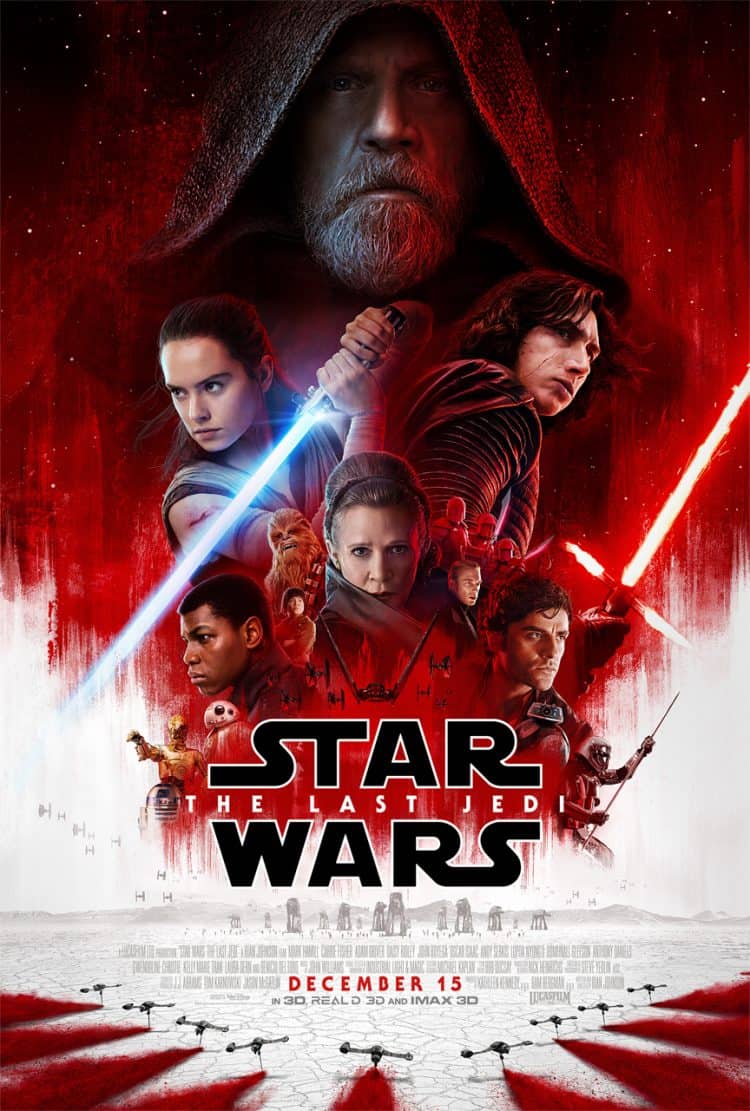 It's here! The long awaited next chapter in the Star Wars movie line up. Last year we had the opportunity to check out some back history in Rogue one. I even had the chance to fly to San Francisco and interview the cast as well as get some insight into the movie.
Now, the newest film is here and I couldn't be more excited!!! Most important this is the last magnum opus if Carrie Fisher who passed away during filming. Making this film even more special. So in honor of the release which is hitting theaters as we speak check out some fun clips below.
Here's a fun Featurette showing the cast and how they trained for the physically demanding shots that were a must in the success of this film.
Need to get a little more excited (YEAH like that's possible?)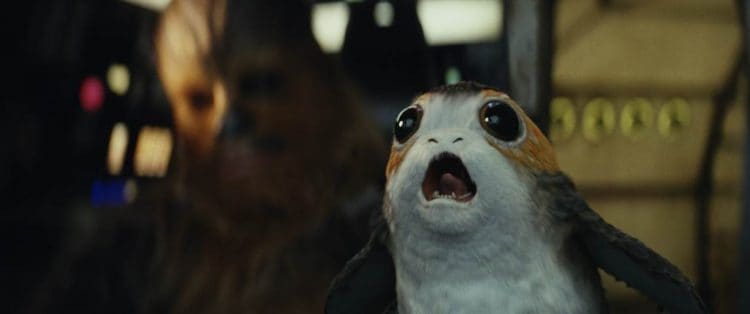 Check out the trailer below that will give you a small glimpse into what this film is about.
Finally don't forget to get social!
Like STAR WARS on Facebook: https://www.facebook.com/starwarsmovies/ 
 Follow STAR WARS on Twitter: https://twitter.com/starwars 
Follow STAR WARS on Instagram: https://www.instagram.com/StarWarsMovies/
Follow STAR WARS on YouTube: https://www.youtube.com/user/starwars
Visit the official STAR WARS: THE LAST JEDI website: http://www.starwars.com/films/star-wars-episode-viii-the-last-jedi
STAR WARS: THE LAST JEDI  is now open in theaters! Run, don't walk to catch it!