*Although I received this swimsuit set free of charge to facilitate my review all opinions are 100% mine.
As I check the weather forecast for the whole country I realize writing this review may be a bit of a tease for all of you out there in your heaviest winter coast. However, look at it as a way to look forward to Sunshine dreams and fun in the sun that is just around the corner!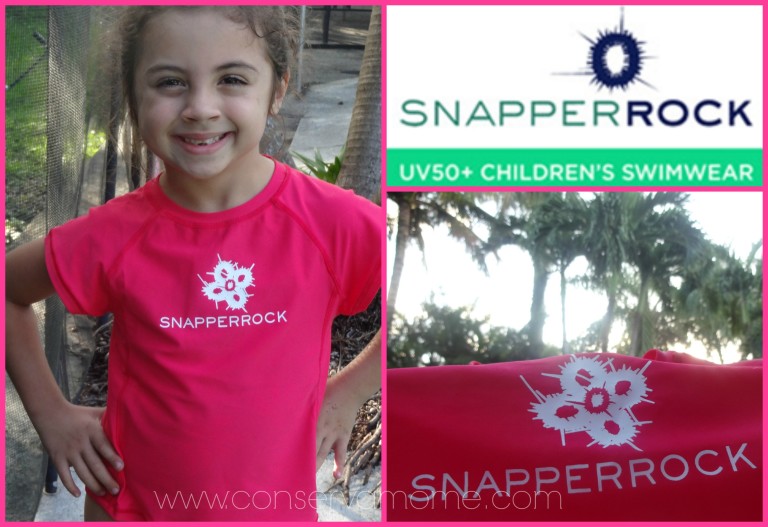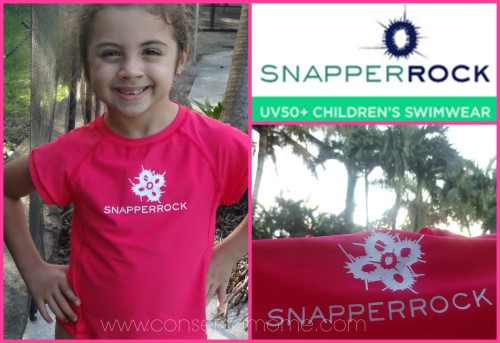 When our little ones are out enjoying the sun we always throw a hat, glasses and of course sunblock. But are we careful of the quality of swimsuit our kids use? Living in Florida I realize how important good swimwear and sun wear is. Because our little kids skins are so delicate , one bad sun burn can last them a lifetime.  So it's crucial you use the same care on their swimsuits as you do on everything else and its imperative you get a suit that will help protect them. That's why I was so excited to try out the Snapper Rock Swimwear line on Princess Gigi. Since we live in Florida we swim a lot, so finding quality swimwear isn't a luxury it's a necessity.
Snapper Rock began in 2003 when the owners moved from New Zealand to one of America's great sailing capitals – Annapolis, and saw the need for fun, fresh and functional, protective gear for kids on the water.  Snapper Rock was launched for the junior sailing market, and it didn't take long before they expanded their sun protection range for children 0-12+ years.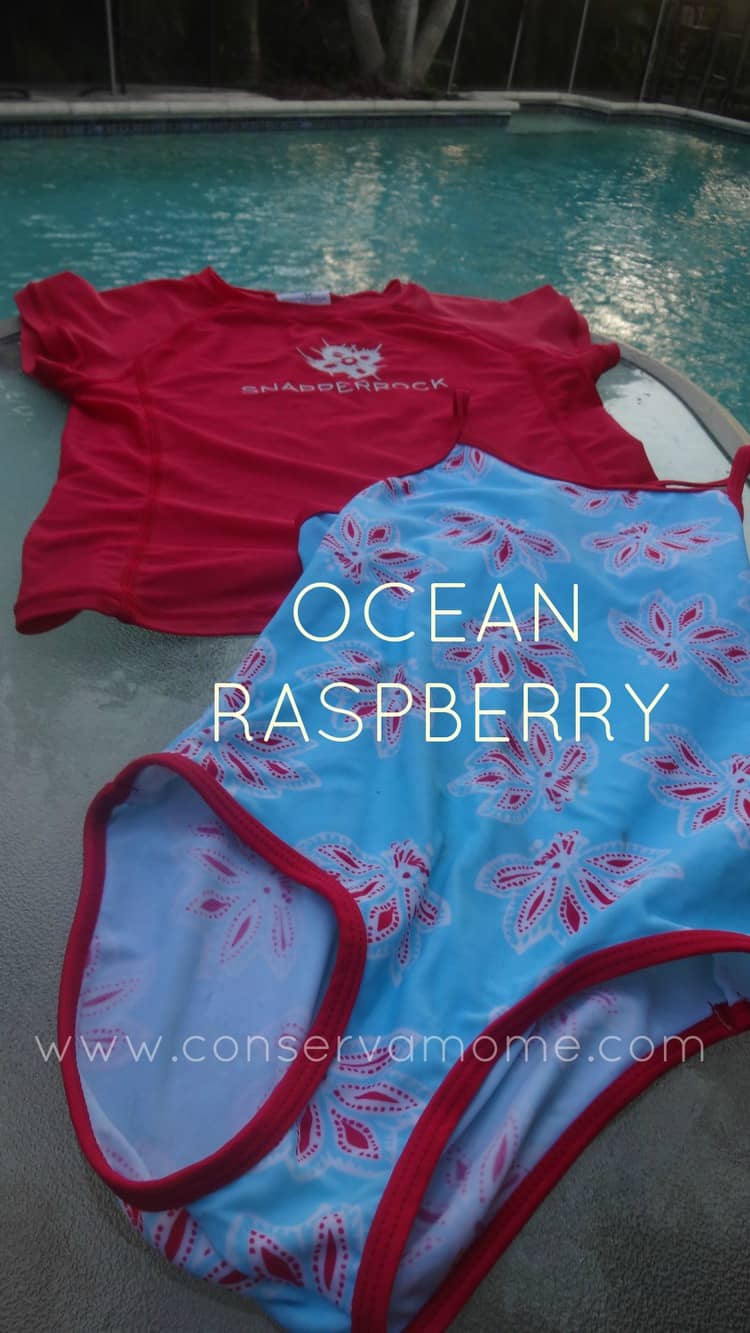 Because their goal is to create a fun line of swimsuits for boys and girls that will also protect their delicate skins while looking fashionable. We had a chance to try out the 1 pc Swimsuit w/rash top and it was PERFECT! The quality was superior and I ordered a size up from where princess Gigi is wearing and it fit here just right.  The bathing suit is made up of superior quality and design. It's also fast drying and I loved the modest rise on it as well.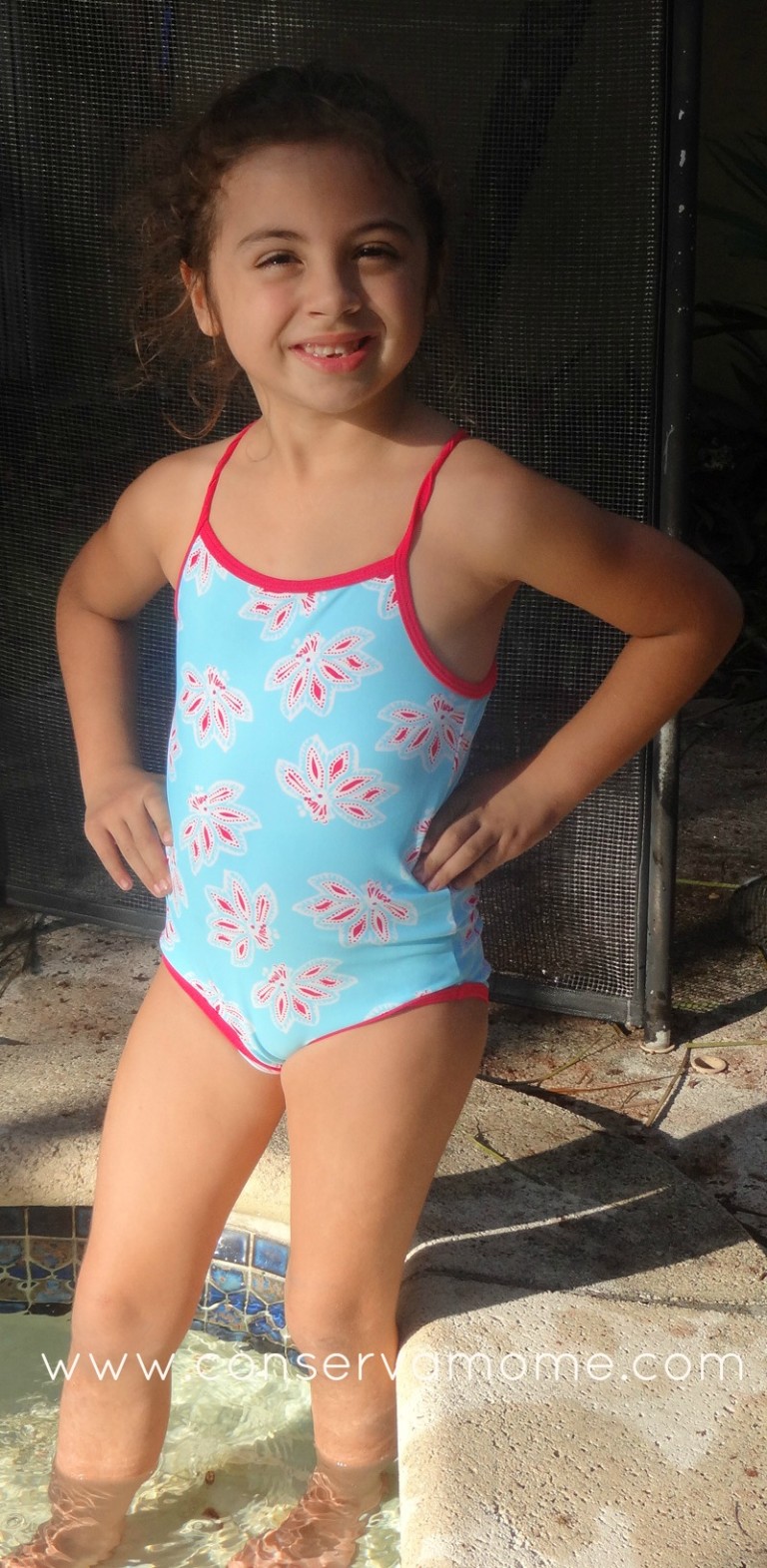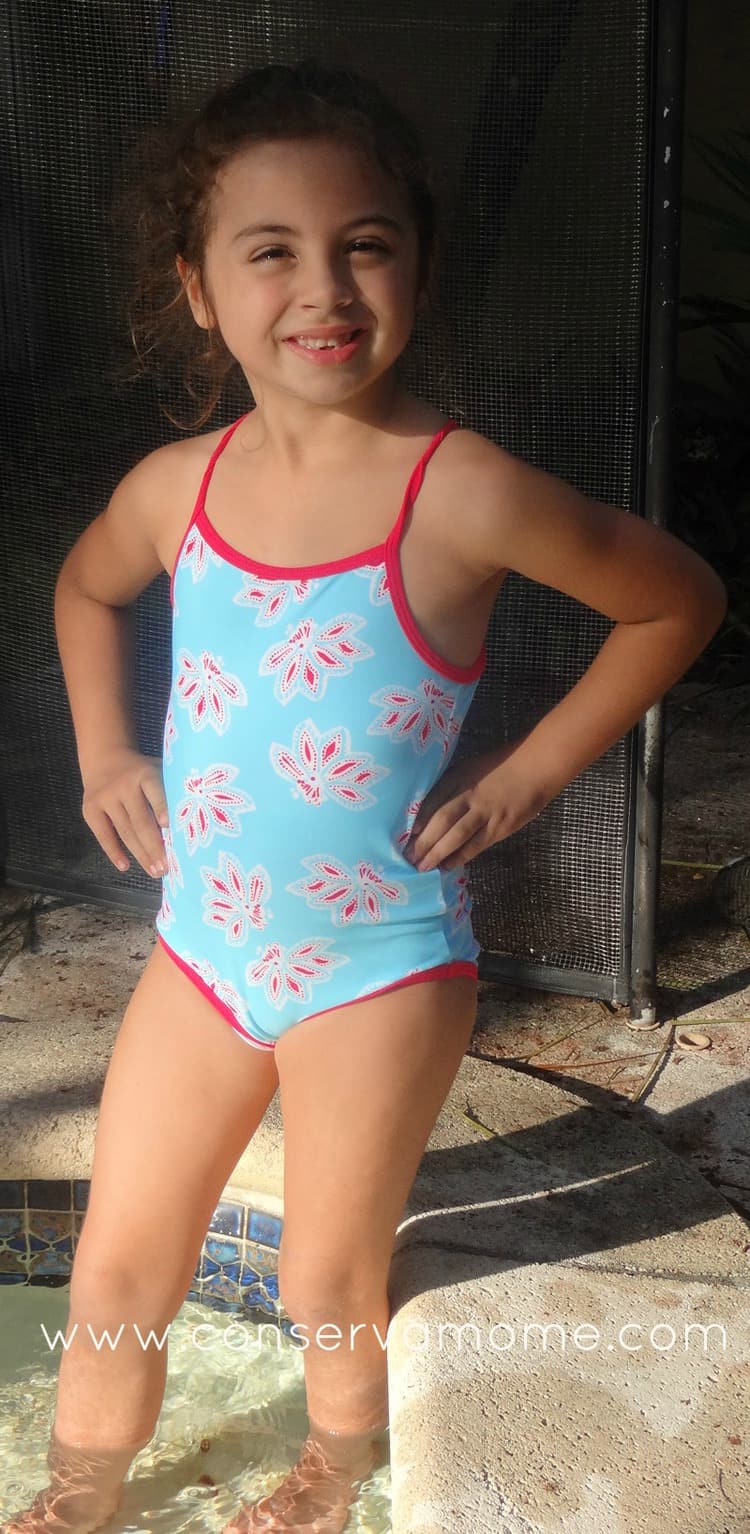 I love the back on these suits as well. So cute and fashionable!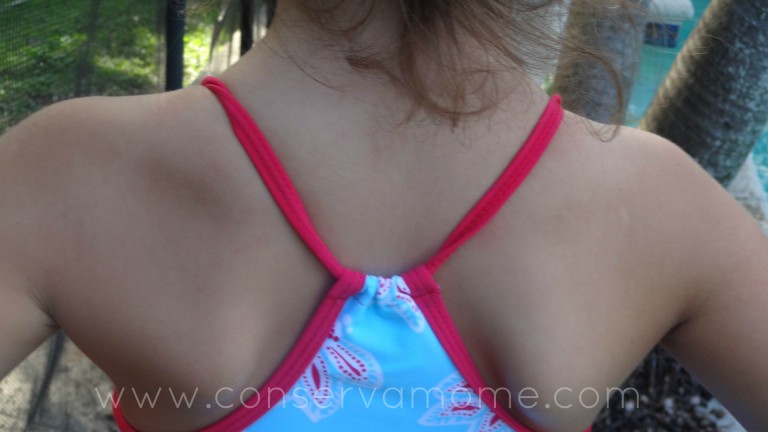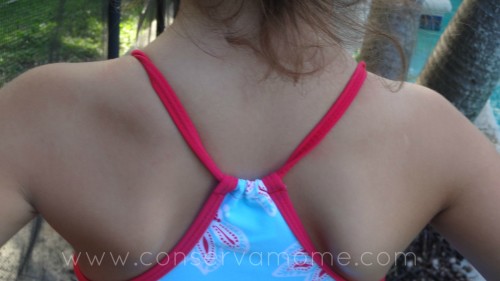 This swimsuit not only helps protect my little one from sun damage but will also make her look fashionable and fun!

 Snapper Rock not only has superior Uv 50+ swimsuits but they come in the cutest prints, styles and sizes.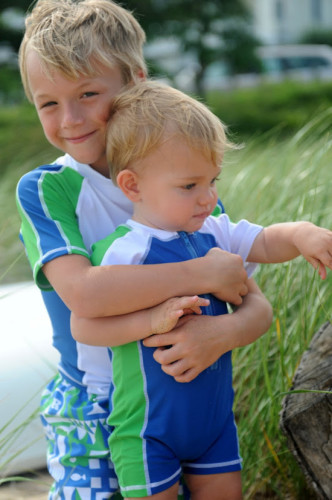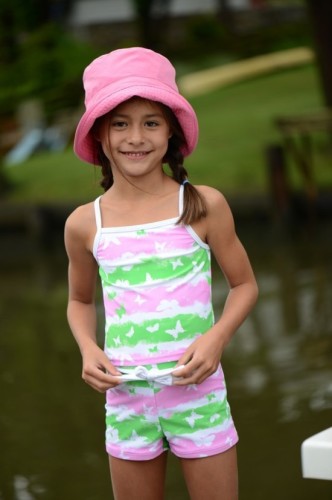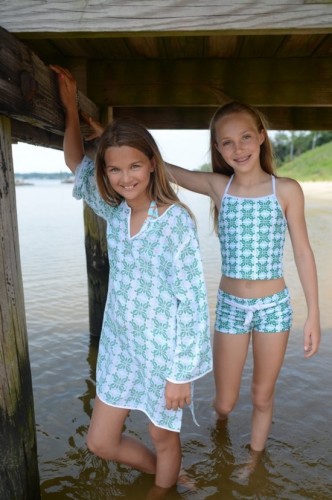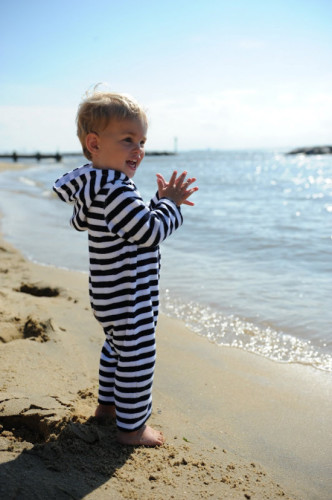 Their full line of gear also includes hats, board shorts, swim dresses, bags and more! With Snapper Rock your little one will enjoy the out doors safely and fashionably! Let kids be kids by enjoying the outdoors safely!
To find out more about Snapper Rock Swimsuits and get your little one ready for Fun in the sun you can check them out on Facebook and Twitter.
*Although I received this swimsuit set free of charge to facilitate my review all opinions are 100% mine.