Everyone likes to save money, but what are some ways you can save on everyday things like insurance? Check out Smart Ways to Save Money on Insurance.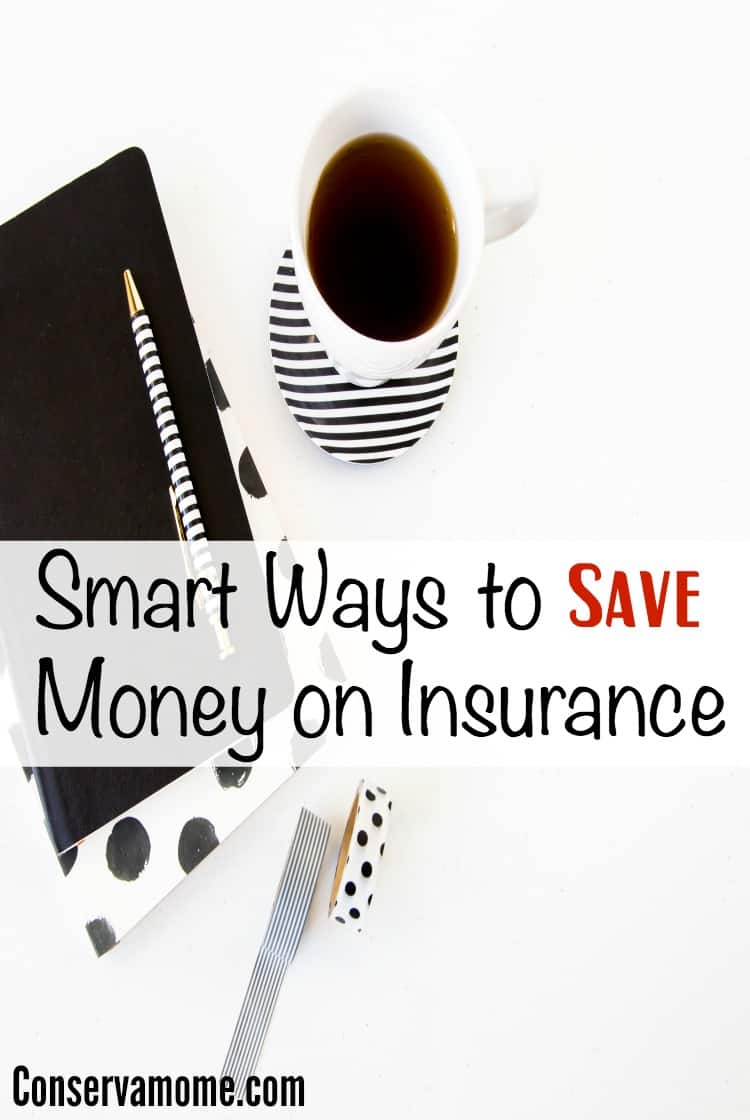 Today more than half the people in this country struggle to make ends meet or live paycheck to paycheck. When money is tight, certain things must be cut out of the budget. One thing you can't cut out, even if you want to, is the cost of car insurance, renters insurance, or homeowners insurance. Even though you can't avoid paying for these necessities, there are some ways you can save and get more for less. Check out these tips to help you save on purchasing insurance.
Get a Bundled Package
The first tip to help you lower the cost of your insurance is to purchase a package. Instead of shopping around for car insurance with one agent, homeowners insurance with another, and renters insurance with someone else, consider pulling it all together. Agents are more than happy to bundle all of your plans together to help you save a few bucks a month without sacrificing your level of coverage.
Set Up Autopay
The next way you can save some money on your insurance plan is to use electronic debit resources. First, elect for paperless statements from your insurance company. Not only will you help make the planet a little greener, you'll also save on some processing costs. Next, make sure you have autopay selected for your plan. Most companies allow for a small discount if you automatically set up to pay your policy every six months or so.
Take Advantage of High-Tech Driving Apps
Car insurance tends to be one of the necessary costs that many drivers stress out about. Eliminating your car insurance or reducing your coverage can be much more expensive down the road, so it's important to stick with a good policy. Today, you can look into discounts that bring technology to your driving experience. Some insurance companies will allow you to use driving apps or other electronic devices within your car to monitor your habits. This can help you save big on your overall cost of car insurance.
Keep in Contact With Your Agent
Another helpful way to get you to save more money is to constantly be in contact with your insurance agent. Some people they hope to avoid human contact and do everything electronically on the website. While this is convenient if you live a busy lifestyle, you may be missing out on some potential savings if you never speak to anybody in person. Instead, build a relationship with your personal agent in and be on the lookout for discounts whenever possible. Look to your New Haven insurance agency for savings help.
Shop Around
The last big tip to get you more for less for all of your insurance needs is to simply shop around. Luckily, today there are plenty of companies offering competitive prices for all of your insurance needs. There's no reason you have to pay more than you need to. Instead, you can get a great rate or even comparison shop with several different options at once.
Navigating the insurance plan-buying process can be much easier if you know how to find some savings. Use these tips to help you get more money in your wallet each month without increasing your risk for potential problems.