This is a sponsored post written by me on behalf of Groupon Gift Shop. All opinions are 100% mine.
The Holidays are here, which means it's time to get gifts for those special people in your life. But with that comes a lot of stress because you want to find the perfect gift for those people in your life.
For some the gift idea can be simple. For others, it can be very hard. What do you get those people who have it all, or seem hard to please? It can become quite daunting to get gifts that are unique and special. This year do something a little different that your friends and family will really appreciate – give them experiences. This is the kind of gift that they'll always remember!
And to find an experience for each person on your list, Groupon.com is the perfect solution. Whether it's a couples massages, skydiving, wine tasting, museum passes, or a weekend Getaway, Groupon has so many options for your spouse, your kids, your parents, your friends, and more. And don't worry that giving an experience isn't the same as handing someone a neatly wrapped box – come up with some really fun ways to give Groupons that are super easy for anyone to do.
Two peole that are almost impossible to get stuff for are my parents. They are two of the most amazing people in my life.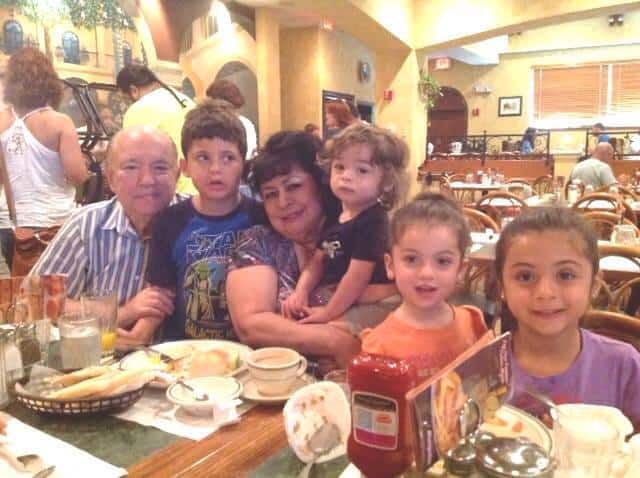 However, they are impossible to get anything for because well, they have it all! I've gone the home made route but there's so many calendars,mugs and world's best grandparent shirts I can get them. And although I'm sure they love mugs with their grand kids pictures on it I want to get them something they will both enjoy.
So when it came time to getting them a fantastic gift I turned to Groupon
I was so excited when searching in their city to find a Gift card to Smith & Wollensky. The Iconic Steak house! I know my mom and dad love a good meal and with it's picturesque setting and location this was definitely a win/win.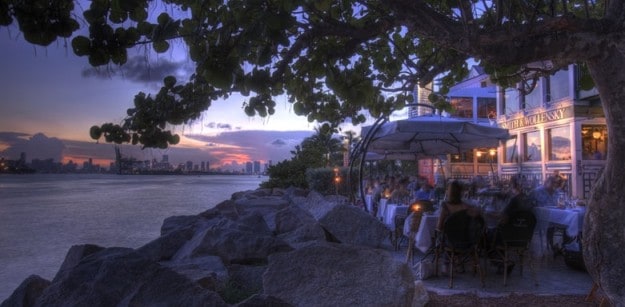 To get it,is so simple and convenient! Most of all you get it at a discounted rate (and who couldn't use a good discount?)
The convenience factor is huge! The wow factor of the gift is even bigger. I know I'm getting them something special, something fun and most important something they will remember :).
You can personalize your groupon by adding a special touch! I plan to add their favorite wine bottle to the gift and make it a neat little gift pack for them to enjoy!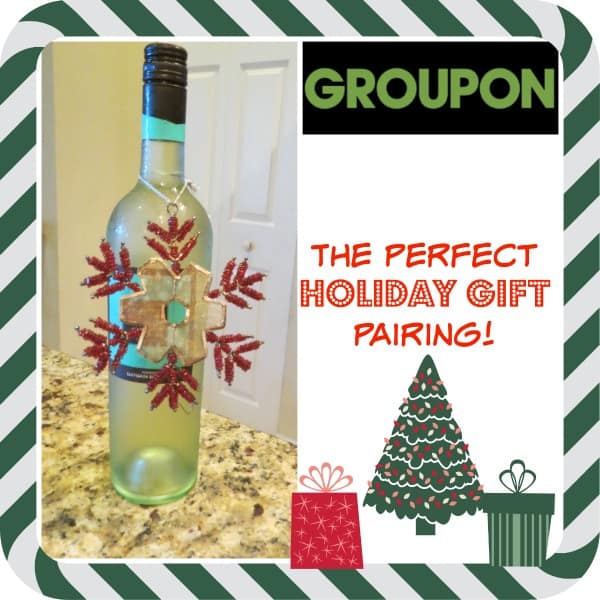 Now this is the perfect pairing!
So make gift Giving simple this year. Don't stress out and take away from the fun that the holidays can bring. Give your friends and family groupon experiences that they will remember for years to come Groupon's got more than just great gift ideas this season – they've also got special giveaways and discounts, so make sure to stop by.