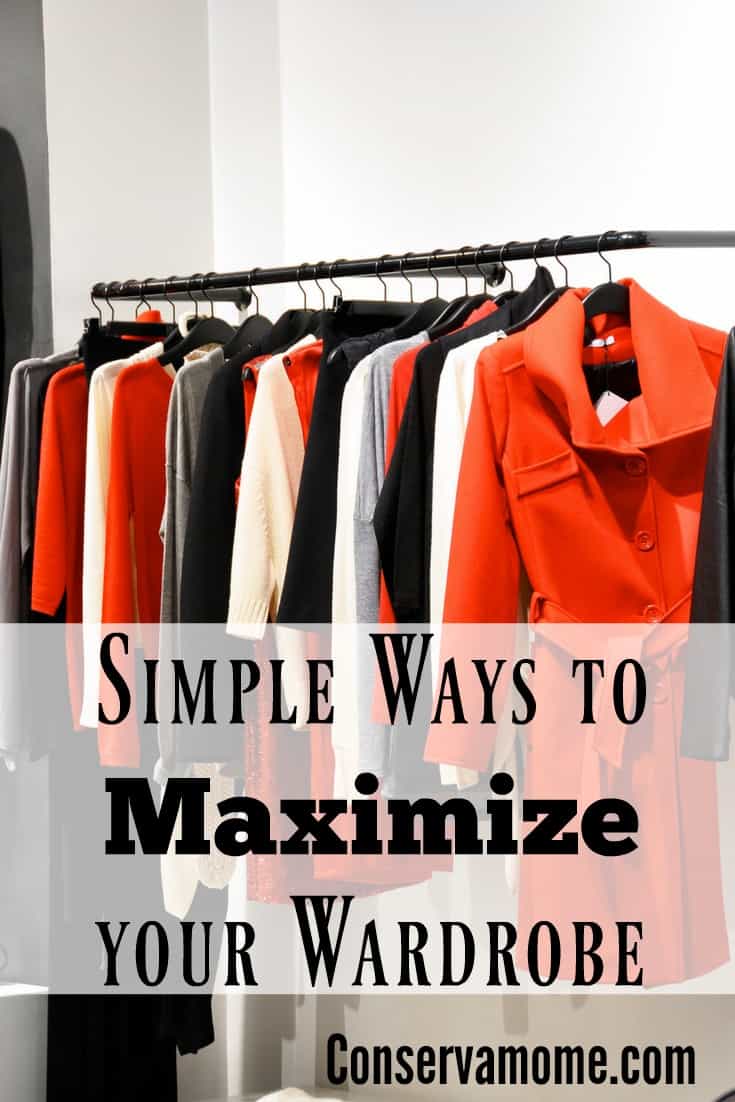 Simple Ways to Maximize your Wardrobe
In our house, with seven of us to clothe everyone needs to get the most out of the clothes that they own. After years of practice, we have this down to a fine art, so I thought I would share some of my best tips with you.
Buy carefully
There is no way we can afford to have clothes that just sit in the back of the closet, and are never worn. To avoid this happening we rarely buy our clothes on a whim. As a rule, we plan what we buy, so rarely end up owning items we do not really need.
Buy in the sales
Whenever possible we go shopping during sales. You only have to pick up a few bargains to make a huge difference to how much you spend overall. It is always worth checking for vouchers.
Shopping online is also a good way to find bargains. When you shop in this way, you can spend as long as you need finding a good deal.
Buy versatile clothes
Always try to buy items of clothing that you can use in different ways. If it is easy to dress an outfit up using accessories, you will wear it a lot more often. Many of these women's dresses are ideal for doing exactly that. The way they are cut and the fabrics that they are made out of means that they are super versatile.
Invest in good accessories
Accessories are a great way to change your look, so they are an important addition to any wardrobe. Of course, you do not want to go over the top, and buy too many. However, it is always good to have a couple of belts, scarves, a good wrap and some costume jewellery in your closet.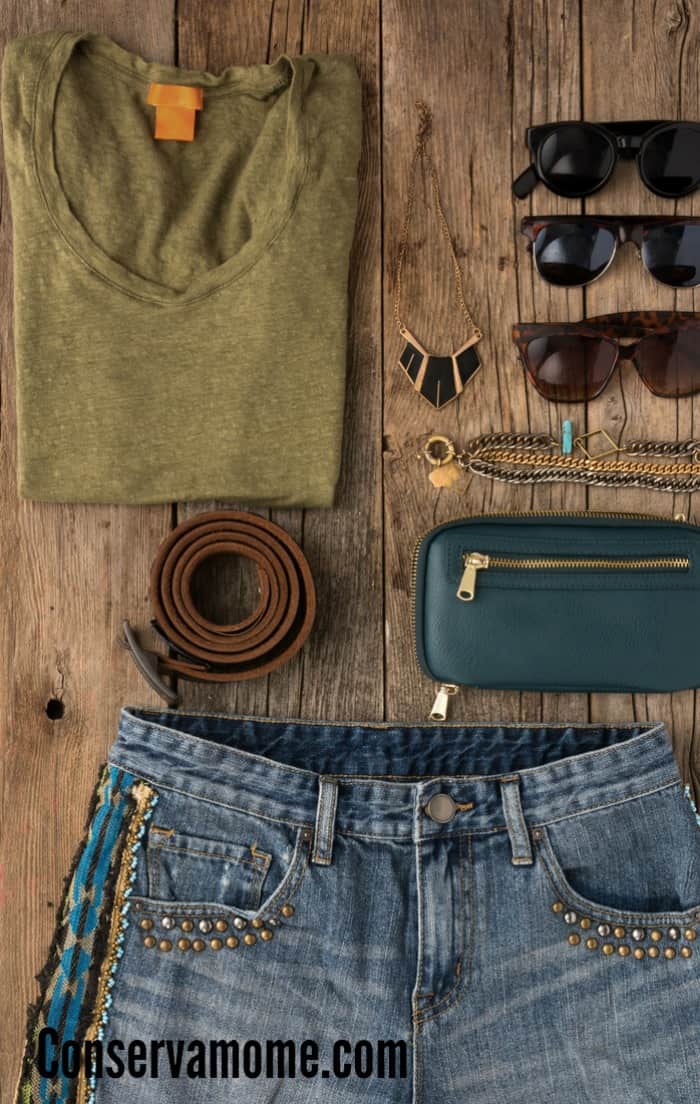 Coordinate your colors
Try to match colors as much as possible. That will make it easier for you to match items up, and ensure that you get more use out of each one. You need to be careful not to end up with a bland and boring wardrobe. However, you need to consider whether the item will fit in with what you already have is something that you need to consider before buying it.
Keep your wardrobes tidy
It is also important to keep your closets organized. That way you can easily find what you want to wear, and will be more aware of what you already have in your closet.
Replace as you throw
If you are going to live with a minimalist wardrobe, you need to replace key pieces as they wear out, and you throw them away. That way you will not find yourself invited to a party only to realize at the last minute that you have nothing suitable to wear. This will help you to avoid having to rush out to buy something, which should reduce your chances of buying unsuitable clothes because you are in a hurry.
Learn how to carry out basic repairs
The last tip is to learn how to do things like replace zips, buttons and repair split seams. You can easily learn these basic sewing skills online, and use them to keep your favorite clothes going for longer.
Save