So you want to go back to school but are scared of the costs. Check out Simple Ways Moms Can Reduce the Cost of Studying.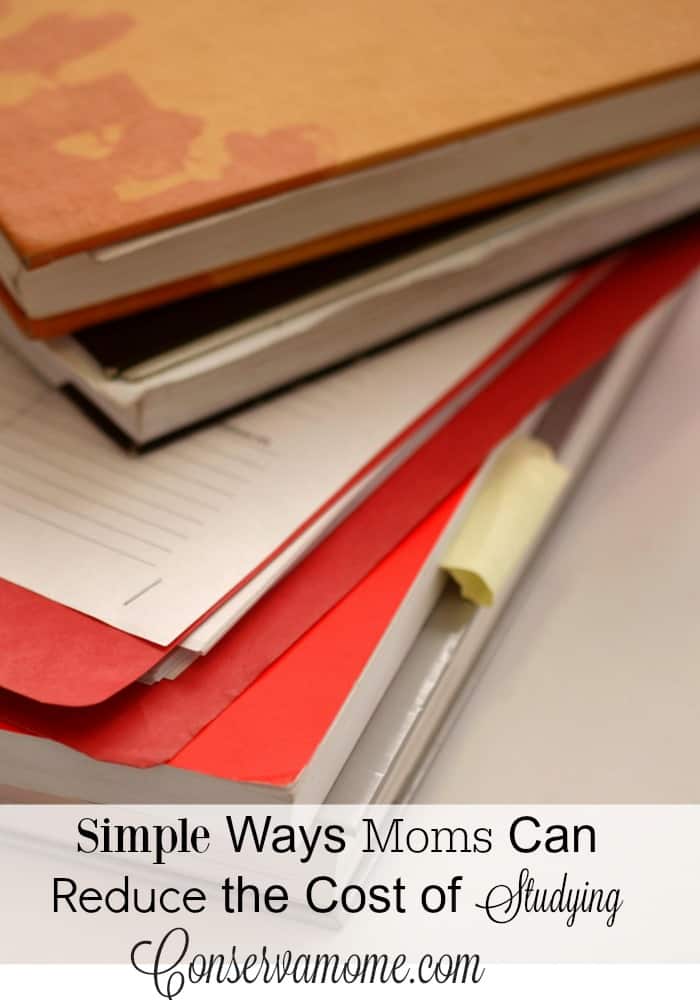 Going back to college can be expensive, but it opens up many opportunities that may not be available to you now. There are many ways to reduce the costs associated with obtaining a new degree. Below are some of the best and most practical ways to do this.
Take an Online Course
Thanks to the latest internet technologies, the way we learn is changing. Traditionally, students had to go to a college or university that could be located many miles away from their homes. This meant that it was impossible for many people with children to start a course.
This is no longer a problem. For instance, if you wish to complete a Masters in Social Work, you can do an online social work Masters course from the comfort of your home through an online course provider like Rutgers. The fee associated with a course like the MSW online course is often much more affordable than the fee for a similar course through a traditional class-based educational institution.
Cheaper course fees are not the only way you save money when you take an online course. You study from home which means you don't have all the costs associated with attending a college or university such as travel, eating out and parking.
Study Closer to Home
If you do decide to study at a college or university you should choose wisely, so that you don't end up spending more money than you need to on travel. The closer you are to home, the more you will reduce your monthly costs. This is why it's important to research the type of course you wish to enroll on and find out which college is closest to your home that provides that type of course.
Grants and Reduced Fees
You may be eligible for some kind of education grant. Three different types of grants are available that don't have to be paid back and can greatly reduce your initial outgoings. These grants include discretionary grants, student grants and formula grants. Information about grants you may be eligible for should be available from local authorities and the college or university you want to go to.
Employer Assistance
If you currently work for an organization, it may be possible to obtain funding from your employer. If you can prove that the course will also benefit the company you work for, they may be more inclined to support you and contribute towards your education fees.
Buy Second-Hand
Most courses require specific books and equipment. Previous students who have taken the same course as the one you intend to take will probably have these books and equipment. If possible, contact these students and buy items from them instead of buying them new. This can save you a lot of money that you can use for other things.
The costs associated with education often prevent moms from taking courses that could change their lives. However, the points above are just some of the many ways you can reduce this financial burden, so that you can concentrate on your studies.