Disclosure: Although I received the Shark Rocket Vacuum to facilitate my review, all opinions are 100% mine.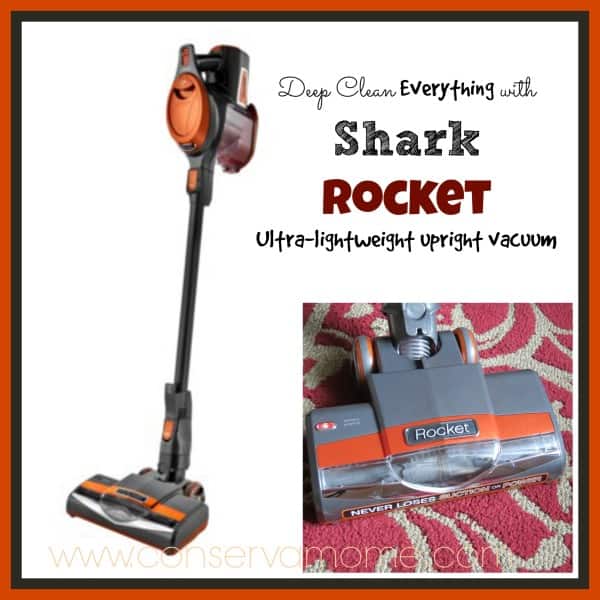 I have 4 kids, a dog and me and my husband shed like cats. So cleaning my floors can be a lot more torture than not. Especially those hard to reach areas like under the refrigerator, or corners. Although a broom and dustpan are fine and dandy the don't exactly have the power of a vacuum.  Thankfully when the lovely people over at Shark Told me they would send me a Shark Rocket Vacum cleaner I knew the God lord had answered my cleaning prayers.
This vacuum is unlike any on the market for so many reasons but here are a few features that make it stand out:
+Cleans Bare Floors and Area Rugs (not just carpet)
+
Never Loses Suction or Power
+
All the Power without the Weight
+
Versatile Floor to Ceiling
+
Versatile Cleaning
One of the things that amazed me the most about this vacuum is how light weight and easy to maneuver it was.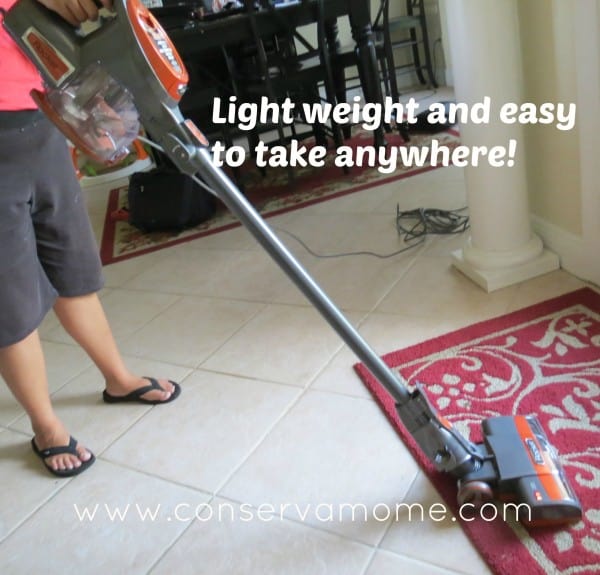 I don't have the time or patience to be lugging around a big bulky vacuum that will only get in the way. This powerful beauty is ready to clean and go wherever you take it. This one tool includes a self propelling mechanism meaning it literally vacuums on its own..You just guide it.
There's a tool for anything that may come your way, you can also purchase other attachments for other messes that life may send your way.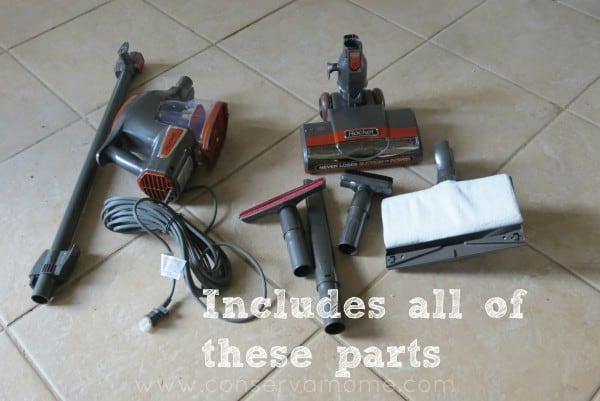 From furniture to dust Away attachments this vacuum will allow you to clean anywhere easily. Leaving your area spotless!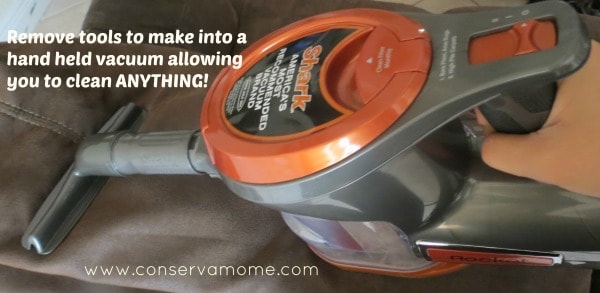 This vacuum has every tool you could think of or could need to keep a home clean. There are tools that come with it that are so amazing you will wonder where it was all your life.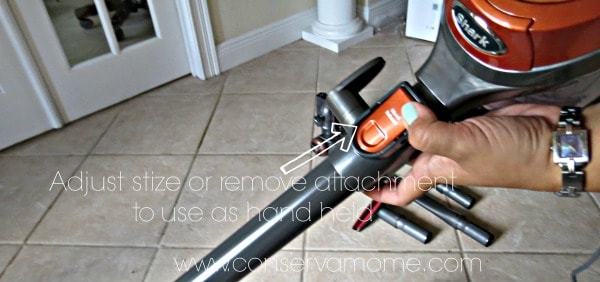 With the Shark you are able to pick the strength and setting allowing for carpet or bare floor & area rug.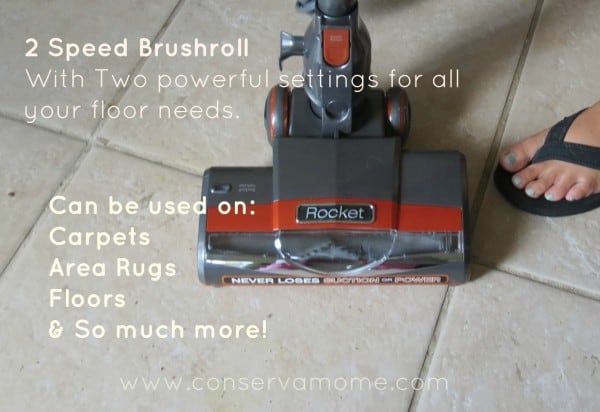 Growing up I always saw the Jetson's cartoon on tv and the neat products they had. Using this vacuum I almost feel like I reached out and grabbed something from their line of appliances because of the shear cleaning power,size and ability. This is a state of art beauty that should become a staple in every home with kids & pets! Cleaning has never been so much fun and so easy to do , so much so I have my two oldest arguing over who's going to help me vacuum. Does your vacuum do that?
So if you're in the market for a new vacuum head over to the Shark page and find out more. This vacuum also includes exceptional customer service and warranty. Which is very much appreciated!
At around $199 this Vacuum is a must have. Check it out today and let this shark attack your messes 🙂