Rock A Bums Cloth diapers has come out with a new 2.0 version perfecting their already perfect diaper! So here's your chance to own one of their new versions! I have teamed together with Rock a Bums for a Second Chance Rock A bum Giveaway in which you can win the new 2.0 version!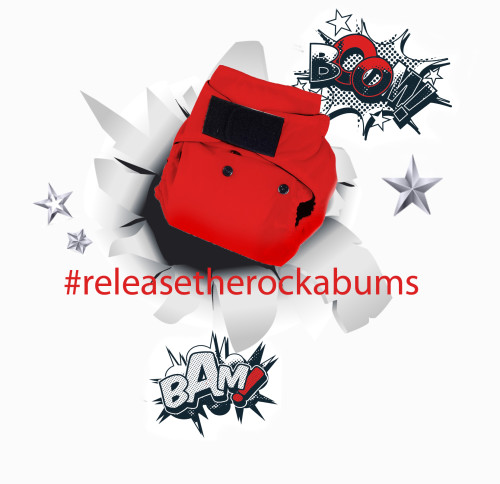 *Different fabric lining the inside of the cover.  It's proprietary to Rock-a-Bums and is quick to wick away moisture and is hospital grade hypo allergenic.
*Velcro Options available
*Extra layer of PUL on inside of cover for tummy sleepers
*Two pocket openings (one in the front of the diaper and one in the back of the diaper)
*Different snap arrangement (two snap system, no hip snap)
1.0s are on sale for only $8.50 a diaper! Crazy good deal!
So what are you waiting for? Enter today and win a new 2.0 Rock a bums Diaper!!!