Disclosure: I received this product free of charge to facilitate my review. However, my love of Robeez is all mine!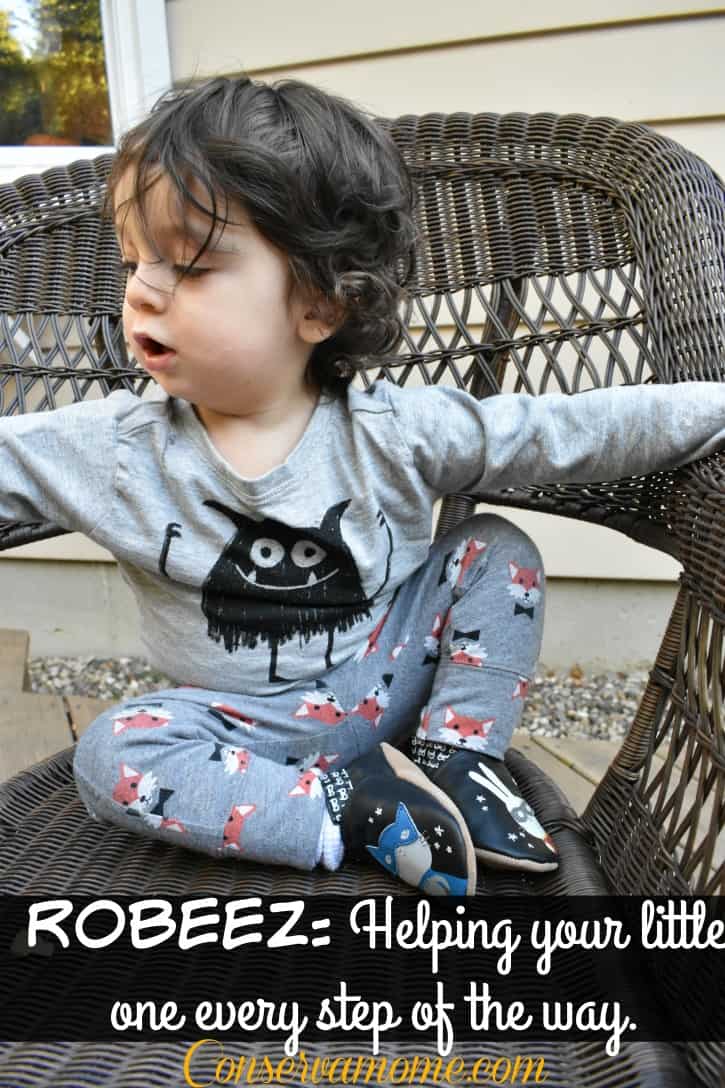 Babies & Toddlers are always on the go! Keeping them on the right path is important with good shoes. Because their little feet are growing and need to be able to keep their balance, finding good soft soled shoes is a must. One brand that has stood the test of time for over 20 years is Robeez .Ever since 1994, when Canadian Mom, Sandra Wilson, downsized from her airline job, handcrafted a pair of brightly colored soft soled leather shoes for her son Robert, Mom's have loved the easy on, stay on functionality of Roobeez.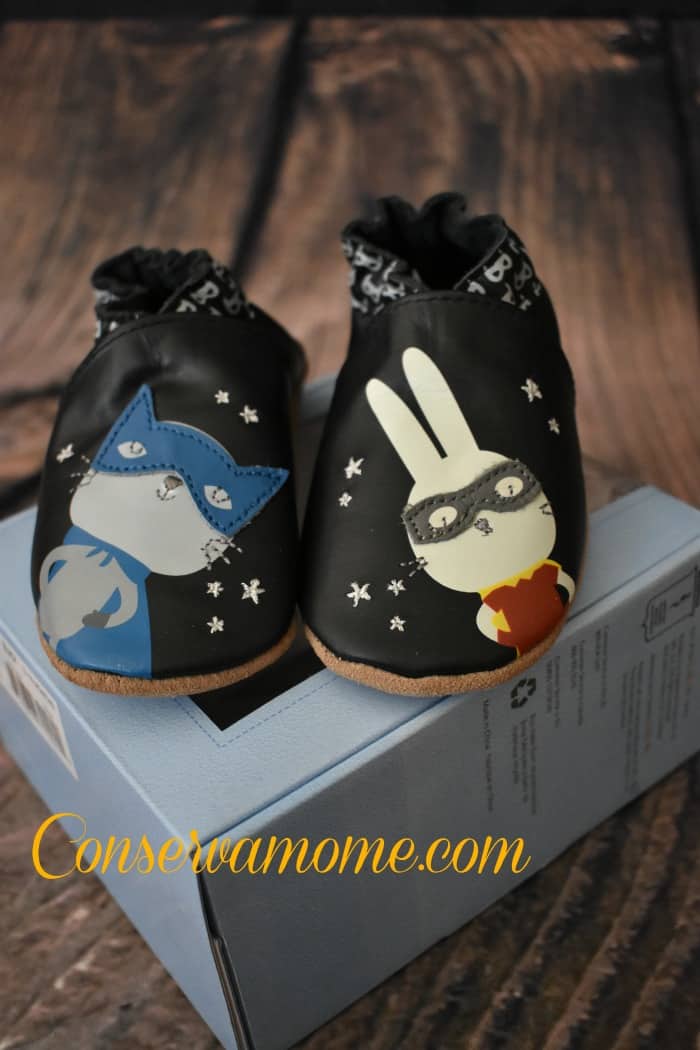 As a mom of 5 one thing I've always heard from my pediatricians across the board is that barefeet is best when it comes to helping my kids foot development. However, they also recommended if my kids wore shoes to wear soft flexible shoes that moved with their natural movement. To stay away from big clunkey shoes that won't help them acquire the range in mobility during this time. So I've always looked for shoes that fit this criteria and that's why I love Roobeez!
Robeez has embraced this philosophy from the begging.  All of their shoes have the Seal of Acceptance from the American Podiatric Medical Association, an accreditation only awarded to products that promote natural foot function. And with a soft sole design built to flex and bend, that's exactly what their shoes do.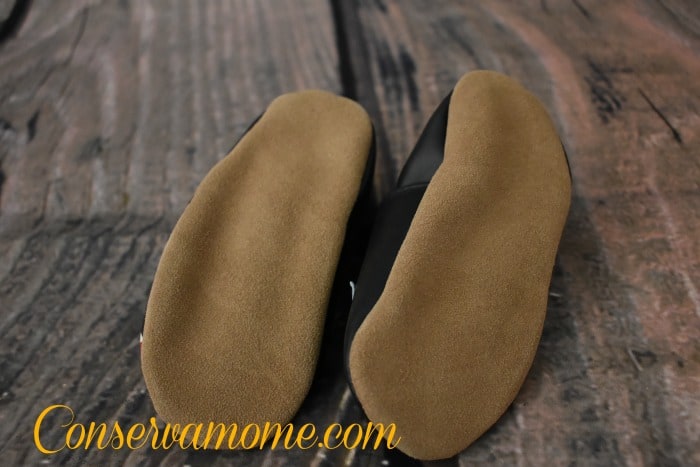 So What set's them apart from the rest? For starter great quality. There are many shoes out there that you will find at bigger box stores that have similar constitution as Roobeez, but don't be fooled, it's not the same thing.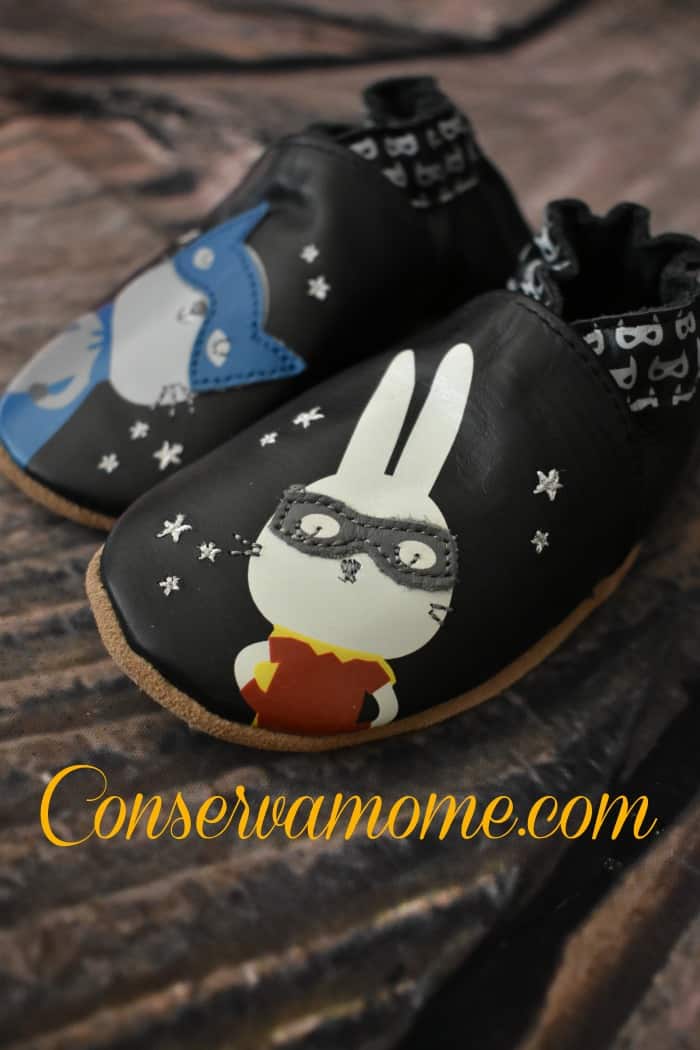 Robeez are Using high quality leather and materials, Robeez shoes are both comfortable and durable while their softer soles cushion feet and allow toes a better grip, helping balance, encouraging muscle growth and preventing slipping. Helping babies learn the ins and outs of walking and helping toddlers develop confidence wherever they go.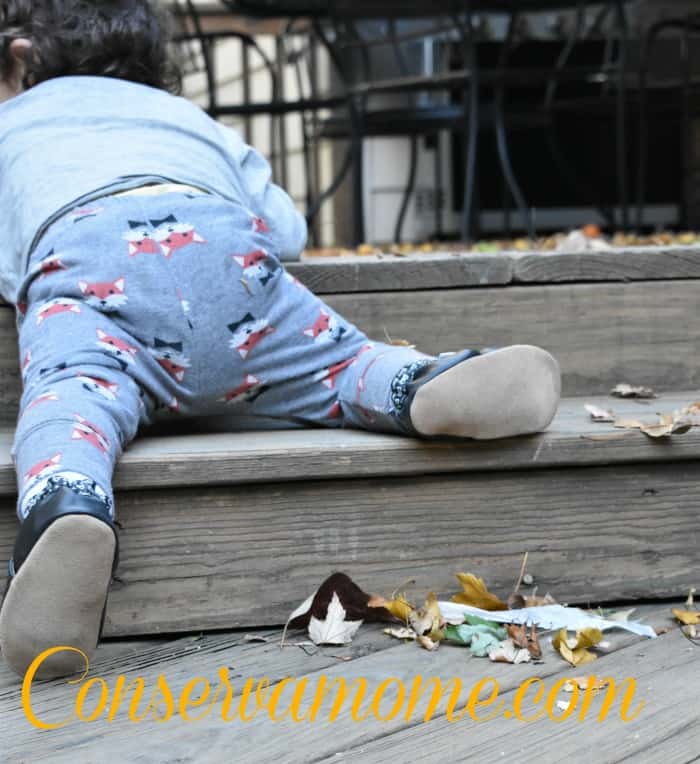 So what are some of the features I love about Roobeez? My favorite is how well they fit. Even if it's a tiny bit bigger the elastic ankle helps make the fit perfect and allows for easy on and off. Let's face it, putting shoes on a baby is no easy task so being able to do put them on easily is a wonderful plus!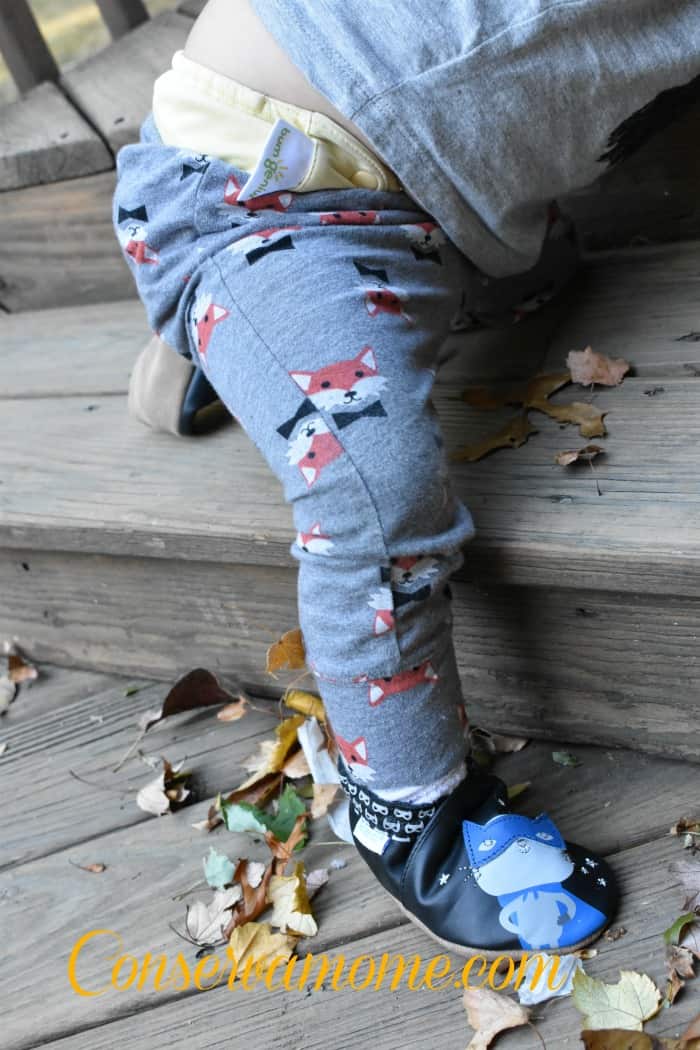 Durability is another feature I love about Robeez. The fact that they can handle anything your little one throws their way and let's face it a lot will be thrown their way.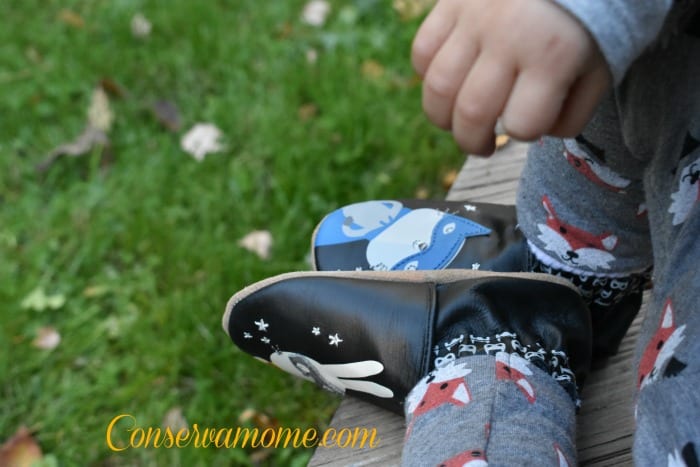 Best of all it keeps your little one balanced. I love how these shoes are skid resistant and allow for my little man to go on all his adventures without loosing his footing because of slippery shoes. These shoes have a great grip. Making it easy for my toddler to make it to where he has to safely and easily.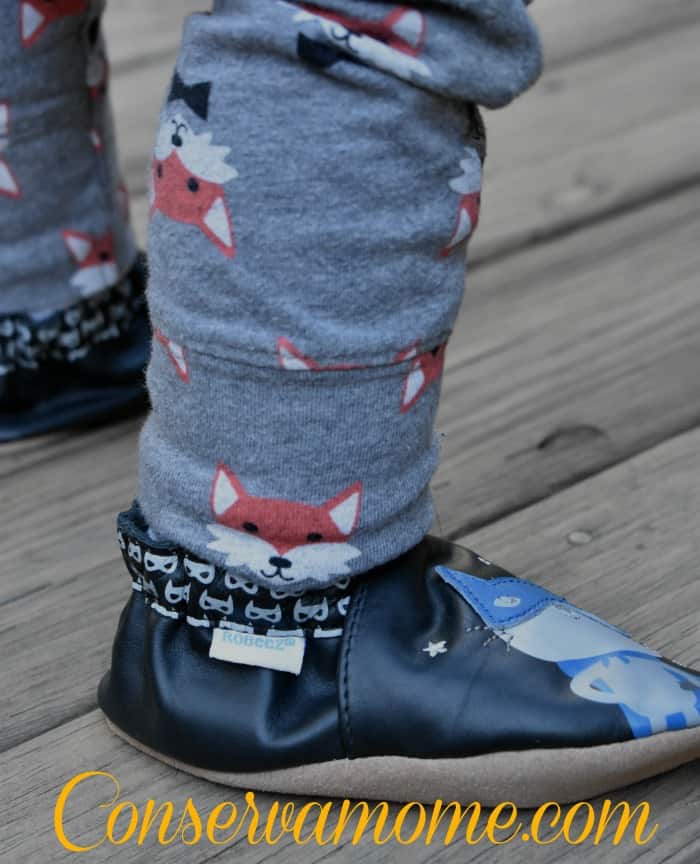 So wherever your little one goes, make sure and keep his/her feet on the right track with quality shoes like Robeez.   These have become our favorite pair of shoes and I love how much they've helped him develop the confidence he needs to walk like a pro.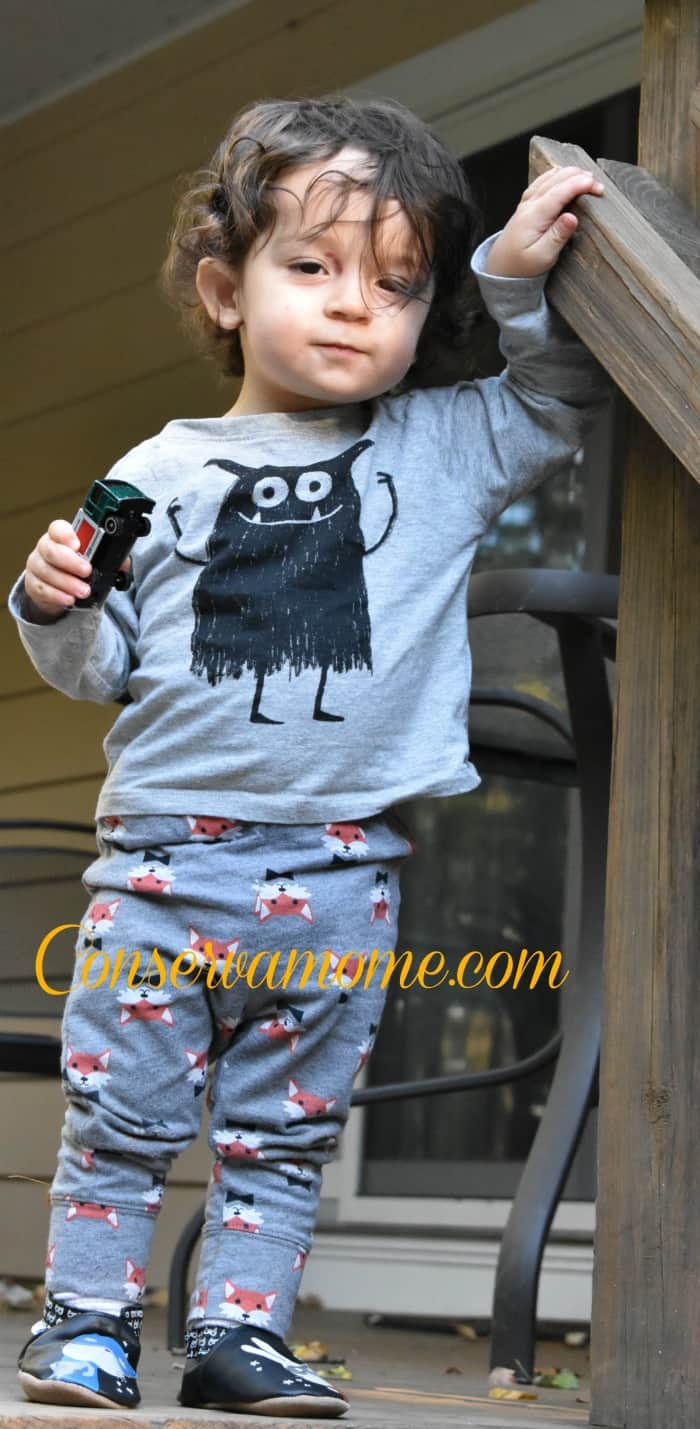 A pair of Robeez will run you from 26-40 dollars. Are they worth the price? Absolutely. It's important you remember that your little one's growing feet need shoes that are going to help them and be a healthy fit for them. Going with cheap alternatives may not be the best for your little one. So it's important to find quality shoes that will last every step of the way.  Robeez isn't just about fantastic shoes, you can also find some great accessories as well. Coming soon, you'll also be able to find a fantastic line of Robeez Apparel coming January 2017.
Make sure and stay social with Robeez on Facebook, Twitter and Instagram to stay up to speed with all the latest news, information and more.
You can purchase Robeez online at https://www.myrobeez.com/ or check out their store locator to find the store closest to you that offers Robeez.
Save
Save