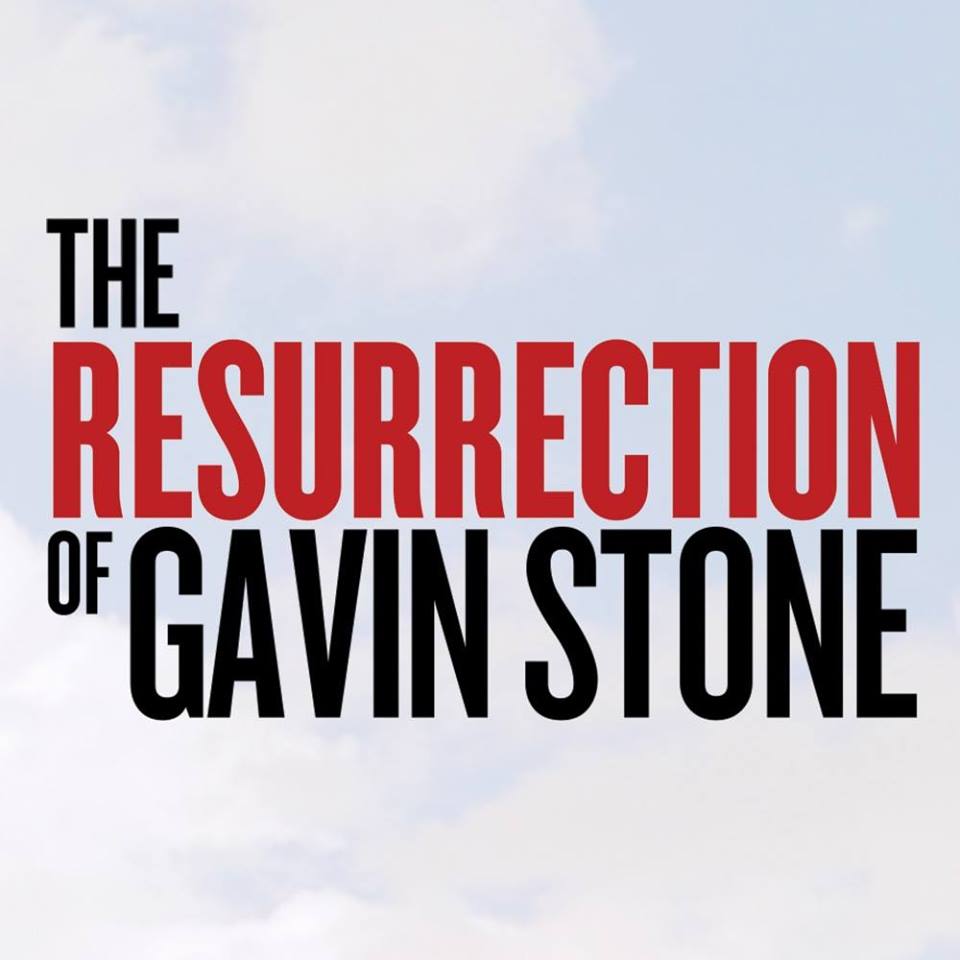 I love Feel good movies, especially those that give you a bigger lesson once it's over. It seems to me after watching the Trailer for The Resurrection of Gavin Stone, this movie is going to hit all of my favorites on mark.  THE RESURRECTION OF GAVIN STONE stars Brett Dalton (Agents of S.H.I.E.L.D.), Anjelah Johnson-Reyes (Our Family Wedding), Neil Flynn (The Middle and  Scrubs), Shawn Michaels, of WWE fame and D.B. Sweeney (The Cutting Edge and Taken 2)
Gavin Stone, a washed-up former child star, is forced to do community service at a local megachurch and pretends to be Christian so he can land the part of Jesus in their annual Passion Play, only to discover that the most important role of his life is far from Hollywood. Check out the great trailer below and let me know what you think? It's definitely got some of my favorite actors/actresses in it so I'm thinking it's going to to be pretty fantastic.
 The Resurrection of Gavin Stone hits theaters on January 20th 2017!
Make sure and Stay social with The Ressurection of Gavin Stone
This inspirational comedy is presented by WWE studios and BH TILT in association with Walden Media, Vertical Church Films, and Power in Faith Productions.