Here are 4 Tips for Reducing your Monthly Expenses that will help you put money away and less in the pockets of others. Easy tips to help save.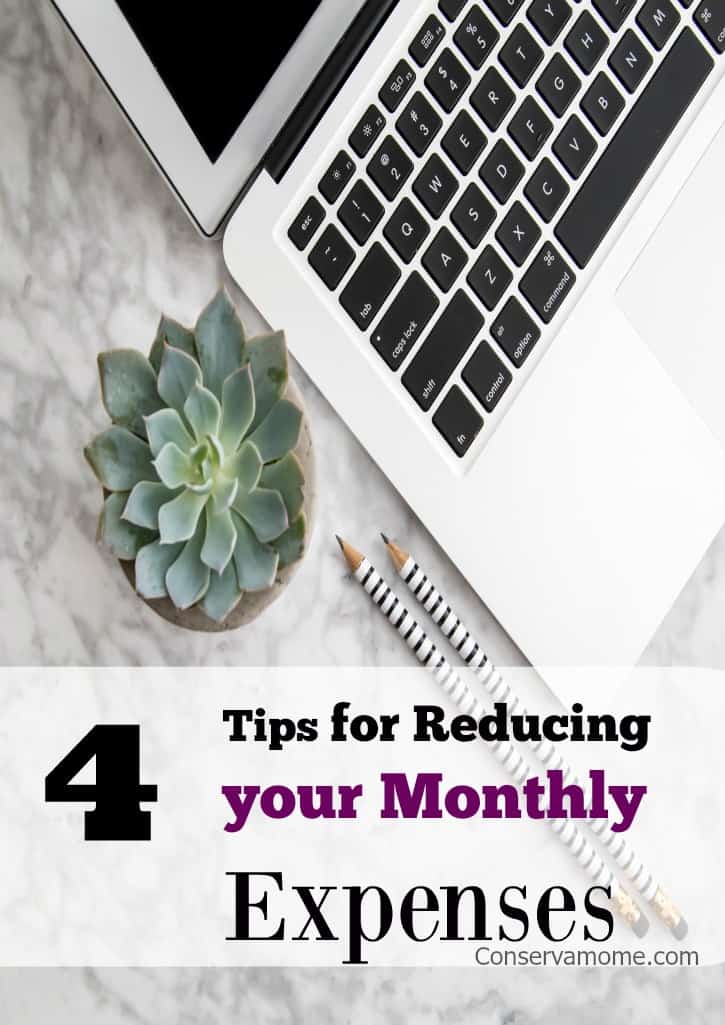 4 Tips for Reducing your Monthly Expenses
One of the things you will want to do is to avoid going over your budget each month. This can cause stress and could potentially lead to health problems. It's ideal to be aware of effective ways to help you decrease your monthly bills if possible. Doing so may enable you to enjoy life more while having to spend less in the process. Knowing effective things you can do to trim some of your living costs are sure to be helpful to you.
Tip #1: Change TV and Internet Providers
You're sure to enjoy your favorite TV shows after a long day at work. Being able to come home and relax and tune into movie or series that you enjoy can help make life more fun.
It's ideal to take the time to shop around to help you find the lowest price for your TV and Internet costs. One thing you will want to do is call different providers and ask about the various packages you can get from this company. If you can't find anything in your budget than go cable free like we did. You can grab some great shows on Amazon, Netflix and Sling tv for a very low price each month.
You'll be able to find a wide variety of packages that are sure to suit your needs when you do. Your costs may be based on some factors that include the channels you can see and the speed of your Internet, as well.
Tip #2:  Reduce spending
One thing you will want to do is take a long look at what you purchase each month. Do you buy things that you don't need to work to keep you happy? If so, you aren't alone because studies show that the average credit card debt per person in the United States is $5,540 that has a credit card.
If so, you may want to take a deeper look into what causes you to make these purchases. Getting in touch with your inner feelings and working to stay more consistently happy on a daily basis is ideal.
Be sure to work to stick to buying essentials on a routine basis and saving luxury items for special treats or rewards for reaching your goals and accomplishments.
Tip #3: Avoid upgrading to a new home
It's important to make the most out your living space you currently have rather than increasing your home costs each month. There are many things you can do that will allow this space to be more usable and larger without having to spend a lot of money.
Consider taking the time to have a garage sale that will enable you to have more room in your home and possibly make some money in the process. This is a great idea and could be the key to earning some extra cash rather than spending it on a bigger home.
Tip #4: Use coupons for groceries
One of the largest expenses you may have on a monthly basis includes groceries. This can add up because the price of food typically increases over time.
It's a great idea to rely on coupons that can work to trim the cost of your food bills on a routine basis. You can usually find these online or in the local newspaper. The good news is that relying on these can enable you to reduce your monthly expenses!
Are you ready to do what it takes to stay within your budget? If so, you will want to rely on effective tips that can help you do so for the long-term. Keep in mind that your money saved is just as good as your money being earned, and this is ideal for any family or individual to do each month!
Save