Disclosure: This is a sponsored post on behalf of MEDEX international travel insurance plans  from UnitedHealthcare Global
NOTE: TRAVEL INSURANCE PLANS ARE NOT AVAILABLE FOR PURCHASE FOR RESIDENTS OF WASHINGTON STATE OR NEW YORK.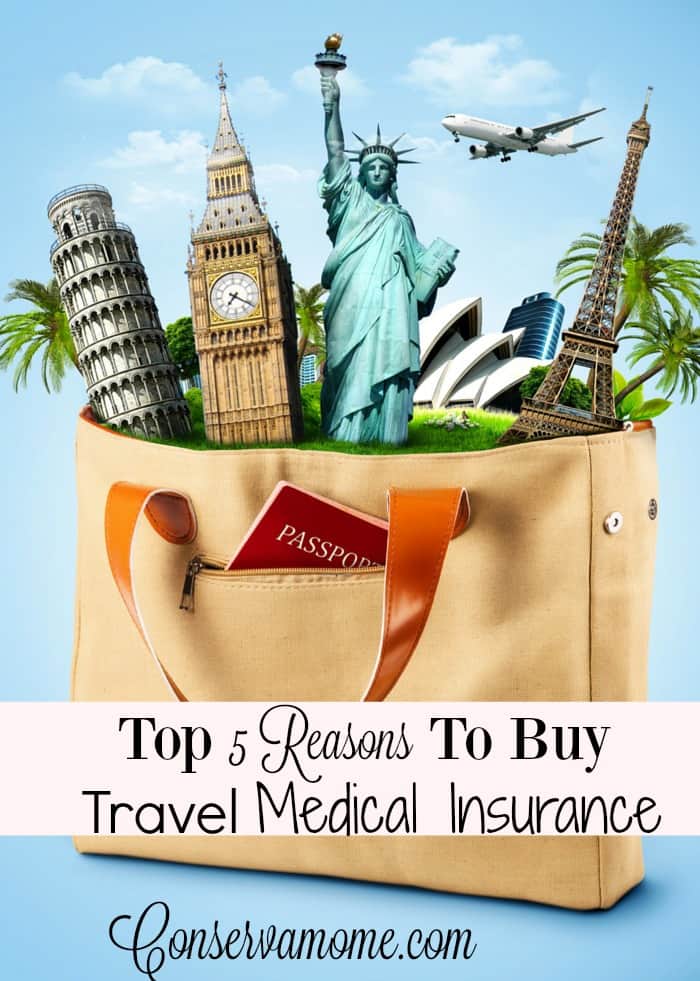 A few years back my aunt and uncle traveled to Europe for a fun vacation. While there, my uncle began feeling sick, when it wouldn't go away they called a doctor and it turned out he was having a heart attack. He ended up needing surgery and medical care. This was not something they had in their vacation plans, and being away from home made it even harder. What was even more difficult was the fact they were in another country. Thankfully, my aunt being the planner she always is , bought Travel Medical Insurance a while back for an unforeseen event such as this. Making this situation as easy as possible with the support of an insurance plan that was there for them when they needed them the most. When we go on vacations we are practically put at the mercy of whatever lands our way.MEDEX international travel insurance plans  from UnitedHealthcare Global are there to help you in case the unforeseen happens. You'll have a choice of coverage and deductible levels, sports riders, lost baggage overage, and more to  keep you covered and protected even when away.
So if the above story isn't enough to convince  you of the importance of having travel insurance, here are the Top 5 Reasons To Get Travel Medical Insurance when traveling abroad.
1. Finding quality care  When you or a loved one needs medical care in another country, you want to make sure you are getting care from a reputable professional. Travel medical insurance links you with an emergency response team to help direct you to a doctor whose credentials have been verified.  You don't want to end up at a shady doctor who may or may not have credentials. You research who your family sees at home,why not have that peace of mind when on vacation?
2. Keeping costs in line Doctors and hospitals in other countries will typically expect you to pay up front before starting any treatment. Everything comes out of your pocket while you are still traveling. But what would you do if the amount needed is more than you have? Or greater than the limit on your credit card?
You'd also need to keep careful records and submit everything for reimbursement once you get home. And because these doctors are outside of your plan's network, you have no control over how much they may charge. You don't want to go bankrupt over a medical emergency overseas!
Travel medical insurance from UnitedHealthcare Global is designed to help with these costs at the time of service. Depending on the plan you choose, you may have a deductible. But that's a choice you make ahead of time.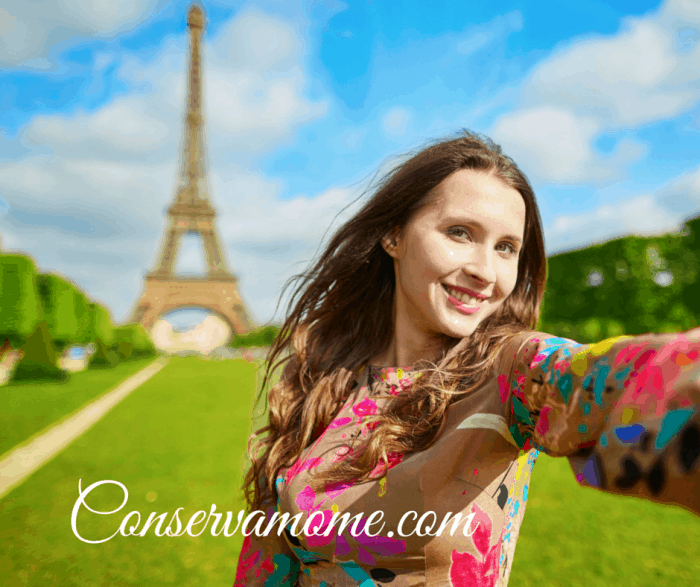 3. Getting home in a medical emergency Maybe it's a broken arm from a hiking accident or something much more serious.
You can get help with:
-Evaluating your medical needs
-Choosing the best method of transport — including emergency medical evacuation to get home or rejoin your trip
-Making travel arrangements for your family
-Having appropriate care once you get home
-Even the cost of bringing someone from home to be with you may be covered.
There's nothing more helpless than not having the ability to get home, that's why it's important to know you will be able to do so if something happens.
4. Handling non-medical problems The emergency response team can assist you — from a lost or stolen passport to emergency funds transfer or a referral if you need legal help. It's a little like having a trusted friend back home to help you navigate in an unfamiliar land. This is truly peace of mind during the most difficult situation.
5. Safeguarding what you have already invested For most people, traveling abroad is something they save up for, have fun planning and look forward to with pleasure. In addition to helping with medical situations, you can add coverage for lost baggage, trip cancellation or trip interruption to your travel medical policy to help with costs that may arise in those situations.
The Best Part! A basic travel medical policy can cost about the same as a nice meal at a restaurant. For a 7 day trip, that's only a few dollars a day! When you think about how much you are investing in your trip, it's a small price to pay for added confidence.
Travel Medical Insurance provides coverage for travelers overseas for a minimum of 7-days and maximum of 365-days in  3 plan levels.
There are so many benefits in getting Travel insurance like:
– $50K to $500K in Medical Expenses
– Medex Worldwide Travel Assistance Services
o Medical and Dental referrals
o Monitoring of treatment
o Facilitation of hospital payments
o Transfer of insurance information to providers
o Medication and vaccine transfers
Just to name a few! You can find out more of the benefits over at  MEDEX international travel insurance plans from UnitedHealthcare Global.  Most important You'll have a choice of coverage and deductible levels, sports riders, lost baggage coverage, and more.Staffed by UnitedHealthcare Global professionals, the MEDEX Emergency Response Center is ready to help 24 hours a day year-round. Visit MEDEX for plan options and pricing.
You wouldn't be without health insurance at home, why take the risk while out of the country. It's easy, inexpensive and a way to have peace of mind when away from home.
Don't forget to check out more information here.