A Number of Studies in the past have suggest that current use of oral contraceptives (birth control pills) appears to slightly increase the risk of breast cancer, especially among younger women. However, the risk level goes back to normal 10 years or more after discontinuing oral contraceptive use. However Taking a hormonal contraceptive for at least five years is associated with a possible increase in a young woman's risk of developing a rare tumor, glioma of the brain, according to a new study of women aged 15-49 years.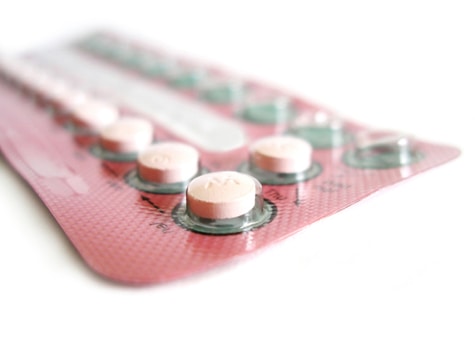 In the past I've always been a big proponent of hormonal birth control because of the many negative side affects it can have not only on your body but on the environment itself with talks about it going into our water supply. I understand many women take this for health reasons such as PCOS. However, many of us take so much care of what we eat from cutting down on milk and chicken treated with growth hormones, that finding alternative birth control may not only be a good idea but actually safer.
There are many natural options for  birth control or choices that don't involve hormone therapy that can give you a cleaner life in the end. It's not a bad idea to look into these options before finding out more cases in which hormonal contraceptives end up affecting your life in the long run.  To find out more about this study you can find more information here.