Disclosure: Although I received this product free of charge, all opinions are 100% mine.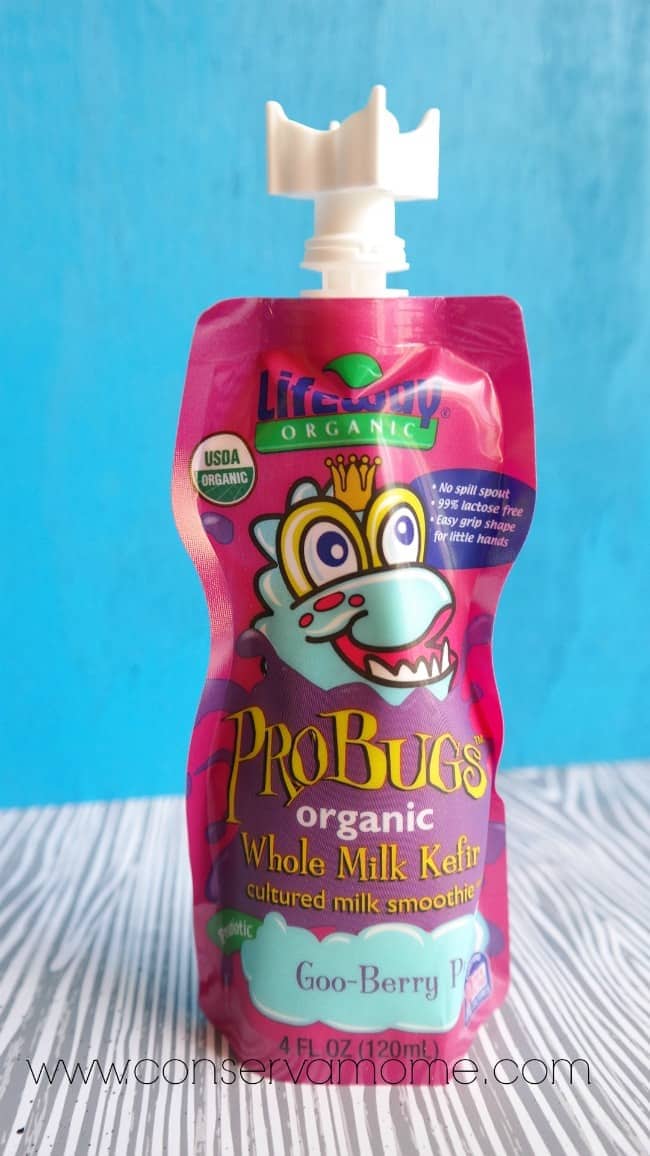 We are big probiotic fans in our home. We are even bigger Lifeway Foods fans. The  leaders in probiotics and nutritious foods, has a series of kid-friendly snacks called ProBugs. ProBugs is an organic kefir for kids, served in a fun, easy-to-hold pouch. Lifeway's kefir makes it easier for kids to eat healthier, happier, and cleaner, and comes in flavors like Berry Pie, Orange, Kiwi Kale, Lime, and Starwana Split.
I recently had a chance to try these out with my kids and they were a huge hit! Made just for kids, Lifeway ProBugs Organic Whole Milk Kefir is a delicious yogurt-like smoothie. High in protein and calcium, it contains 10 live and active probiotic cultures for healthy bellies and strong immune systems. These are perfect for on the go nutrition and for a healthy after school snack! To find out where to grab these goodies head over here.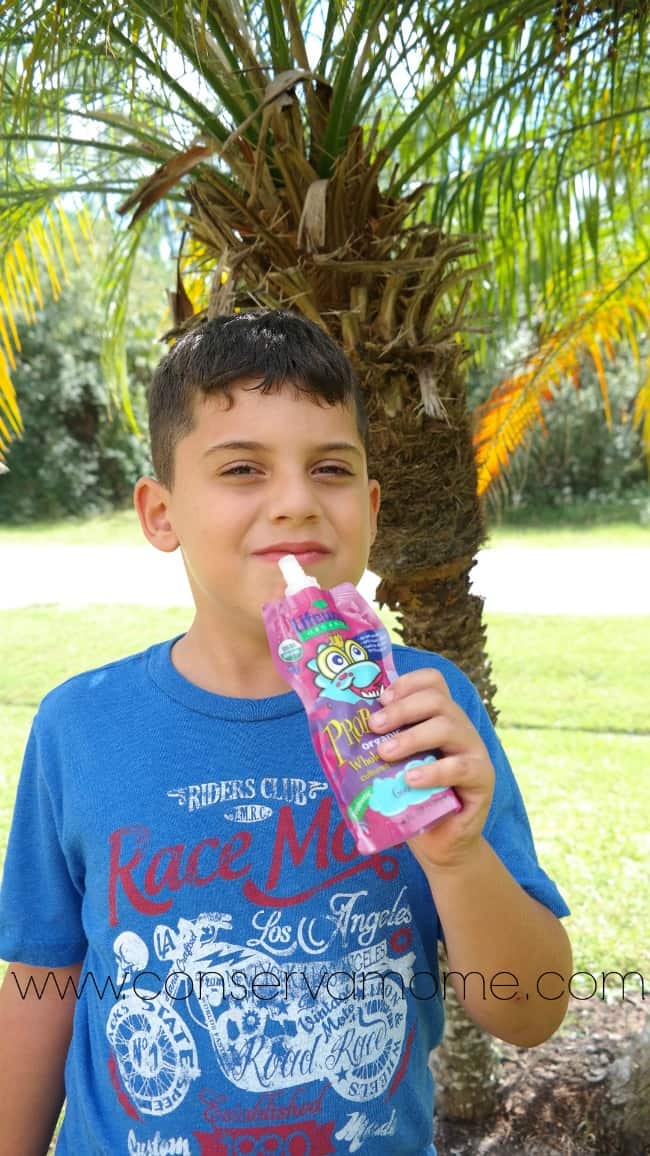 Make sure and get social with Lifeway Kefir on Facebook, Twitter, and Instagram. To keep up with the latest news info and more!