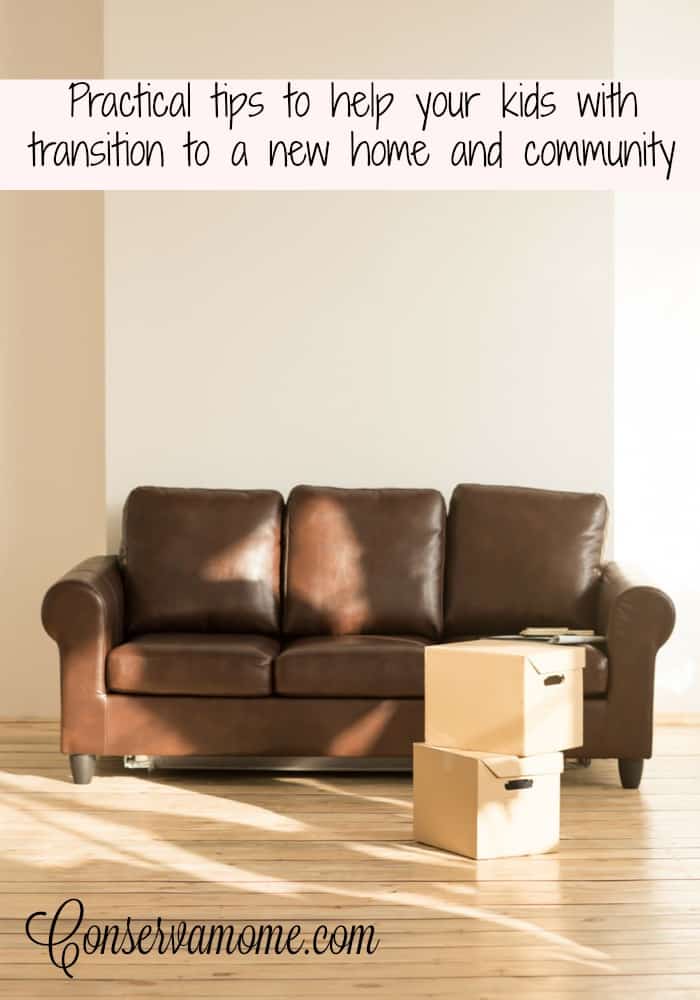 The key to success when moving your kids to a new neighborhood is understanding their temperament. Here's the case. You're taking a double whammy – moving to a new community and introducing your kid to a new school. Many parents dread these two, however, despite the significant concerns, there are a few steps you can take to ensure that your kids have the chance to cope well – and fast.
Know your child's temperament. Children generally don't act the same way to the process of change. The way a child will react is dependent on this temperament and personality style.
For instance, if you have a child who goes through change easily, you will have noticed early on that he seemed fairly adaptive during the constant transitions of childhood. He transitions from classroom to classroom fairly easily, events to events without much of a fuss and between play dates without throwing tantrums. Oftentimes, this kind of kid will require little extra preparation, beyond common sense.
Conversely, if you notice that your child has shown difficulty with transitions before, then you'll need to put more effort. The best way to successfully prepare is to keep this in mind – practice! Doing this ahead of time will help your child become familiar with the new situation without requiring to face things head on during the hectic, first days of school.
Model and practice socializing with new families in the neighborhood. Joining the local community or religious centre is a quick, stress-free way to meet other families. Just one potential friend in another family is all your kid needs as an entrée to other kids, and the new community. If you're still in the process of finding a new place to relocate your family, you can look at the house and land packages in Melbourne, who has been ranked as one of the world's "most liveable cities."
Practicing transition. You can practice the route that the school bus or you will take from your new house, by driving there together. Your child will be reassured to see the exact trip ahead of time. Study and talk about the different landmarks along the way. This will help your child know that the other kids already know – the lay of the land. Children take in more details than we do. The toy store, kid's play shop, the ice-cream parlour, etc.
Ask for permission from the school to visit the building, a few days before transferring your kid. Most schools accept teacher prep, and most administrators will allow this type of request. Walk through the school ground together and hit the places that matter most to kids – homeroom/classroom, the gym, the cafeteria, and the outdoor play areas.
When you are faced with seemingly impossible transition to a new neighborhood or school, remember that there's nothing impossible. Study your child's temperament and try a few practice moves so that you can make a big difference. No matter how anxious your child may look, with a little bit of advanced preparation, you're on your way to a smoother transition and, hopefully, the start of a better life.