Disclosure: This is a sponsored post written on behalf of Florida Prepaid Program. However, All opinions are 100% mine.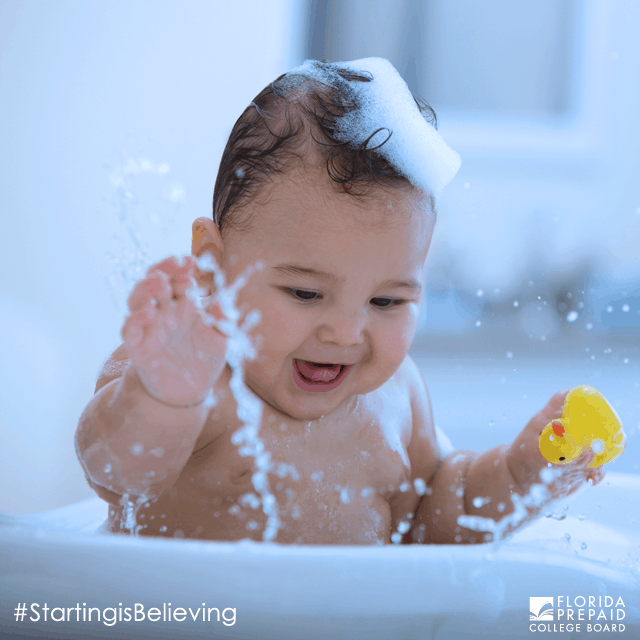 Almost  25 years ago my parents did something life changing for me. Something that would affect my future in more ways than one. That life changing decision was to enroll me in the Florida Prepaid Program. So when it was time for me to head to college in 1997, I had all my studies paid for in full! All we had to do was pay for  books. Not only did that decision help make it easy for me to get a degree in Exceptional Student Education,but it kept me from owing Tens of thousands in student loan bills.
The Florida Prepaid Program is an easy way to help Floridians save for future qualified higher education expenses by providing a cost-effective, financially sound Prepaid College Plan and other college savings programs. We don't have to research it to know how expensive college can turn out to be. For many college becomes an impossibility because of the amount of money needed to pay for it.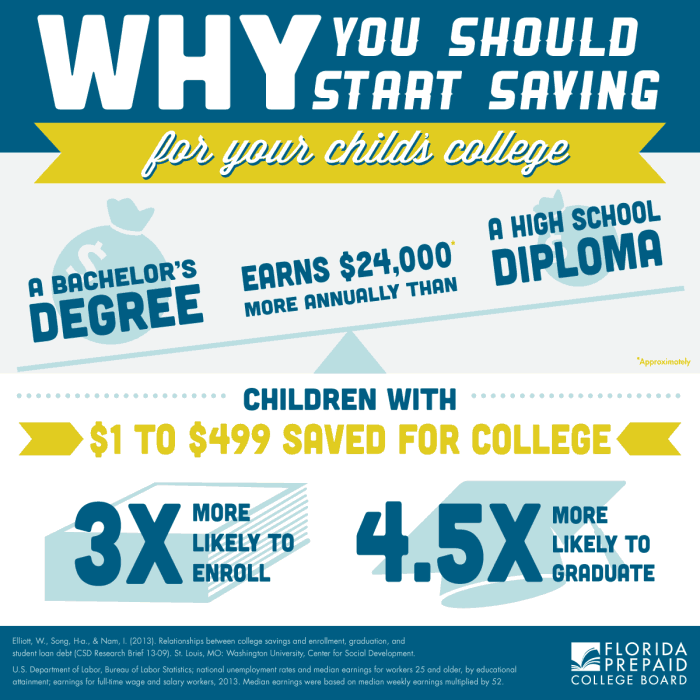 Thankfully there are so many options available for parents and for payments as low as $54 a month (for children born in 2015) you can put your child through 2 years of college! There's no time like today to start planning for tomorrow.
There are so many programs to choose from!
Here are some of the options below:
– 1-Year Florida University Plan:
o Now there is a more affordable way to save for State University credit hours. Introducing the new 1-Year Florida University Plan
o You can purchase one year, or 30 credit hours, at a time according to your budget and timeline, without feeling the pressure of having to buy all four years at once
o The plan also allows multiple purchasers to buy a plan for the same child. So now you can team up with other family members to help pay for your child's higher education
For example, let Grandma and Grandpa buy one year and you purchase another. A child can have up to four 1-Year Florida University Plans –
2-Year Florida College Plan
o Set your child up with a practical, affordable path to entering his/her chosen career with an associate's degree or trade certification o Give your child the advantage over those with only a high school diploma
o Like all of our plans, every cent of the value of this plan can be applied at any university or college nationwide –
4-Year Florida College Plan
o There are 28 Florida colleges and they've expanded their capabilities far beyond the two-year programs. In fact, most now offer four-year bachelor's degree programs in growth industries like nursing and teaching, and continue to grow their degree programs year after year.
o And since they're typically less expensive than a university education, the 4-Year Florida College Plan provides a practical, affordable path to a bachelor's degree
o Like all of our plans, every cent of the value of this plan can be applied at any university or college nationwide
– 2+2 Florida College Plan
o Your child can receive a degree from one of Florida's prestigious state universities for less than a typical four-year university degree
o By starting your child off at one of the state's 28 Florida colleges, you'll save money on lowerlevel courses before transferring to a State University to finish off their degree
o Students with this plan are guaranteed admission to a state university once they've earned their associate's degree at a Florida college
– 4-Year Florida University Plan
o This Plan will start your child off at one of Florida's 12 prestigious state universities and see them through their four-year journey.
o If your child decides to start at a college (which are typically less expensive), the unused funds from this Plan can be applied to a post-secondary degree or you can get the remaining money back
o Like all of our plans, this isn't just restricted to Florida schools; the amount covered by your Prepaid Plan can be used at schools nationwide.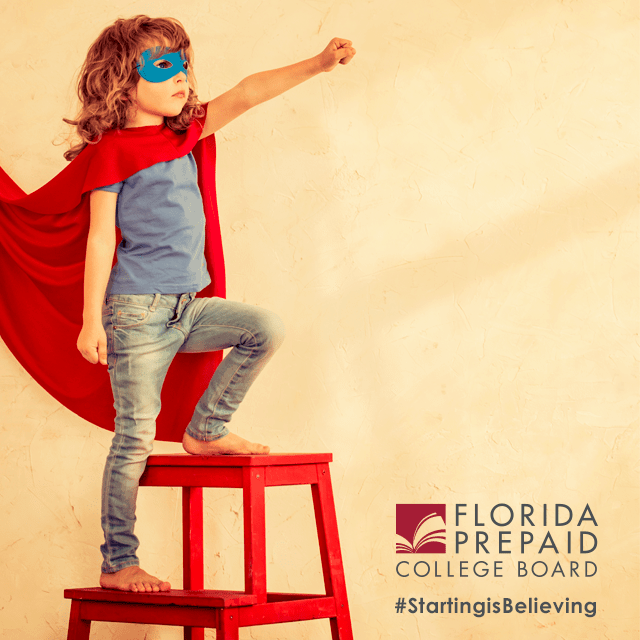 Best of all right now is enrollment time! So you can sign your child(ren) up and start saving big on their future.  There are so many options to choose from geared  for every budget. Head over here to learn more and to find out more FAQ on this fantastic program.
Don't forget to get social with Florida Prepaid Program on: