"Disclosure: I am part of the PTPA Brand Ambassador Program with Philips Avent and I received Compensation as part of my affiliation with this group. The opinions on this blog are my own."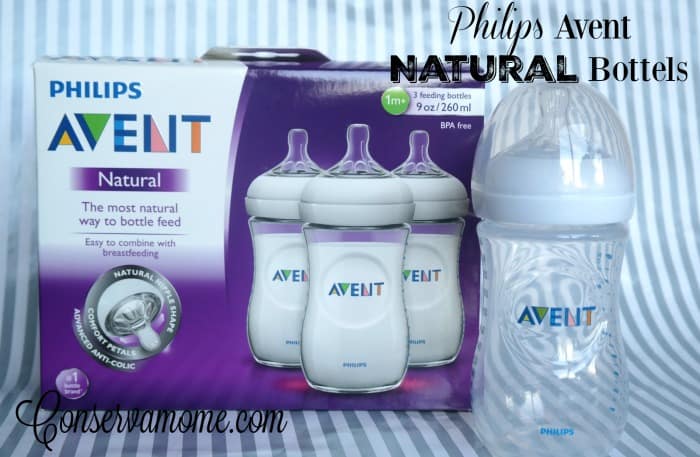 5.0 has been a breastfeed baby since the beginning and hasn't taken many bottles during his almost 8 months of life. However, this weekend I'll be spending my first time away from him and knew I had to get him ready to take a bottle during this time. So when Philips Avent gave  me the  opportunity to incorporate their Avent Natural Baby Bottle into his feeding so he could have an easy transition from Breast to Bottle, I was thrilled!  I've been using Avent Products since my first baby 9 years ago. This has been a company I trust.
Their products have always been one of my favorites due to the quality and great features of each of their products. The Avent Natural Baby Bottle is no exception. The nipple features an innovative petal design for natural latch on similar to the breast, making it easy for your baby to combine breast and bottle feeding. A feature super important for me while we are on this breastfeeding journey.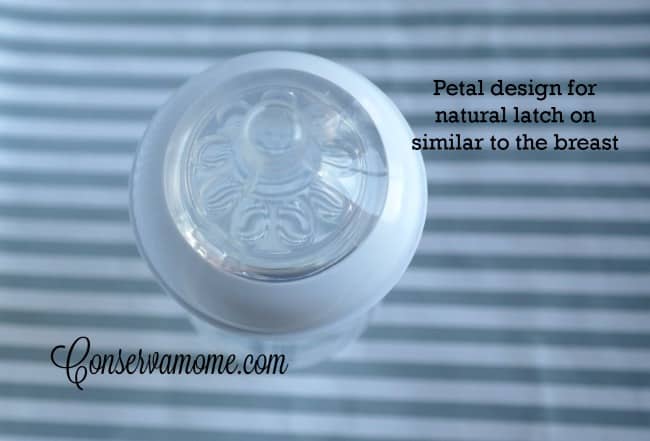 Wide 'breast-like' shape makes it easy to latch on; Extra soft, flexible nipple mimics mom's real breast making it the most natural way to bottle feed. Best of all it features an advanced anti-colic system with innovative twin valve that allows air into the bottle – not baby's tummy.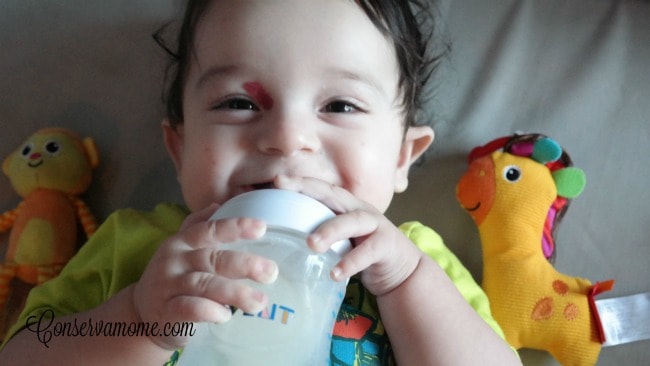 Clean up is a breeze with fewer parts that make it simple to use and easy to clean!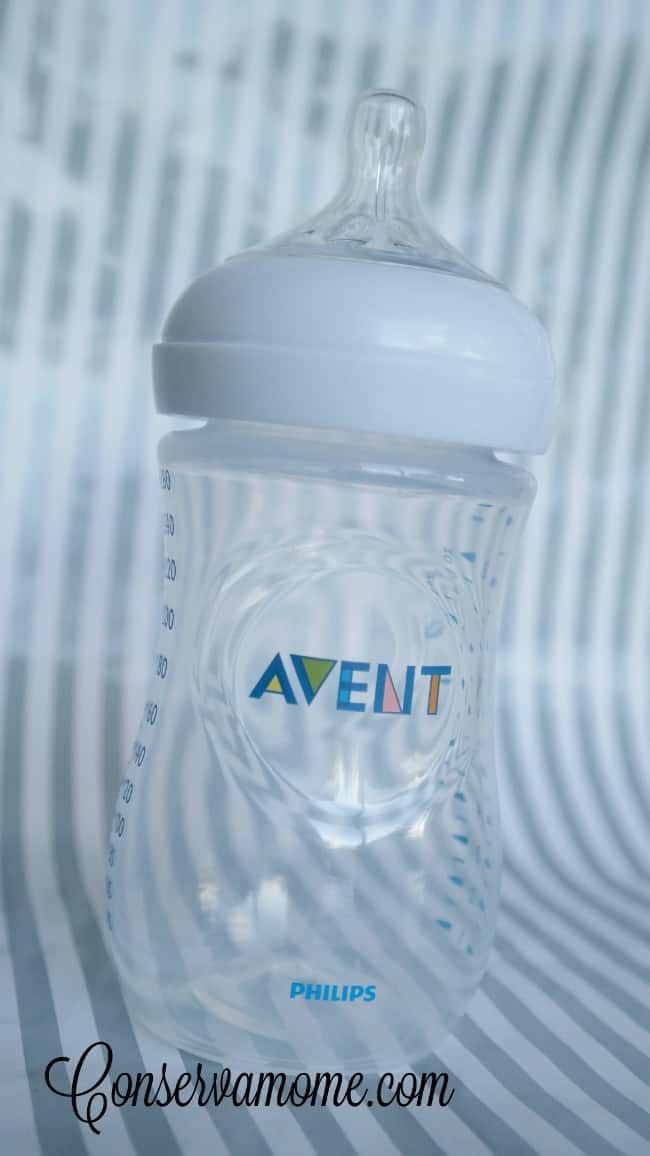 The Philips Avent Natural bottle is available in 3 sizes: 4oz/125ml, 9oz/260ml and 11oz/330ml. All bottles are available in single and multi packs
Ready to try out these fantastic bottles yourself? You can head over to the Philips Avent Natural Bottle page to purchase them. However, the wonderful people at Avent are having a fantastic giveaway! Enter for your chance to win 1 of 40 Philips Avent Natural Bottle 3 packs! Just head below to enter!