Making good eating decisions just got easier. Find out why Perfect Fit Meals are The Perfect Choice for Busy Lives. Disclosure: This is a sponsored post on behalf of Perfect Fit Meals. However, my love of this product is 100% mine.
Not all Meals are Created Equal
Running around with a busy household, Six kids, a home based business and well life can make a recipe for disaster when it comes to healthy eating habits. That's why I've fallen in love with Perfect Fit Meals. I am not going to lie, I'm always leery of prepackaged meals because of all the additives and let's face it flavor. You usually get a frozen meal that looks extremely questionable, isn't filling and doesn't even taste good.However, nothing could be further from the truth when it comes to Perfect Fit Meals. Read on to find out why they're the perfect choice for a busy life.
Perfect Fit Meals are Chef Designed meals that are chilled and never frozen. Best of all they go from Fridge to fork in 2 minutes! In addition to all the great ingredients, they have an amazing assortment of meals that are perfect for any lifestyle including Paleo!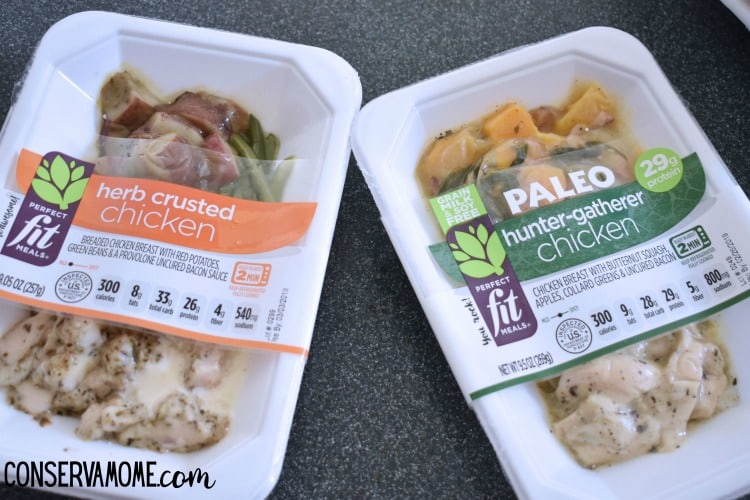 Honest and Simple
Every meal is nutritionally balanced by their dietitians. They use only the healthiest ingredients and low glycemic whole grains, nutrient dense vegetables and lean animal protein. There are no artificial colors or preservatives. Everything used is fresh, wholesome ingredients found at home. Best of all without all the work.
Chef-Inspired Yet delicious
Chef-driven recipes that take fresh, all-natural ingredients transforming them into a variety of recipes is what Perfect Fit meals is all about. Best of all you'll love the choices and selections. In fact, I had a chance to try a variety of their meals and was impressed not only by the look but the taste. They were delicious.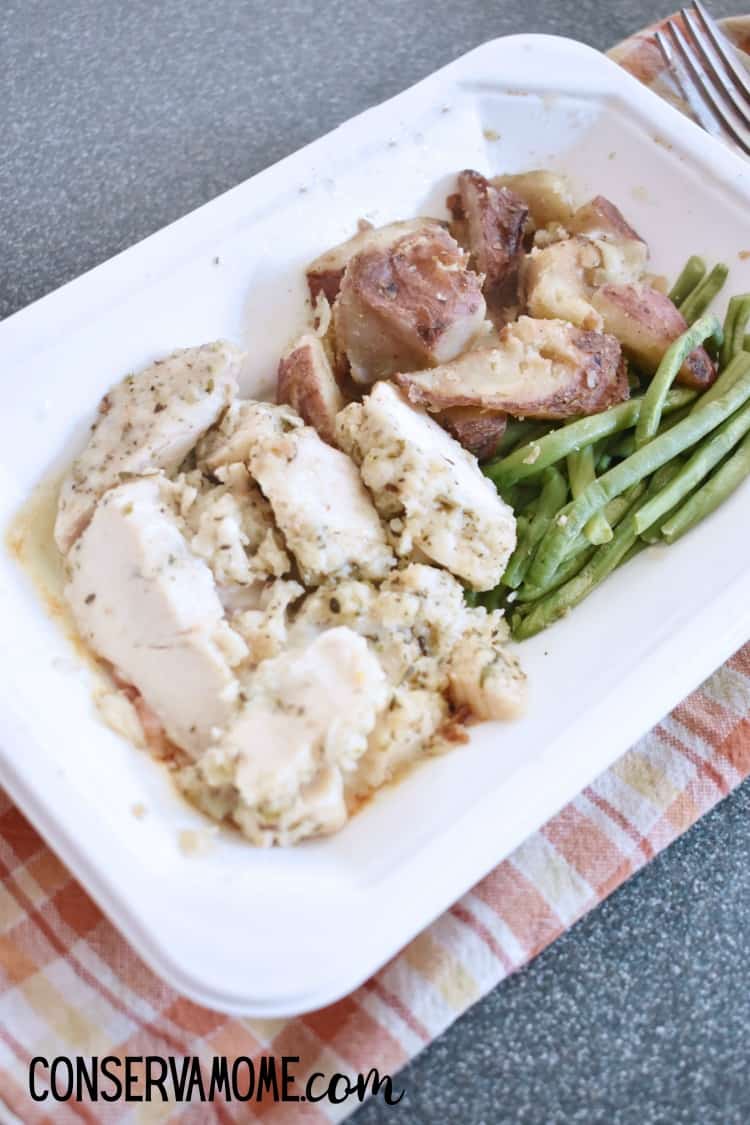 Best of all they were healthy! I'm not going to lie, I take better care of my family's diet then I do of mine because I'm always in a hurry. thanks to Perfect Meals I've been able to eat healthy and delicious options conveniently.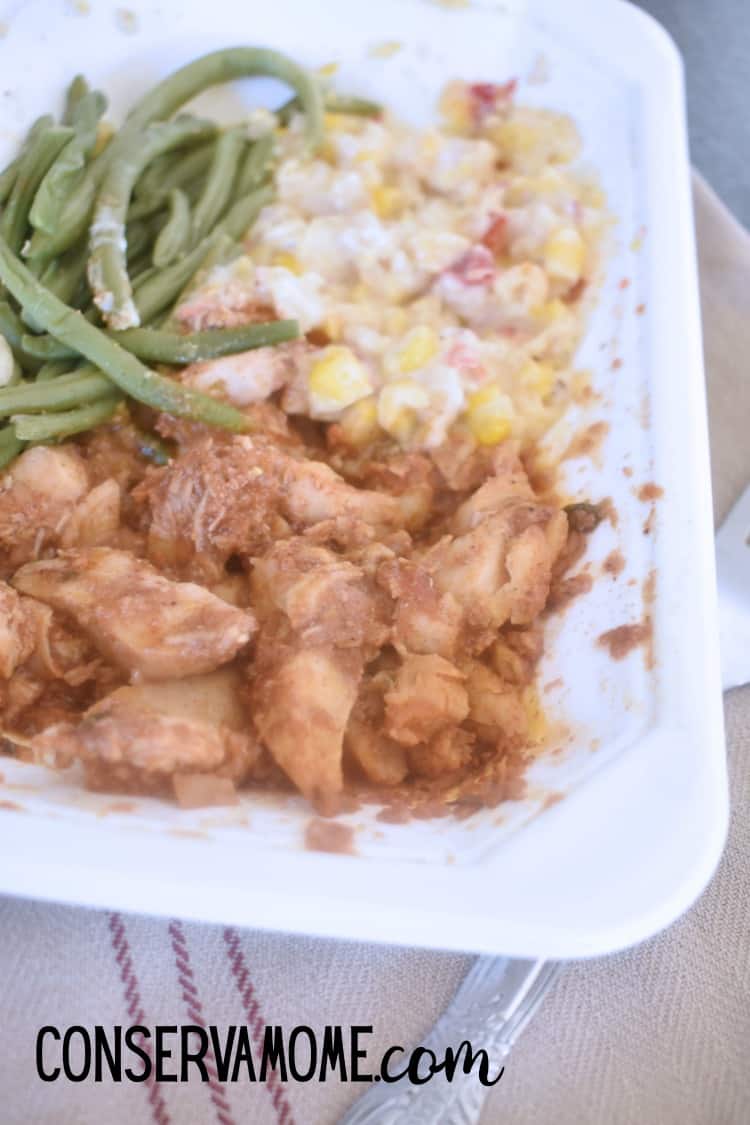 Because you can take them from fridge to fork in 2 minutes thanks to their convenient dishes you'll be able to eat healthy wherever you go. You can find them in various locations in the Houston area like Kroger or Sams. If you're further away you can have them shipped to you thanks to Amazon!
Now is the perfect time for a Perfect fit Meal!
Finally, There's no time like today to take control of your eating. Thanks to Perfect Fit Meals you can do that today. Head to their website and check out all the delicious options. Don't stress out over meal prep and planning and leave it to Perfect Fit Meals to do all the work and get you on track to your health goals this year!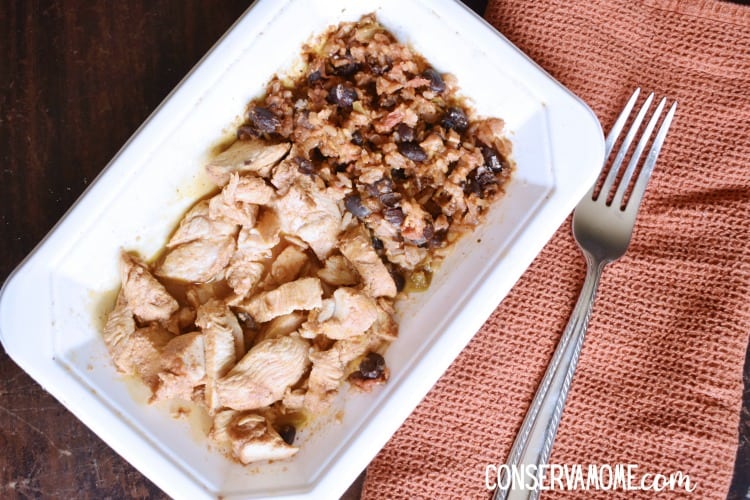 About HPP
HPP is cold pasteurization in pure water; it uses ultra-high pressure purified water to keep food and beverages pathogen-free and to stay fresh longer. Food and beverages are subjected 87,000 lbs. of pressure per sq. inch –– the same amount of pressure as six times the deepest part of the ocean. At this very high pressure pathogens are destroyed, but food's taste, texture and nutritional value is preserved.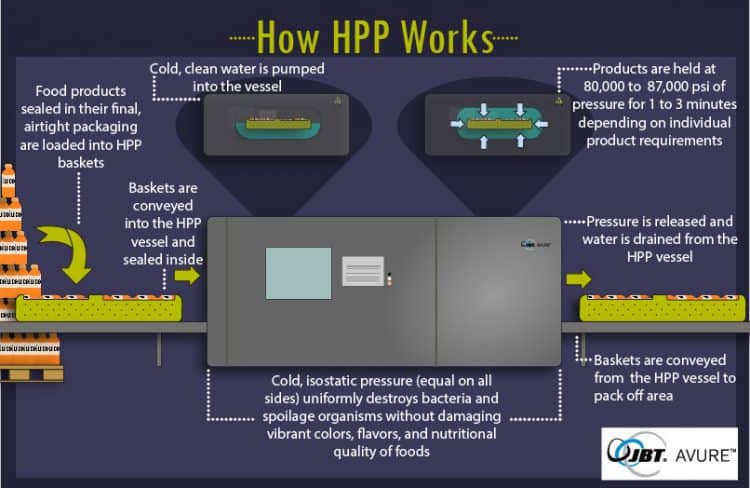 About Avure /JBT Technologies
JBT/Avure is a leading global maker of HPP machines. JBT/Avure's HPP food processing machines offer the highest output, lowest operating costs, and greatest reliability for food producers and manufacturers. JBT/Avure helps producers increase food safety and extend shelf life while providing consumers with nutritious, natural, flavorful food. More information is available at https://www.avure-hpp-foods.com/ • Avure Facebook @AvureHPP or Twitter @AvureHPP.
Finally, Now for the best part! One lucky winner will receive a Perfect Fit Meals Gift Pack valued at $50+, 18+ only, must live in the contiguous US, One entry per email and IP address ends on 3/12/2019 at 11:59pm Eastern
Head below to enter! Good luck!!
Disclosure: This blog has received product and/or monetary compensation for this posting. All thoughts and opinions are those of our own. This giveaway is in no way endorsed/sponsored/affiliated with any social media outlets. One winner will be chosen randomly by the giveaway tools widget. Prize will be fulfilled and shipped by the company directly, this blog is not responsible for prize fulfillment or shipment. If there are any questions regarding this giveaway or product, please directly contact
[email protected]
com
.