Disclosure: This is a sponsored post on behalf of Peep & The Big Wide World & Latina Bloggers Connect.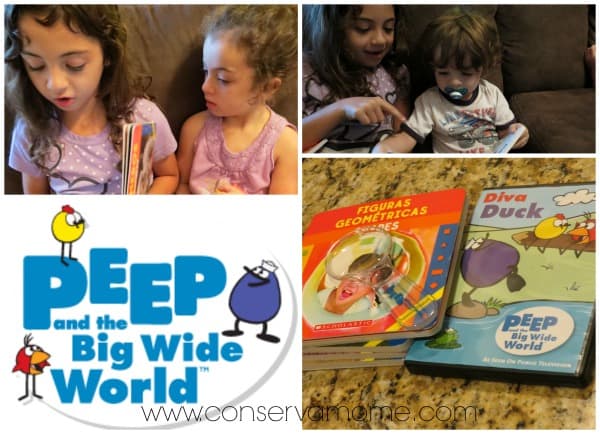 I'm so excited and it's all because of one of my kids favorite TV show Peep & the Big Wide World, has launched an amazing new Bilingual web site!  This show is one that we've enjoyed for years not only in English but in Spanish as well!It helps preschoolers develop science inquiry skills in fun and creative ways by observing, making predictions, and problem solving in the world around them.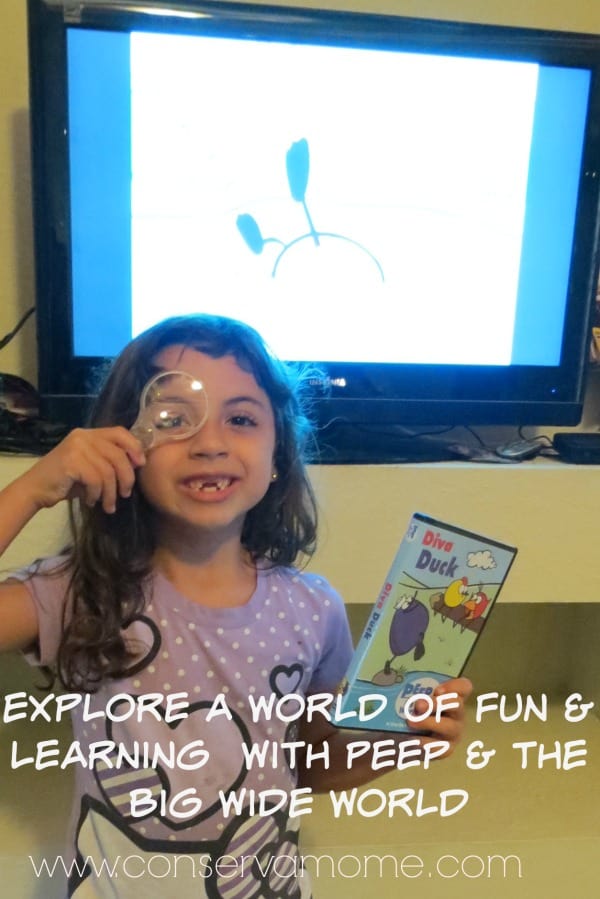 This fun show is narrated by comedian Joan Cusack and it  stars a wide-eyed chicken named Peep, a robin
named Chirp, and an irresistible, endearing duck named Quack that live in a large urban park— a place of endless wonder, adventure, and mystery – perfect for learning science and math concepts each and every day!
Not only is this show a fun one that has given my kids many enjoyment for years but  now we can experience more of this show with the  brand new bilingual Peep & the Big Wide World website that was  launched on November 3, 2014. Now we can add a fantastic list of activities and educational fun based around Peep's Wonderful Big World!
You can take this fun site anywhere to get your  preschoolers engaged using fun activities as well as helps parents be ready and confident to facilitate the exploration of math and science with their child. PEEP is the newest bi-lingual multi-platform project designed to teach kids important science exploration skills.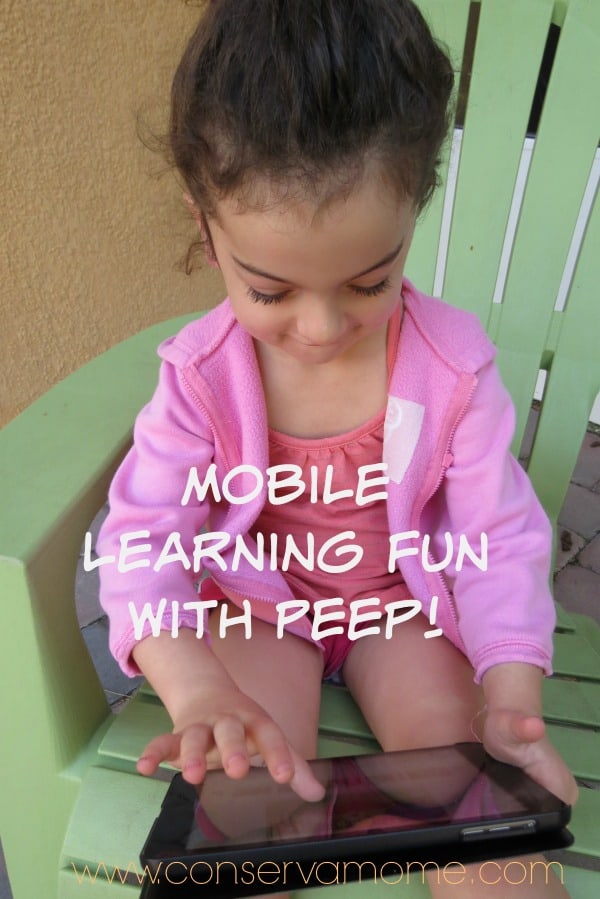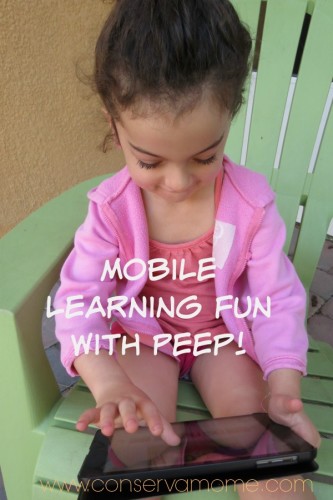 These one-of-a-kind materials are available in both English and Spanish. This includes  online yearlong curriculum and professional development tools.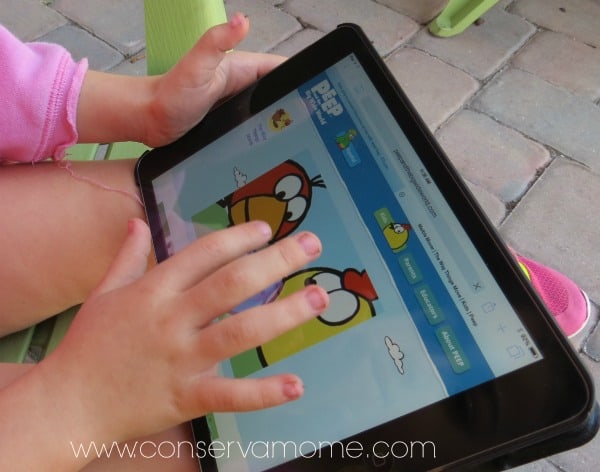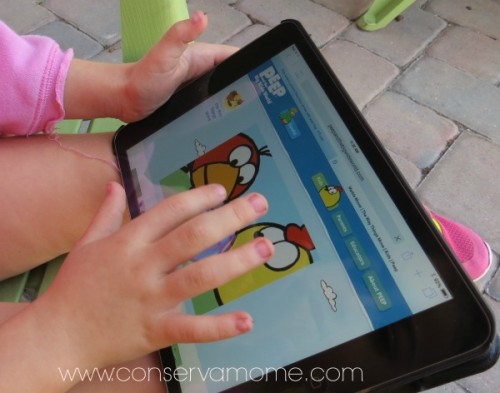 This fun site will give my kids the confidence to learn so much about the world around them, as well as enjoy all the fun this show has to offer.Thanks to this show my kids have started learning and embracing all the fun world around them allowing my older ones to share the fun with the younger ones. Using fun ideas from this series and web site my kids can learn so much!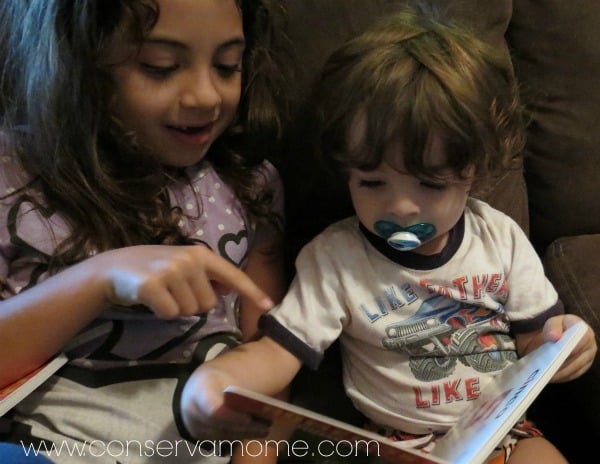 Like incorporating these fun books while watching the show they can practice shapes, numbers and more in both Spanish and English.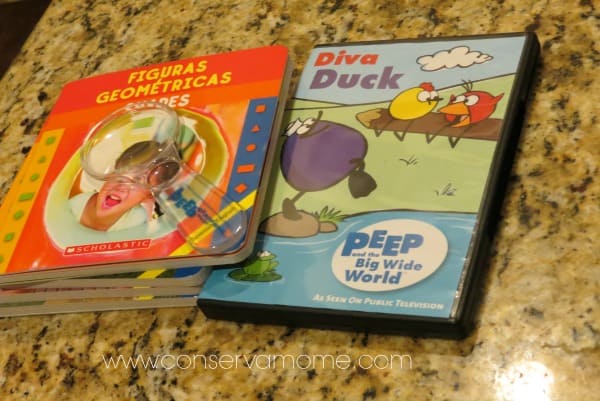 Then carry it on to real life by finding those same shapes in everyday objects.
By bringing together the show,books ,website and real life fun my kids are becoming life long learners!
Don't miss out on these Amazing adventures and fun extras to help your little one soar to new heights!
Make sure and follow Peep in English  on Facebook, Twitter, Pinterest and Youtube or in Español on Facebook, Twitter, Pinterest or Youtube   and Most important check out the new Peep and The Big Wide World Website for all sorts of Educational Tools and more!