I received the Nuk Simply Natural Bottles free of charge in exchange for my review, but the opinions are my own!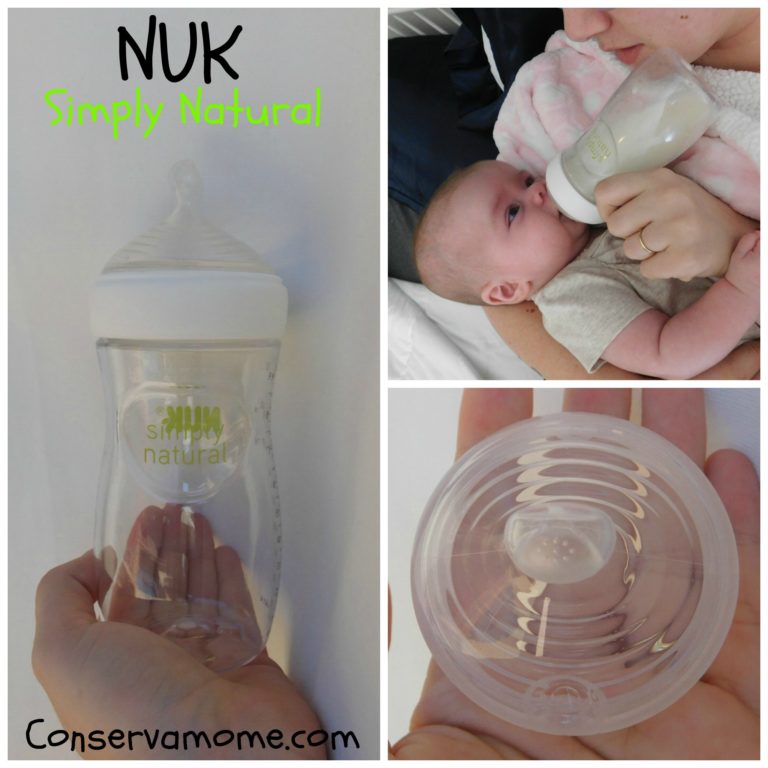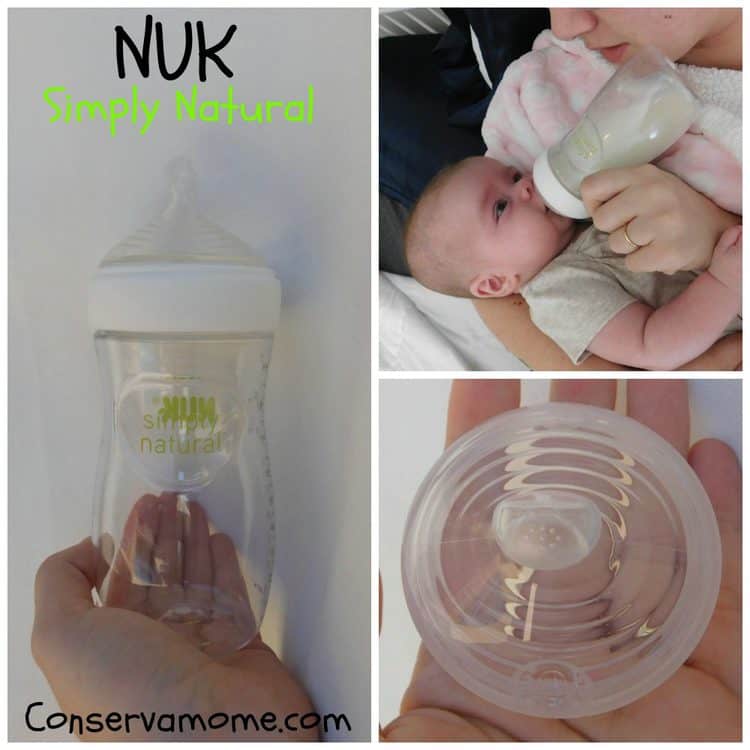 Having bottle fed three little girls either full or part-time, I understand how important it is to find a bottle that you and your baby both love using. I mean, you're going to be using them a LOT! The NUK Simply Natural bottles check off all of the things that my family looks for when we consider a bottle brand. I'm so happy we got to try these, we're considering switching our entire bottle "stash" to use these because we love them so much! Actually, funny story, I thought that I lost these bottles for a few days and I was so upset! Thankfully they were found safe and sound and now I'm here to sing their praises.
Why I love these bottles:
First off, the baby has to like them! My daughter LOVES these bottles. It seems easier for her to drink out of and she seems more relaxed than when she's drinking out of other bottles. I think the unique way that these nipples have multiple holes instead of one really makes the drinking experience as close as you can get to breastfeeding when using a bottle. This definitely helps her feel soothed while eating. As baby gets older and you move up through the levels there are more holes for the milk to flow through, going from 3 holes for slow and 9 for fast.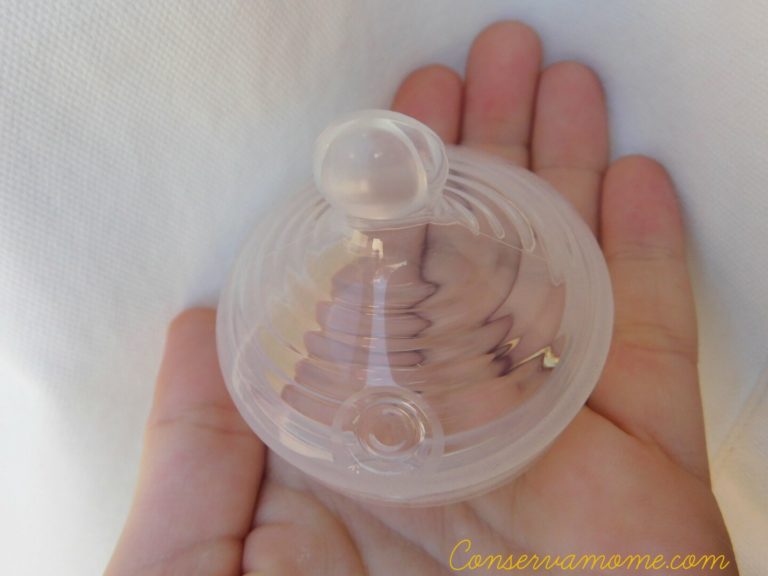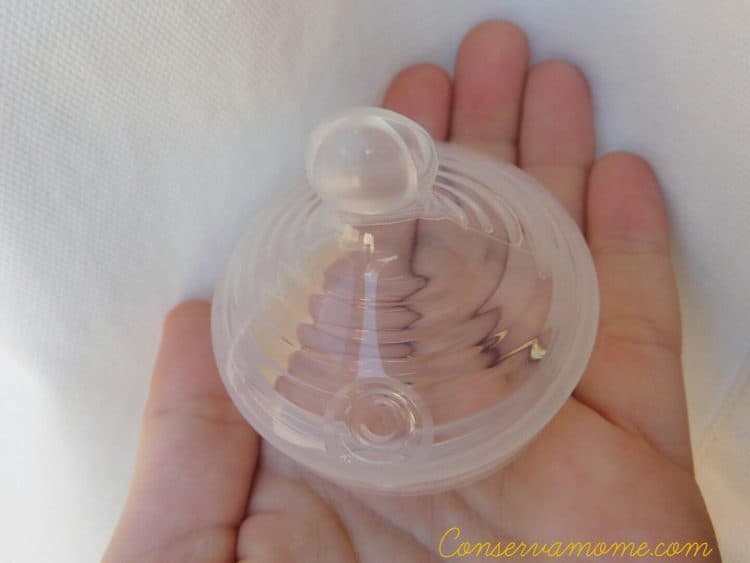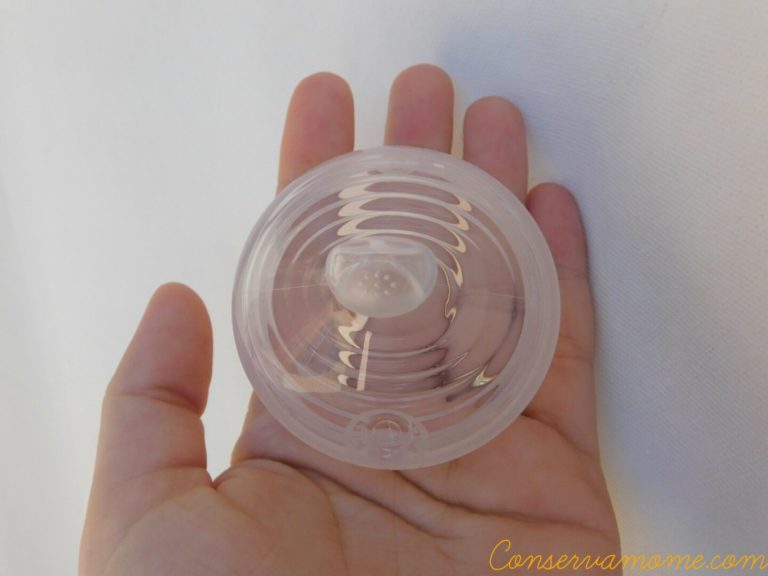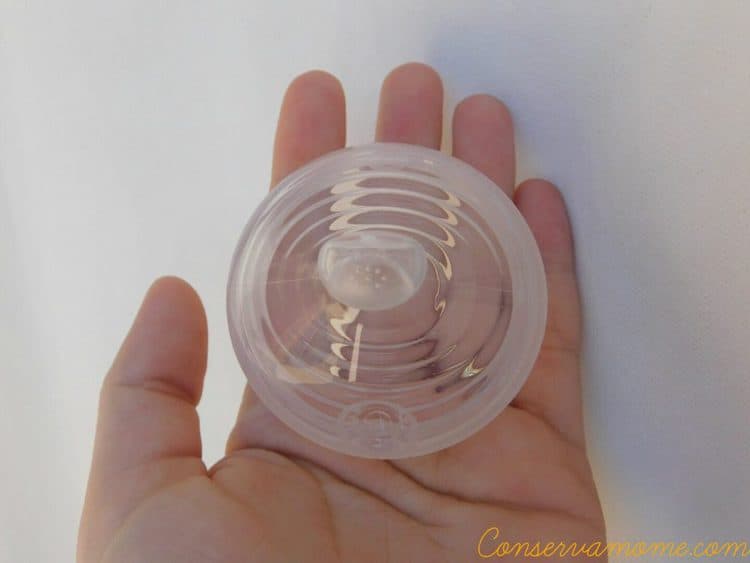 They also have an anti-colic air system that helps her swallow less air which helps her stomach stay settled. She has reflux so this is a big deal for us! Other bottles have anti-colic features but that usually means more pieces too. It's great that these do it with only 3 pieces to the bottle.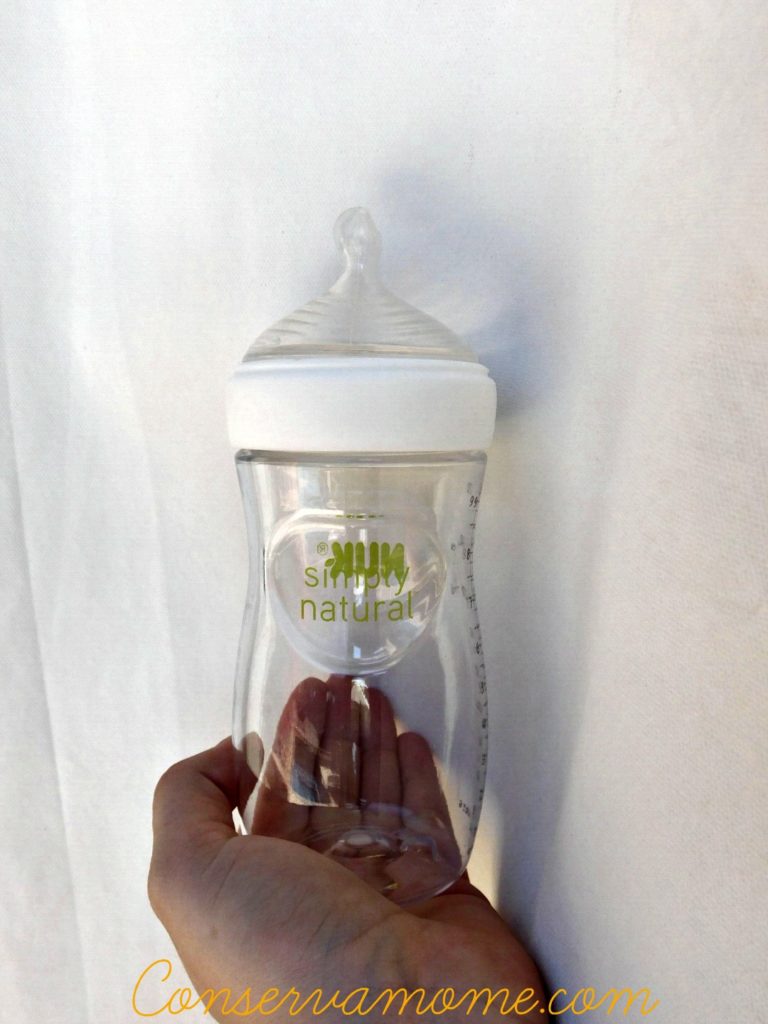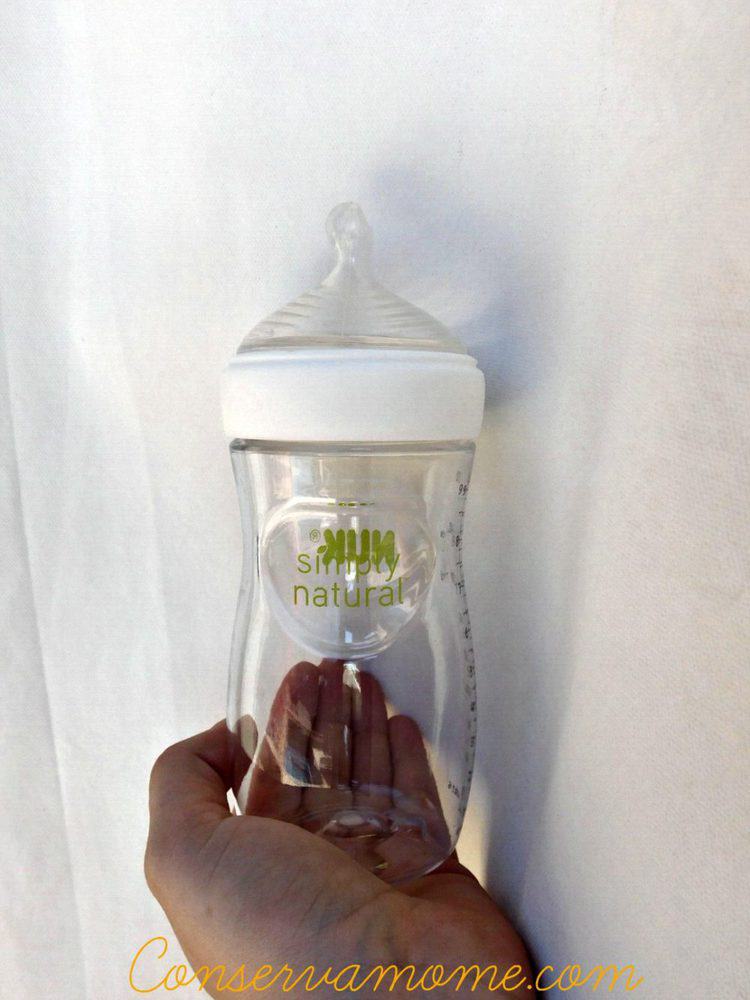 In our family, a bottle has to be BPA free for us to consider it, and these are! They're also stain resistant so if you wash them in the dishwasher with pasta sauce you won't be left with orange tinted bottles. Not like I've ever done that… 😉
Lastly, a bottle needs to be affordable. A bottle can be amazing, but if I can't afford more than one of them what's the point? These are amazing AND only $6.99 for one 5 oz. or 9 oz. bottle or $17.99 for a three pack.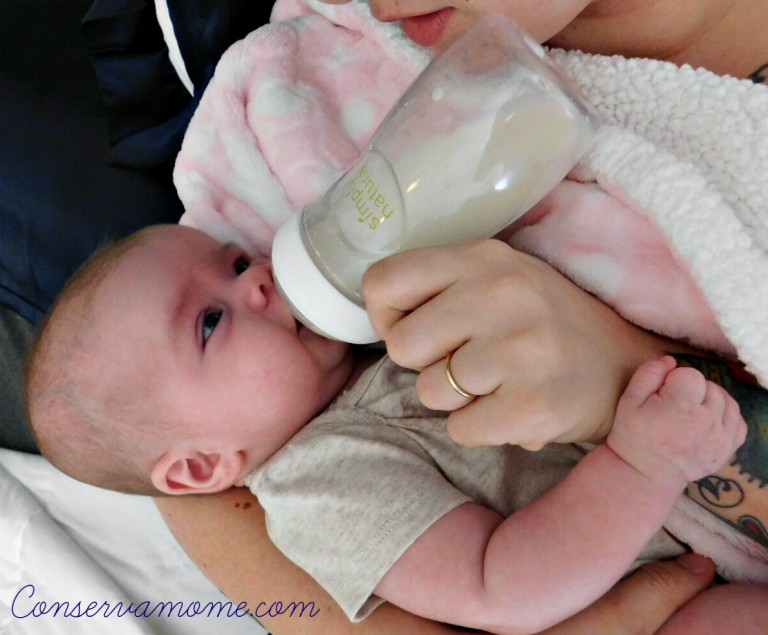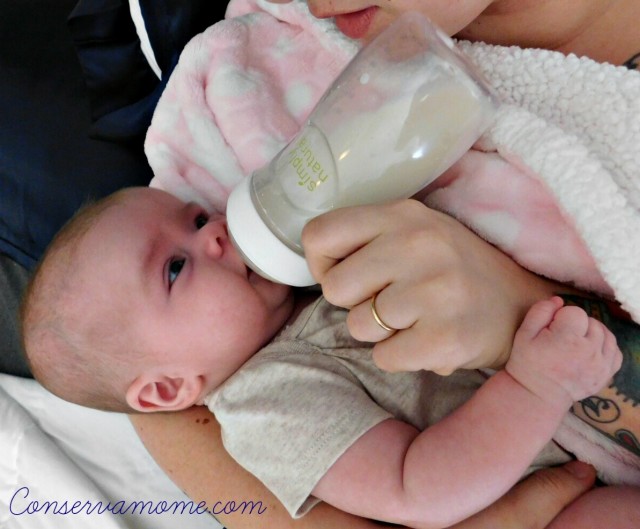 If you're looking for a bottle that's even closer to the "real thing" I highly recommend trying these out!
If you want to keep up with everything that's new with NUK, you can get social with them on Facebook, Pinterest, Instagram, Twitter and Youtube!
Save