Comfort and security are two highlights of the Diono Radian®RXT  Car Seat .The removable seat pad is perfect for quick cleaning and comfortable for short and long car rides. With convertible features, this car seat grows with your child, from 5 to 120 pounds. With all the protection you need in a car seat and the comfort and convenience your children desire when they move into a booster seat. Packed with so many features this car seat is truly a gem.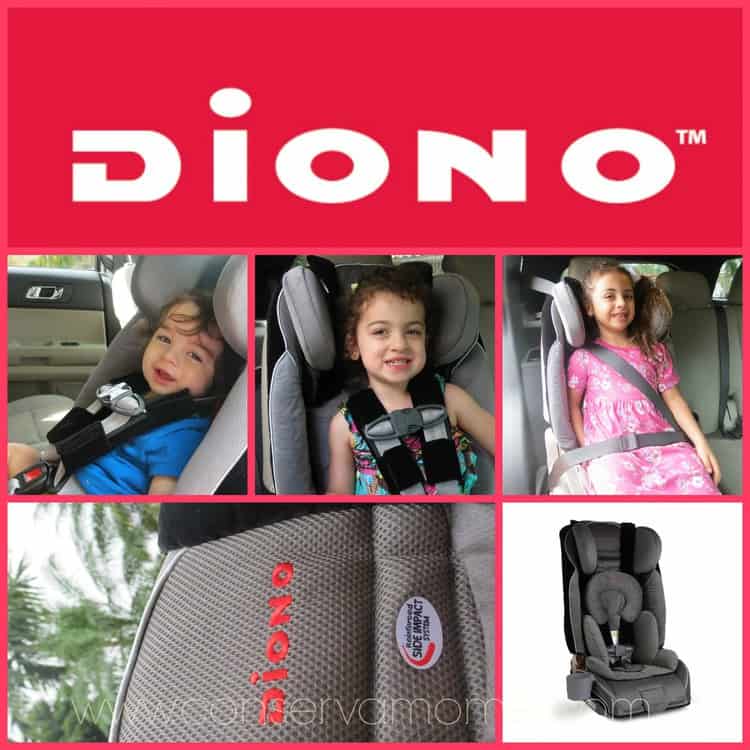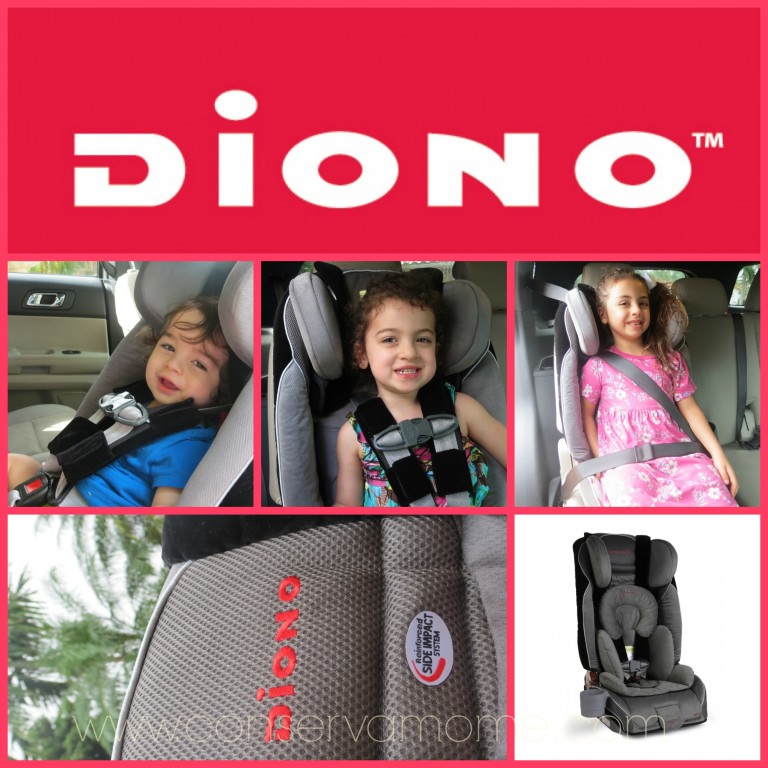 Features: Adjustable Height, EPS Safety Foam, Removable Seat Pad, LATCH Compatibility, Armrests, Hide-Away Cup Holders, Converts to Backless Booster, Folds for Storage.
Converts to: Rear-facing Seat, Belt Positioning Booster, 5-point Harness Booster, Forward-facing Seat
Safety and Security Features: LATCH Equipped Car Seat, Compatible with Shoulder Seat Belt, Compatible with Lap Seat Belt
Infant body support cushions and memory foam for added comfort
Energy absorbing EPS foam and side impact protection provides added safety
Safestop® energy-absorbing harness
Additional forward-facing recline position to accommodate different types of contoured vehicle seats, 12-position adjustable headrest, 5 shoulder and 3 buckle positions deliver a comfortable ride.
Rear-facing tether capability
LATCH installation up to 80 lbs
Expandable sides and long seat bottom allow proper leg support
Low-sitting profile makes it easy for your child to board
Angled cup holder keeps a variety of drinks upright and within easy reach
Cover is machine washable and dryable
Rubber bottom grips for no-slip installation
10 year life
I had heard wonderful things about the Diono Radian RXT but nothing prepared me for all the amazing features this car seat holds truly making it a one of a kind car seat. The people at Diono took all the must haves in a car and put them in this sleek and easy to use model.


 This car seat is one surprise after another with the amount of features and comfort details it has. This car seat is truly a sensible,safe and complete car seat.
Here are some other great features on this car seat.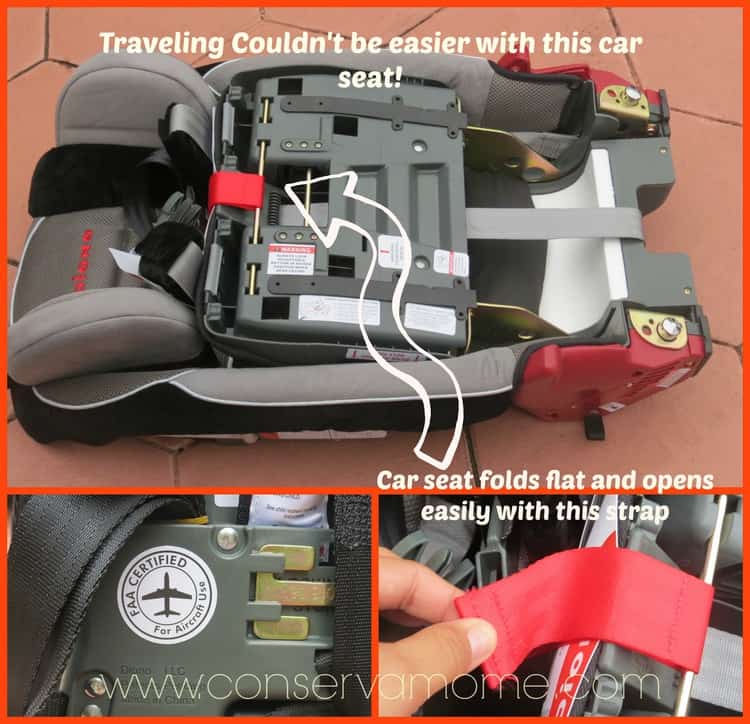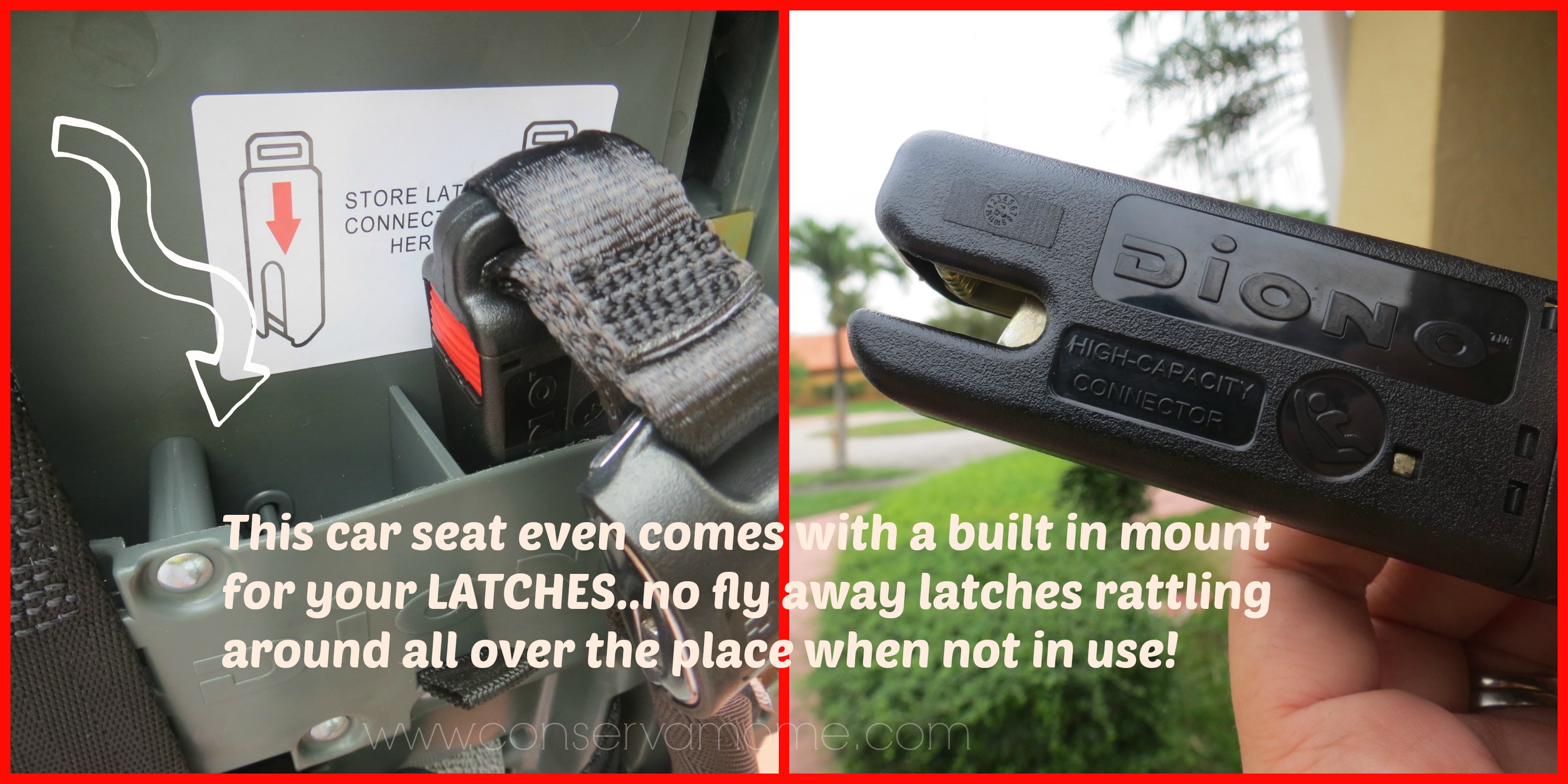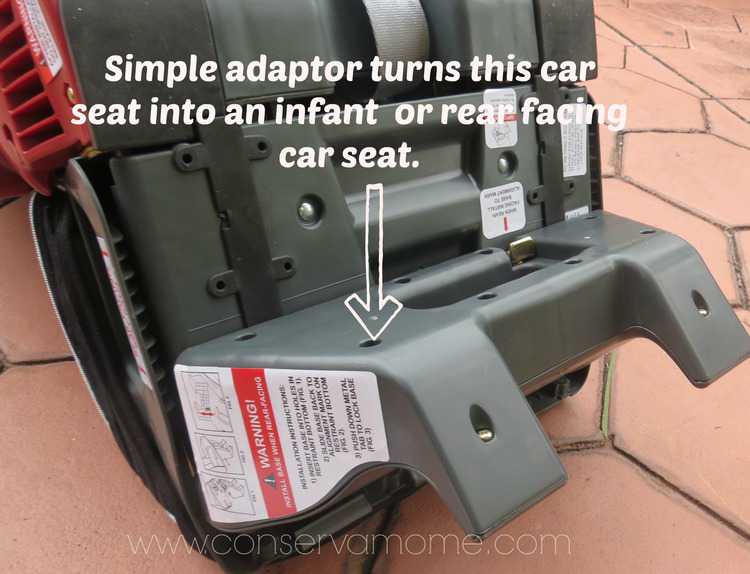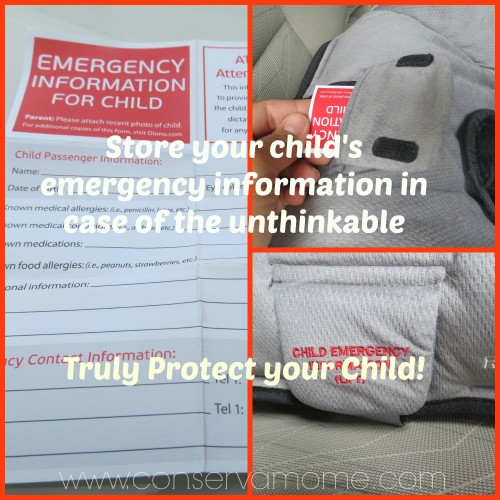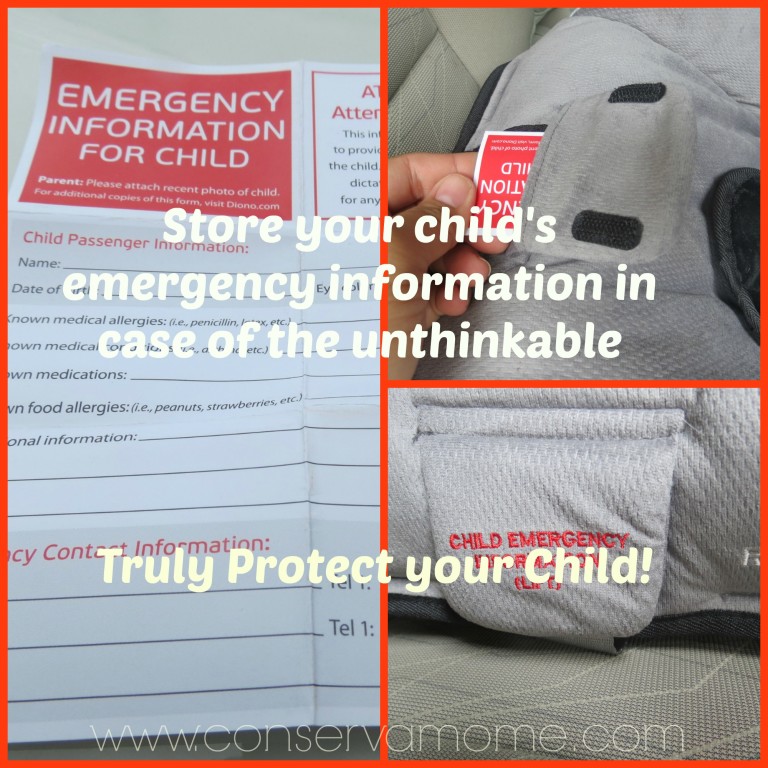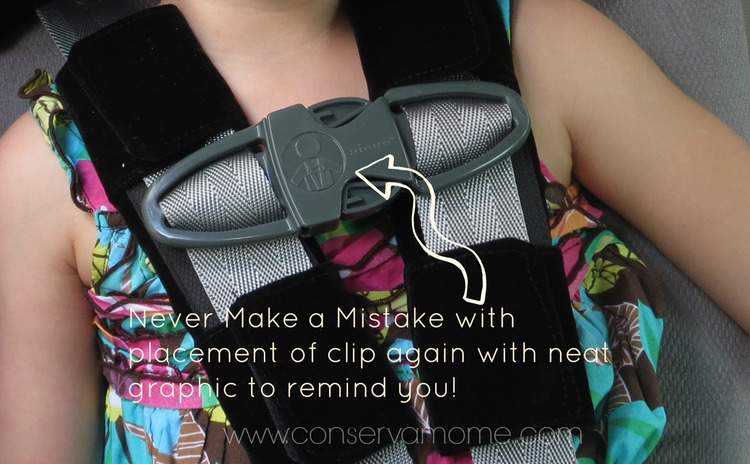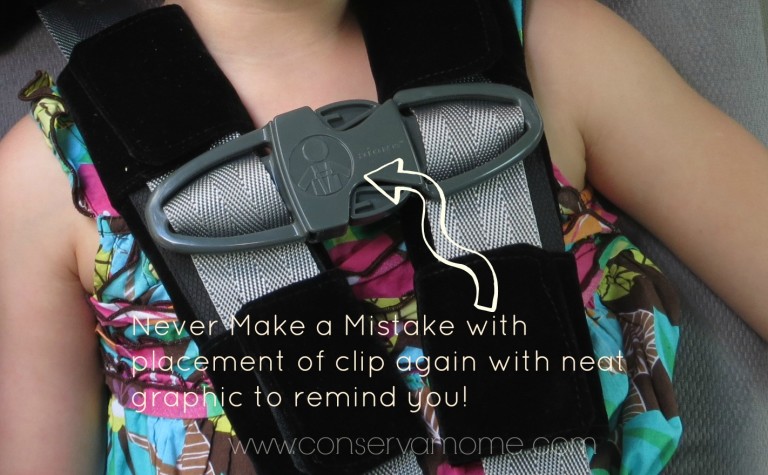 This car seat doesn't only have the amazing features listed above but because of its slim body and size you can even fit three across for safe transportation of your most prized cargo. So it follows your growing family every step of the way.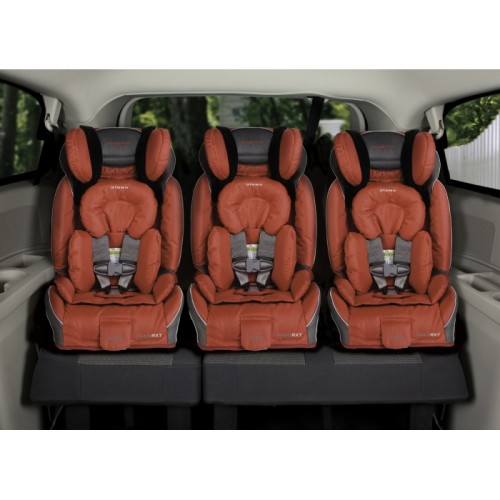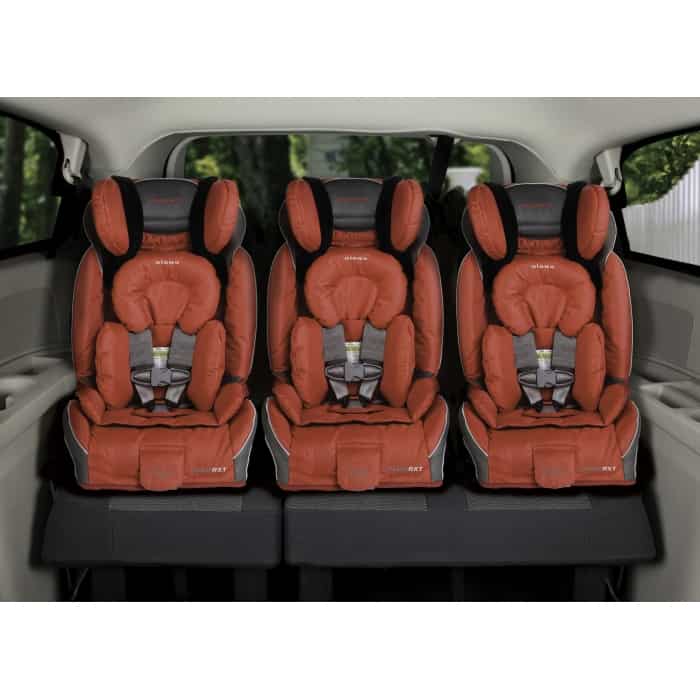 This  Car seat is one of a kind and has so many amazing features it's a must for any parent to own. Trust Diono with your family, I know I do!
This New Year give your little one a new ride with a Diono Radian Car seat!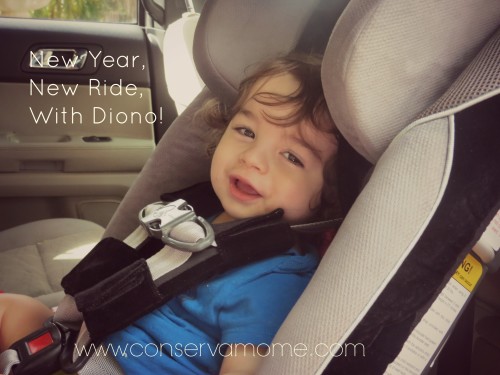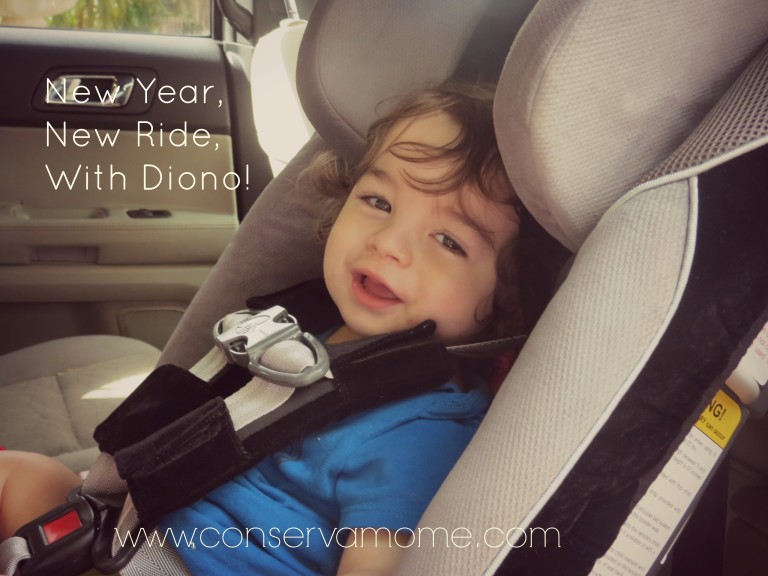 Have your little one Ride in Style this new year in a Diono Car Seat!
You can also check out more info on Diono  on Facebook, Twitter, Youtube, or Pinterest