Disney's Beauty and the Beast hits theaters March 17th and I couldn't be more excited! Who doesn't love the memorable characters that have been a staple in Disney Loving homes for over 20 years. Now's the chance to see these characters come to life on the big screen and share this amazing movie with a whole generation.
This All Star cast is going to be amazing!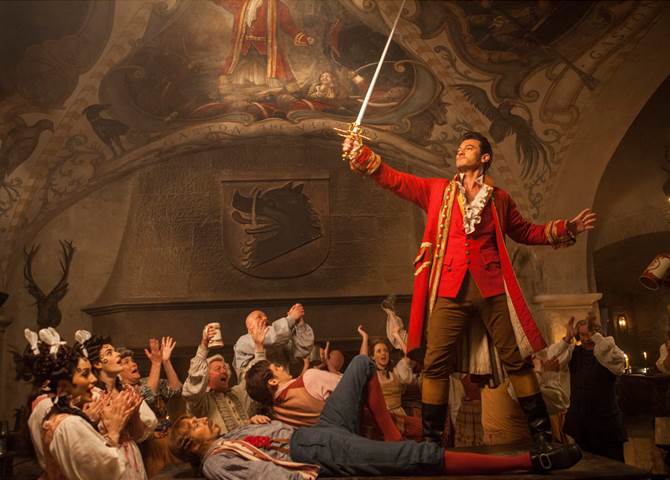 AS part of the fun in preparation Check out a fun Clip below!
Don't forget to get Social With Beauty and the Beast:

Like BEAUTY AND THE BEAST on Facebook: https://www.facebook.com/DisneyBeautyAndTheBeast
Follow BEAUTY AND THE BEAST on Twitter: https://twitter.com/beourguest
Follow BEAUTY AND THE BEAST on Instagram: https://www.instagram.com/beautyandthebeast/
Visit the official BEAUTY AND THE BEAST website here: http://movies.disney.com/beauty-and-the-beast-2017
BEAUTY AND THE BEAST opens in theatres everywhere on March 17th!
Save
Save