Disclosure: This is a sponsored post on behalf of Florida Prepaid. However, my love of this program is 100% mine.
'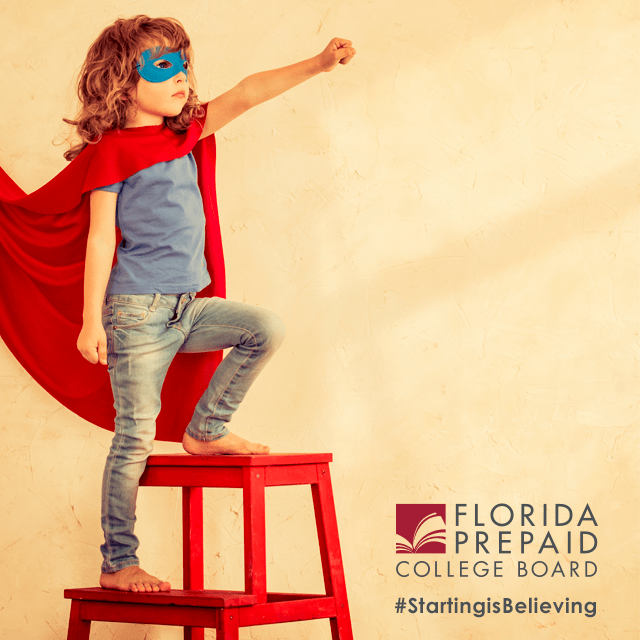 When I was 11 years old my parents gave me an enormous gift. One I didn't realize would change my life until I was out in the real world. This gift was something I took for granted when given to me, but now am so thankful I had. What is that gift you ask? The Florida Prepaid Program.
I don't think as an adult I really understood the importance until we had to start paying my husband's student loan bills. Bills I wonder if, like most Americans, will ever be paid off. Having a College education is a necessity in this day and age. It's very hard to find a job that doesn't require some sort of post secondary education. Yes, there are the few success stories that afford a successful life without a degree. However, for most it's a necessity. However, how does one pay for it? How does a student afford paying tuition that continues to rise? Easy! Give them the chance with one of the fantastic programs offered by Florida Prepaid.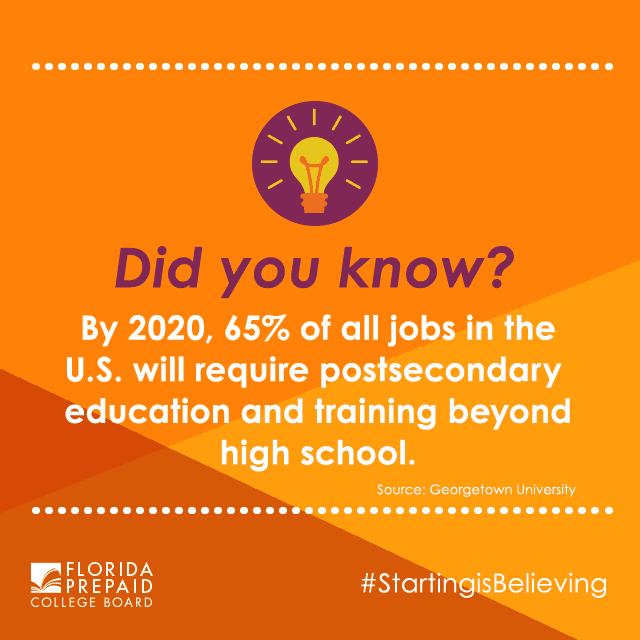 Best of all it's never to late to start saving! There are so many plans to choose from so there's bound to be one that's right for your child.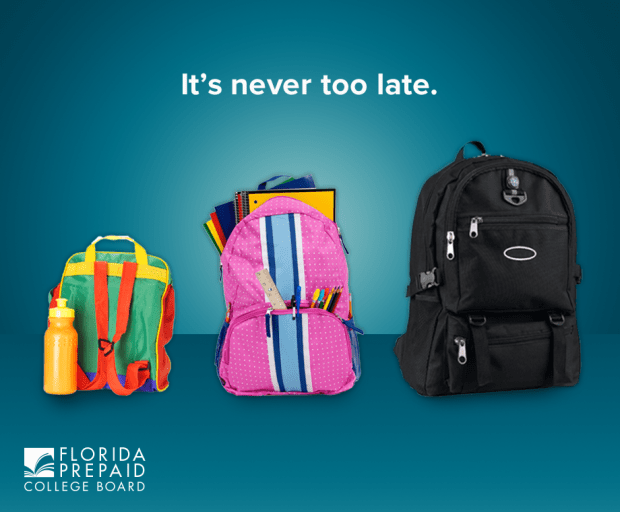 Parent's aren't the only ones that can pay in! Is there a relative wanting to give the gift of education? They can help pay for a year or more with some plans! So are you ready to give your child, grandchild, god child, niece or nephew the gift of a brighter future? Head over to Florida Prepaid and give them the gift of a debt free education. Something that will be worth more than any other gift you will give them in their lifetime.
Don't wait to get started. Although it's never too late, the longer you do wait the less your savings will be! Use code BLOG1516  when making a Florida Prepaid purchase and you will receive a gift!
What are you waiting for!? The future will be brighter for your loved one with a debt free education!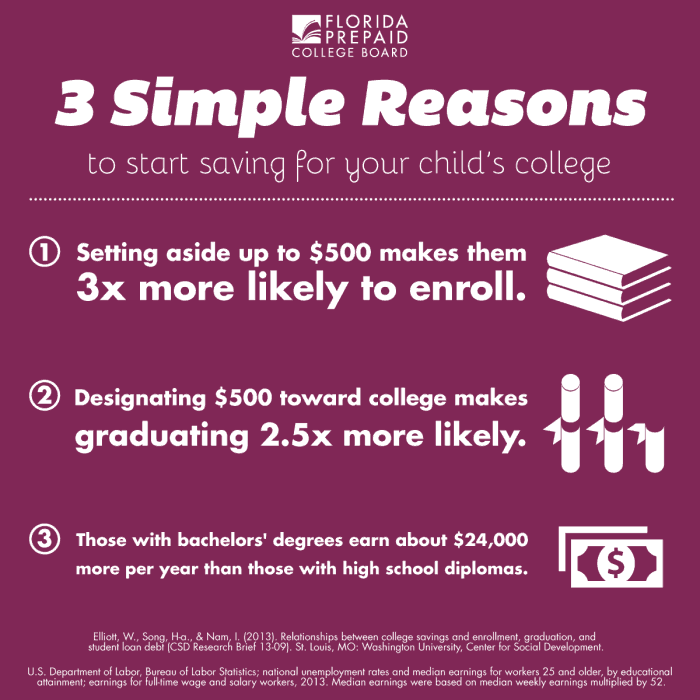 Don't forget to get social with Florida Prepaid Program on: