Disclose:"This post was developed in partnership with Women's Rogaine®. All opinions are my own."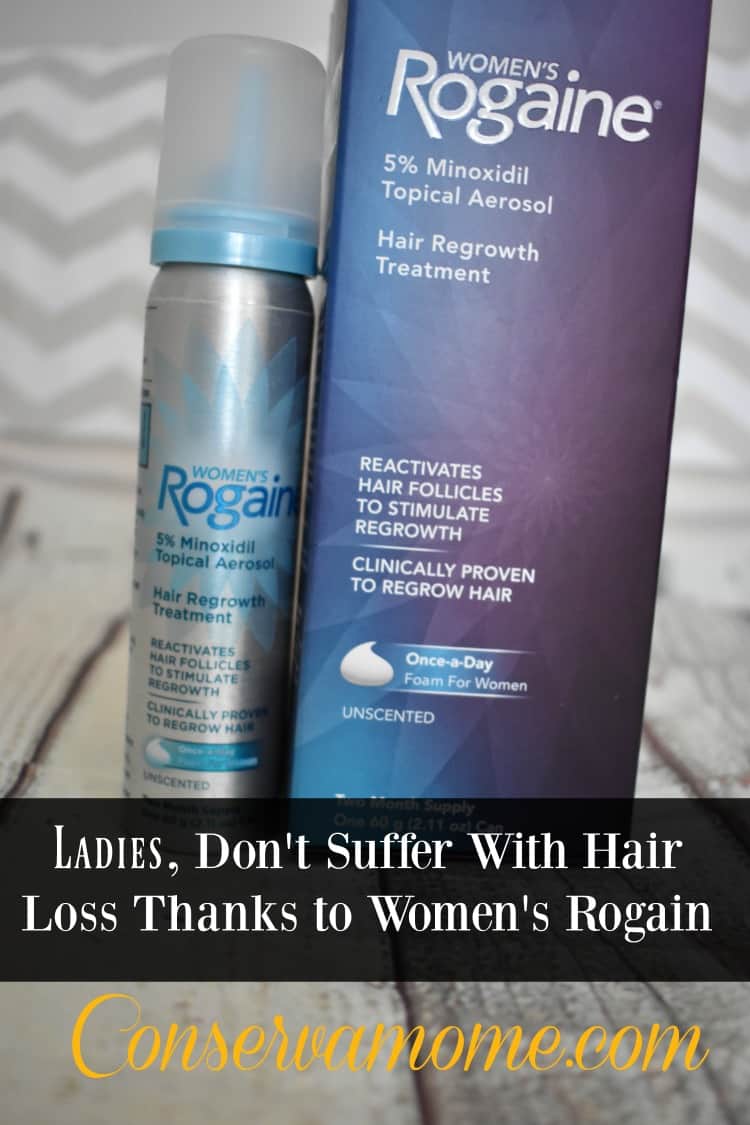 Hair Loss Stinks for men, for women it can be even harder. Because it's not "supposed to happen"  However, hair thinning is not uncommon! In women, Hereditary Hair Loss is the most common cause of hair loss, accounting for 90% of cases.It is a genetic condition stemming from either the mother or father's side of the family and is commonly recognized by women in their 30s as a "diffuse" thinning over the top of the head and along the part.If left untreated, hair thinning can worsen over time; women can lose approximately one-sixth of their hair density over a period of 10 years. However, Women don't have to suffer with hair loss, Women's Rogaine® 5% Minoxidil Foam is the first and only FDA-approved, once daily application hair regrowth treatment for the scalp exclusively for women experiencing hereditary hair loss. The treatment contains 5% minoxidil, the ONLY ingredient FDA-approved to regrow hair in women.With the holidays here you're probably going to need to look your best at some fun occasions so getting much needed "Hairapy" is a must for the holidays!
Rogaine® brand is the #1 dermatologist recommended brand for hair regrowth. Best of all with continued use once a day every day, Women's Rogaine® 5% Minoxidil Foam is clinically proven to regrow up to 25% more hair in 3 months. Make sure to stick with it to maintain results!
It's so easy to use! Apply once daily in the morning or evening; simply dispense the product onto a non-porous surface, part hair to help maximize scalp exposure and massage it directly onto the scalp. Allow to dry before styling.Ready to take control of your hair loss? Check out Women's Rogaine®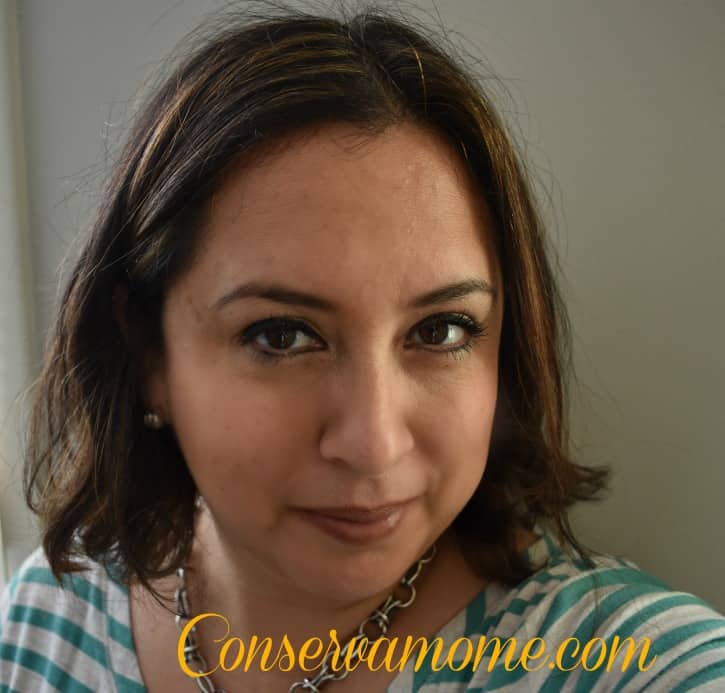 While getting your hair back to where it should be, check out these great hair care tips from stylist Jill Crosby to help your hair look it's best. It's the perfect time to get your hair looking holiday ready! Having thinning hair doesn't have to put a damper on your holiday look!
Tip 1: A clean scalp is a happy scalp
"Keeping the scalp clear of waxy buildup creates a better environment for hair regrowth. I recommend shampooing every other day, for every type of hair."  Bubble up and get your hair clean, take advantage of a nice hot bath to destress from the holiday chaos and get the hair clean as well.
Tip 2: Wear hats that fit and ditch the ones that don't
"Hats cause hair loss only when they are too tight, don't fit well, or rub and pull the hair constantly. Go ahead and enjoy wearing hats and caps that fit properly – especially the soft knit types."
There are many elegant styles you can use to cover up the thinning hair and still look amazingly stylish.
Tip 3:Embrace styling tools!
"You can use all of the same tools and techniques, just with less heat and less tension. The key here is gentle. Ask your salon stylist to ease up on the heat and tension, and use a light touch with towels and hairbrushes at home."
Gentle touch is always best, you can still get the same great results with just a little touch of love to the hair.
Tip 4: Talk about thinning hair with your stylist
"Don't be afraid to bring up any hair concerns with your stylist! We've heard it all – especially when it comes to thinning hair – and we'll help you navigate the journey to hair regrowth. I personally recommend Women's Rogaine® 5% Minoxidil Foam to my clients as an easy, over-the-counter product that works."
Asking for help is always key,so talk to your stylist to see what is the best way to make your hair look it's best when it's thinning.
Tip 5: Switch up your part
"Experiment with flipping your part to the opposite side. By adding a little texture spray to the roots you can get a new voluminous flip started. Or try a look without a defined part – sometimes with fine hair parts can expose too much scalp."
Don't be scared to switch your look. There are so many ways to change up a part of your hair to give it a gorgeous do.
For additional facts and information on hair loss Head over here!
For a checklist for who should use Women's Rogaine®here.
You can find Women's Rogaine®at Walgreens and Walgreens.com Suggested Retail Price: $29.99 for a two-month supply, $49.99 for a four-month supply
So look your best this Holiday season and do it with Women's Rogaine®. Don't let thinning hair get you down! Make sure and check out these great tips and get Hairapy for the Holiday!
The Wonderful People at SheSpeaks and Rogaine® want you to win big! Head over here to enter to  Win a $50 Amazon Gift Card and a bottle of Women's Rogaine®
Good luck!!
Save
Save
Save
Save
Save