Disclosure: Although I received these products free of charge. All opinions are 100% mine.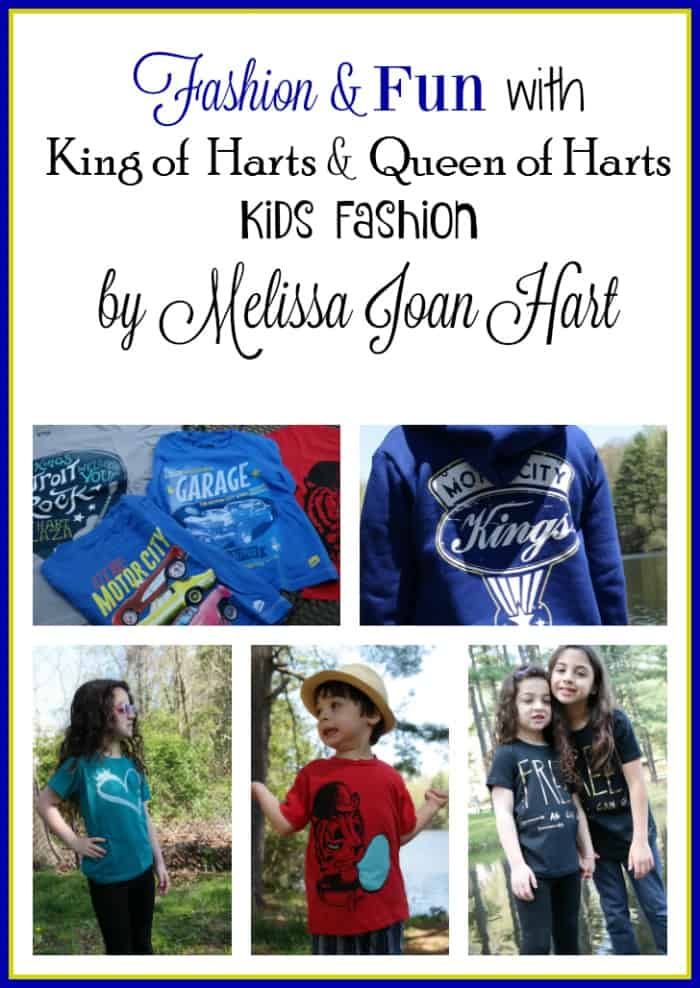 I'm not going to lie, I am sucker for kids fashion. I love the fun clothing that embraces style, but still holds on to childhood fun. So when I learned about Actress Melissa Joan Hart's  fun line of kids clothing I was so excited at the possibilities this fun line wold bring!King of Harts is an American inspired boys wear line created by husband and wife team Melissa Joan Hart and Mark Wilkerson. As a mother of three boys she knew there was a need for quality &  fun kids clothing. With a creative vision she set forth on this fun brand that I have fallen head over heals for. She recently decided that girls needed a fun line that embodied the vision of King of Harts and Queen of Harts was born.  The King of Harts & Queen of Harts line have truly embraced the fun of childhood, yet  the style we all love for our kids.
This fun line shows off  the joys of childhood and brings forth a fun, Americana theme. It has such a joyous, whimsical style with colors and themes that are so perfect and trendy. I guarantee you will fall in love with the look. As for the quality, these aren't just pretty to look at, once you feel them and see the high quality cotton and made in the USA standards this will quickly become your favorite brand.
One thing I had always struggled with as a "Boy Mom" was the lack of fun shirts and clothing out there for boys. They all had the same generic look, sadly though some of the more popular brands didn't have the quality you would like in Kid's clothing. Let's face it kids are tough on their clothing.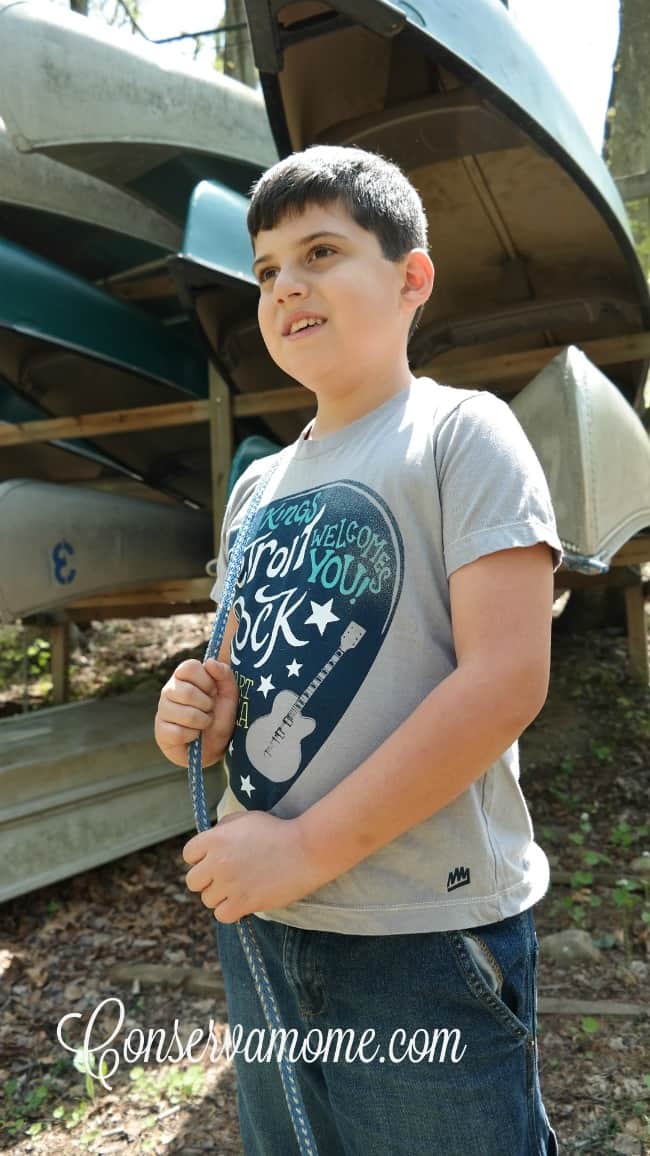 Through their various adventures and fun kids want to be comfortable but you don't want them looking like slobs either. Whether it's exploring, hiking or catching frogs you want them to be comfortable. With King of Harts and Queen of Harts your kids can be both comfortable and look good.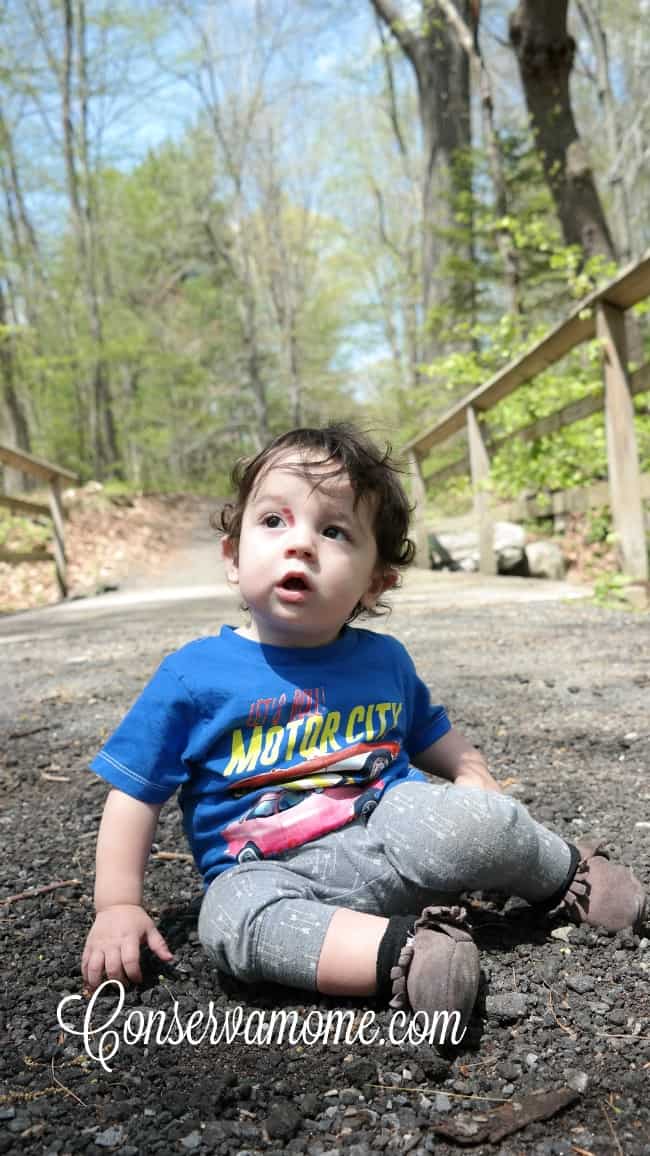 Girls will get to embrace their inner fashionista while being able to get muddy and enjoy the outdoors.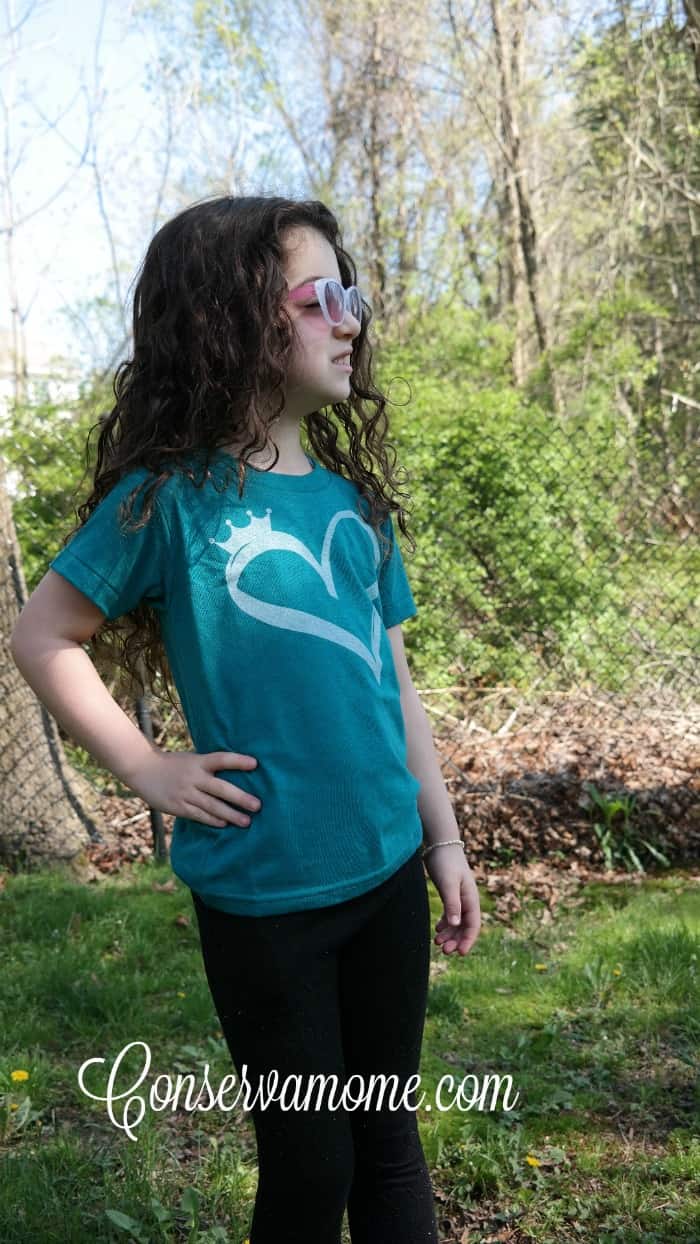 Boys will look stylish and put together,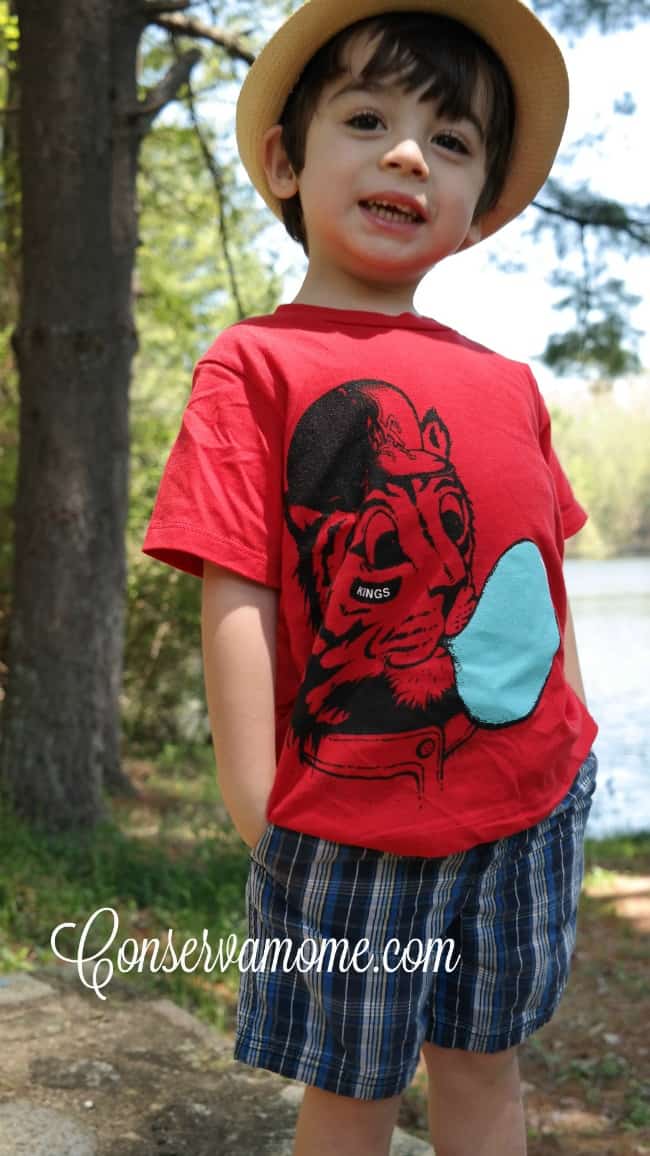 yet ready to embrace adventure & fun!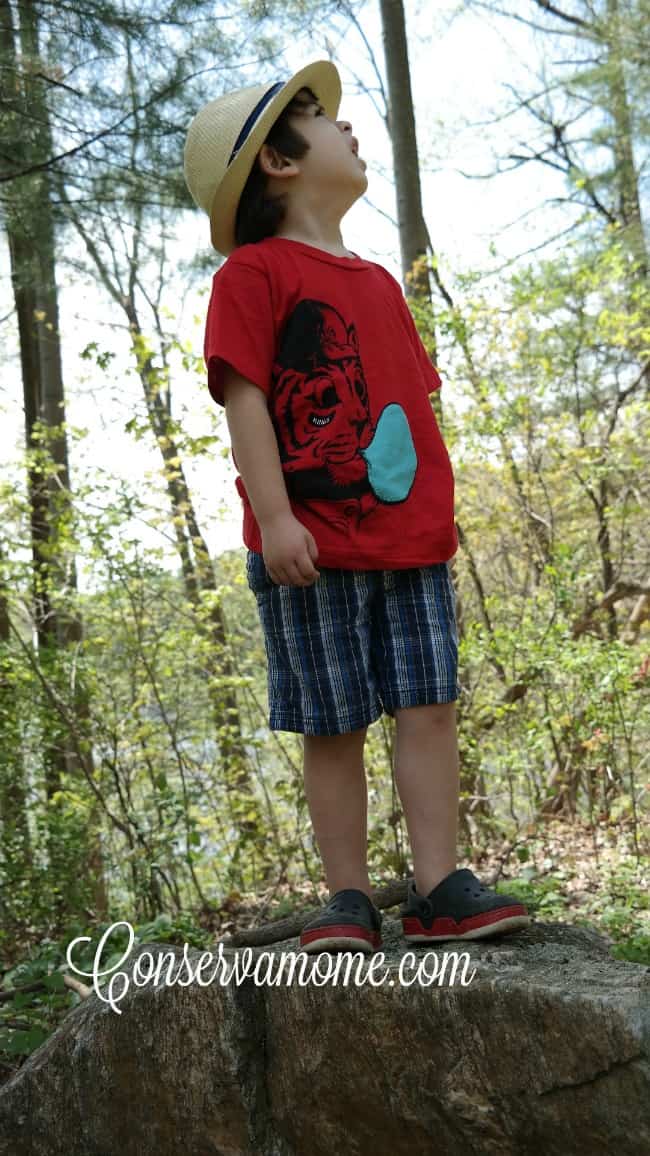 No matter what the weather is or the adventure King of Harts is there!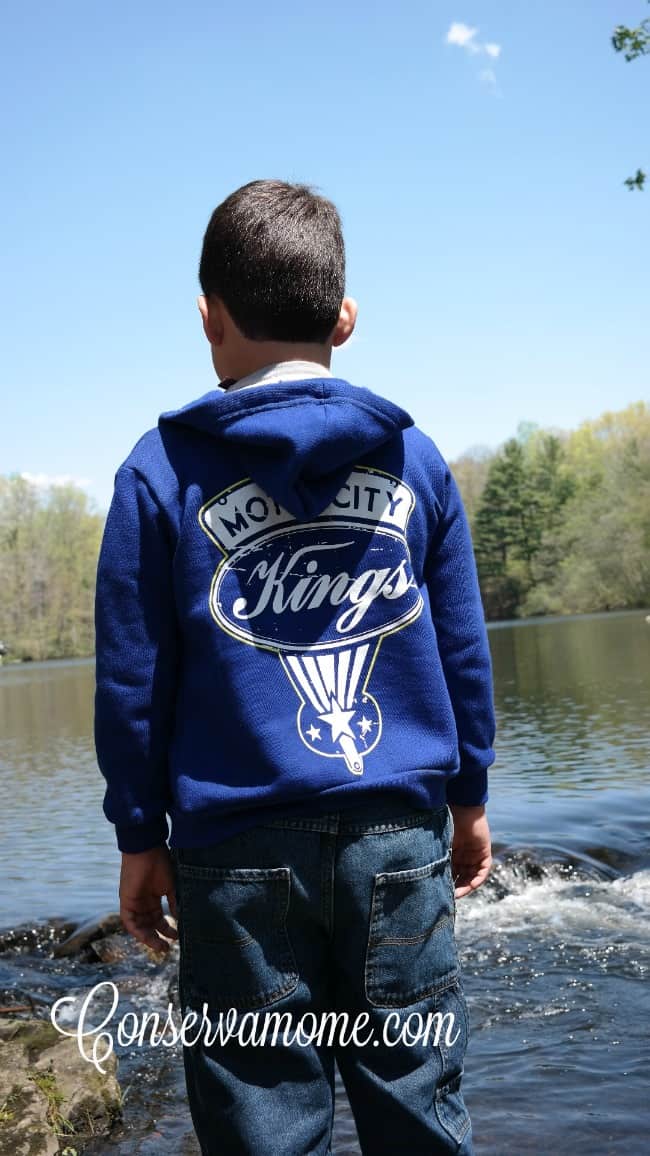 Queen of Harts is as unique and fun as your girls are!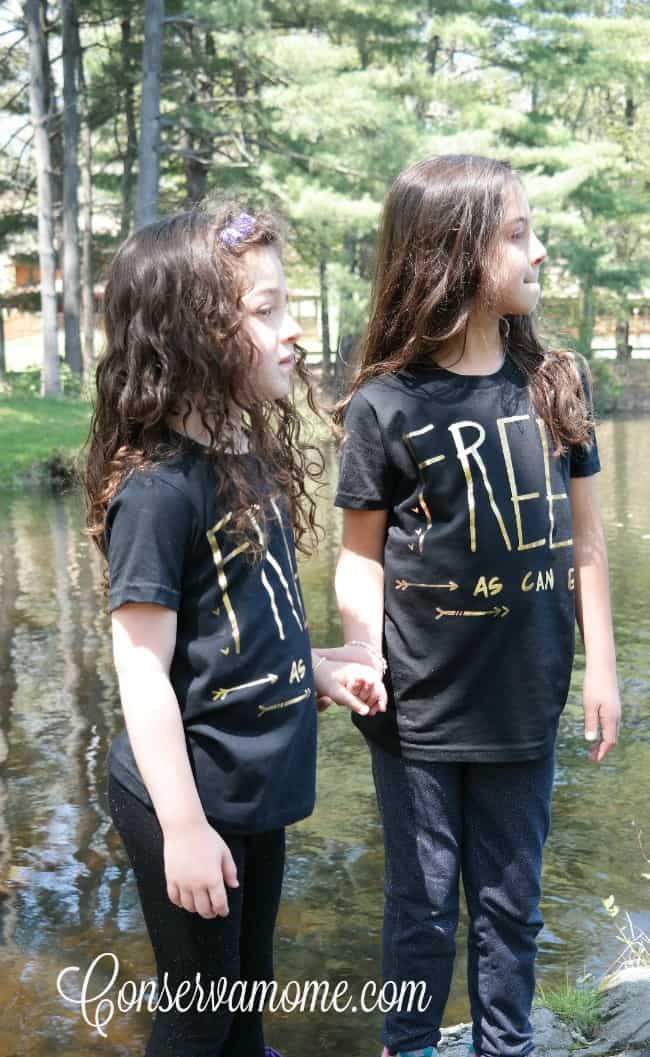 One thing I absolutely loved about Queen of Harts is how stylish their apparel is but it's every bit as comfortable and ready to tackle the fun that girls are ready to have.
Whether you have a girly girl or an outdoorsy girl they will all fall in love with this line of comfy stylish clothing.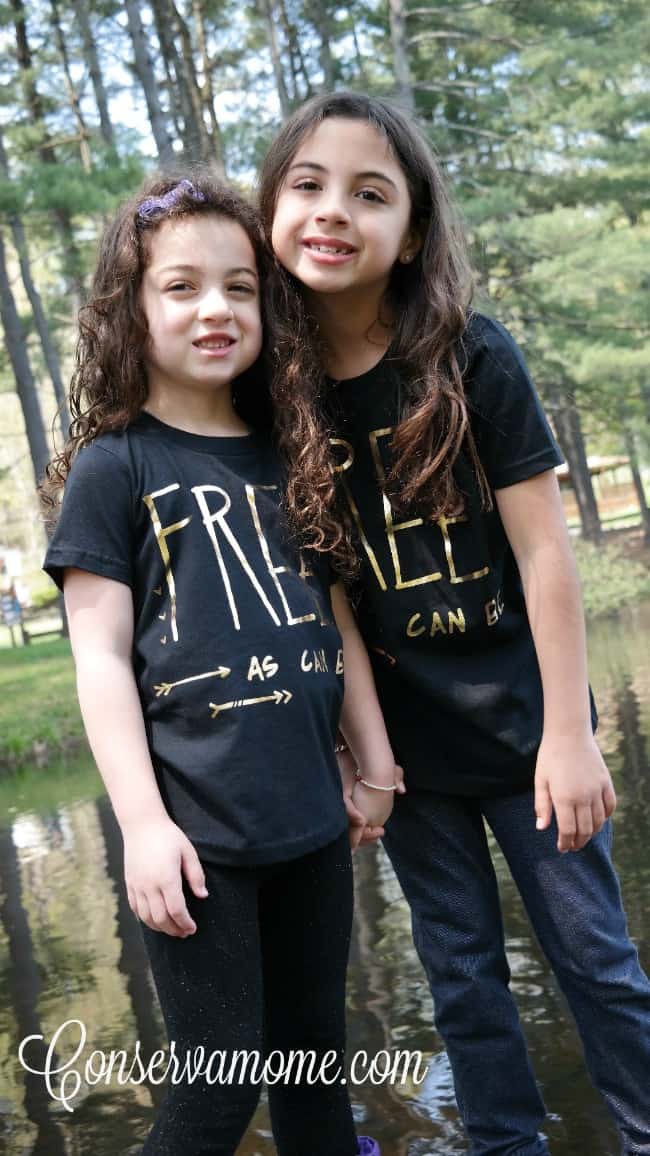 Stylish and fun! Free as Can be!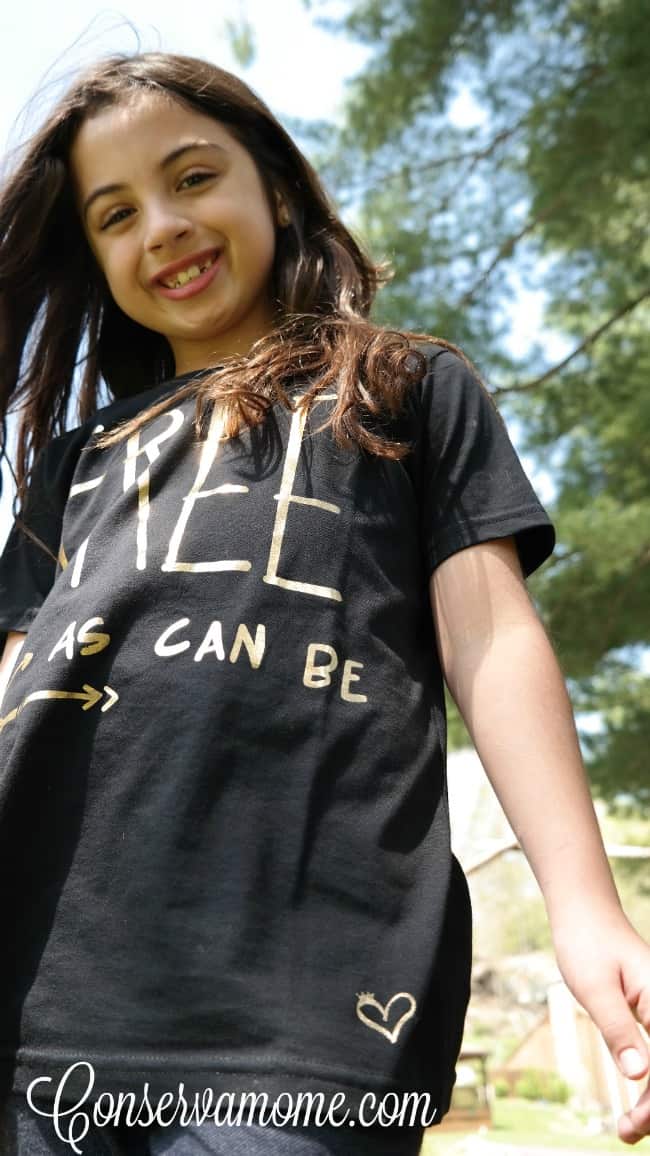 These styles are unique, fun and the perfect addition to any wardrobe!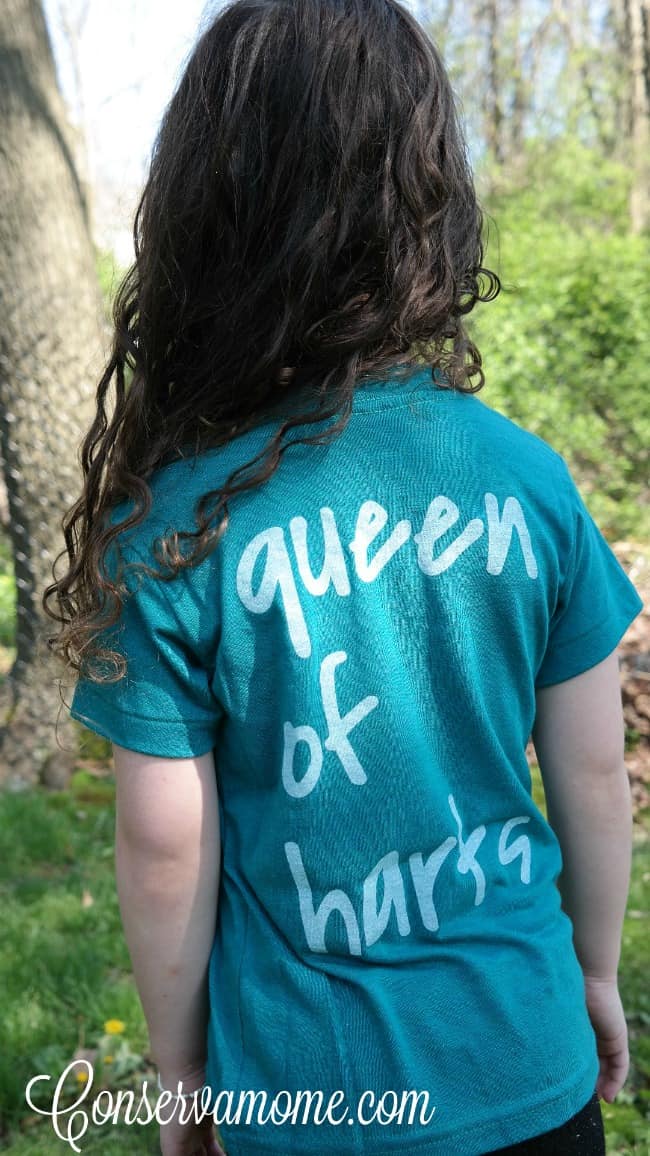 Check out the full line of fun clothing from King of Harts & Queen of Harts! You'll find clothing for all the kids in your family!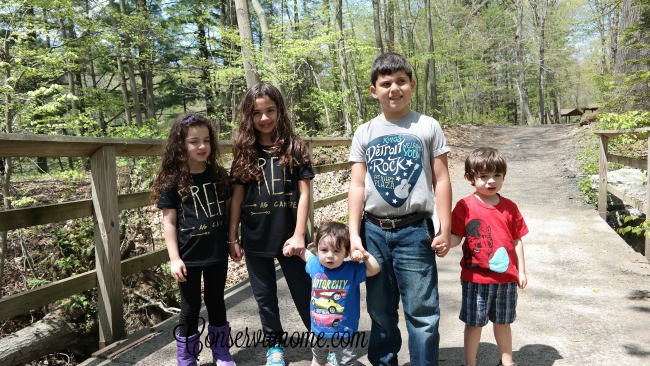 Get social with this fun company!
King of Harts & Queen of Harts on Facebook
King of Harts & Queen of Harts on Twitter
King of Harts & Queen of Harts on Instagram