"I participated in an Influencer Program on behalf of Mom Central Consulting for MassMutual. I received a promotional item to thank me for participating."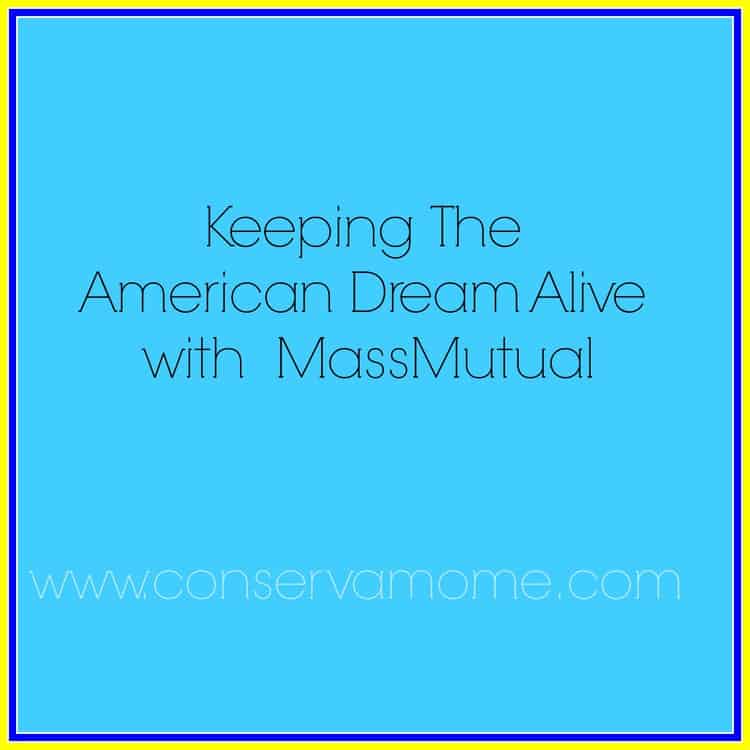 Ever since I was a little girl I have heard my dad talk about leaving Cuba with nothing, only pocket change. Leaving behind everything of value, to come to this country in search of the American Dream and most important, freedom. When you grow up listening to stories about the struggles your grandparents and father had to go through to make it to this country, come with nothing and then build a life out of the devastation of a communist regime you realize the blessings we have living here.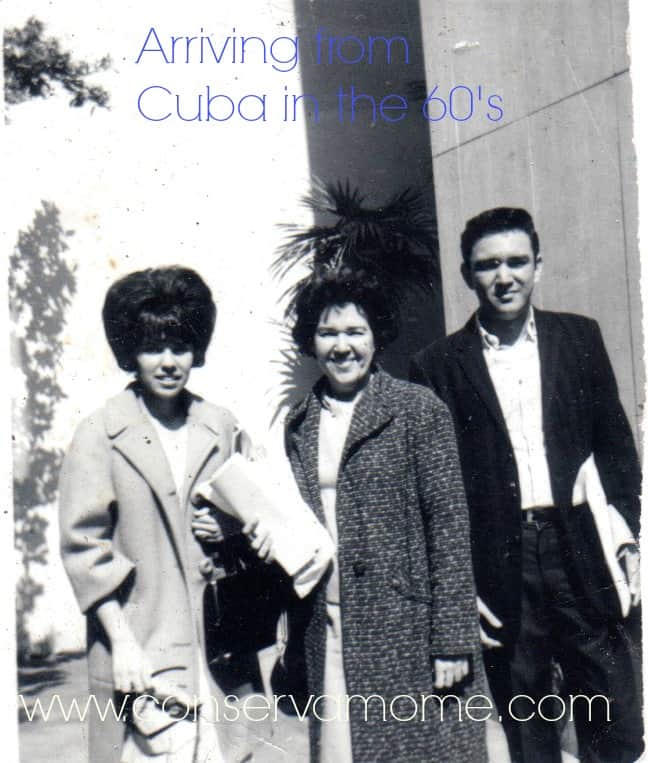 Years later seeing the success my father and many like him had while building on all that they lost with hard work and determination I realize how important it is to keep dreams alive.
I've heard many say the American dream is dead. It's not, I just think we've taken different approaches to that dream. I believe many people have different perceptions of that dream and sadly many get discouraged because they feel those opportunities aren't there for them anymore. Others are embracing life's challenges and going for that dream building on their hopes and reaching for a strong and successful future with some key elements in mind.
According to MassMutual's State of the American Family Study
American families hold four core values when it comes to their finances:
1. Putting family first;
2. Being actively involved in household financial decisions;
3. Educating children about money; and
4. Making sure that children aren't burdened by parents' care as they age.
These core values emerged regardless of specifics. While some groups placed higher importance on one of these core values over another, results show that when it comes to family finances, Americans are more alike than not.
Even amongst Hispanics 43% felt they needed to get more actively involved in their financial decision making. Many are having higher debt ratios because they many want to have everything they didn't have in their countries and they feel getting it all is part of the American dream. I've lived it first hand and seen how hard it can be. However, taking an active look at your financial planing is crucial for a beneficial future for all! Not just fixing the immediate now but the eventual future.
Because the American Dream is a little different for me and my husband than it was for my immigrant family, we are taking different paths towards reaching our potential. We are trying to teach our children citizenship, fiscal responsibility as well as model these traits on to them through a prudent use of our funds and positive educational experience. Hoping that whatever we achieve will carry on to them and they too will be able to enjoy the benefits and blessings they have being citizens of this country.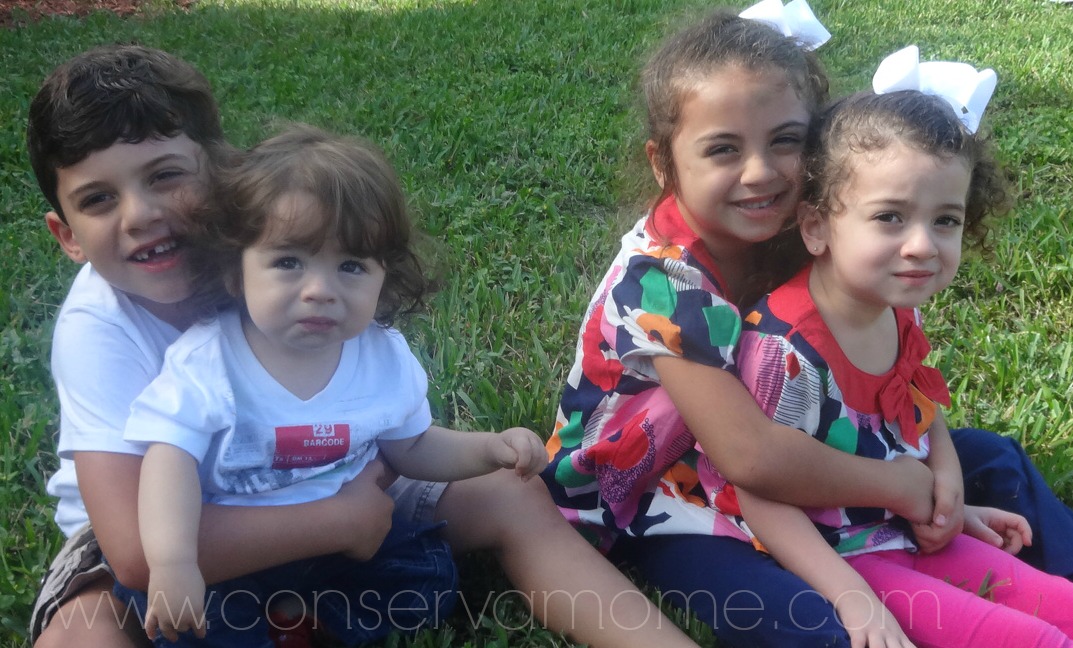 However, most of us aren't experts and although we have background knowledge to help our children learn and reach their future potential, there are many ways we can begin building that foundation in our lives and in our children's life.  MassMutual can help families achieve their American Dream today head over with their experience and knowledge they can teach young families like mine to succeed and keep that dream alive.
These tools are so crucial and something my family didn't have when they came to this country. My husband and I are blessed to have them and so are you! So head over to the  MassMutual page and check out the  MassMutual Family Finances study. Get information that will help you better understand your finances and achieve the American Dream and keep it alive for your children so that Dream will continue to be a reality when they are older.