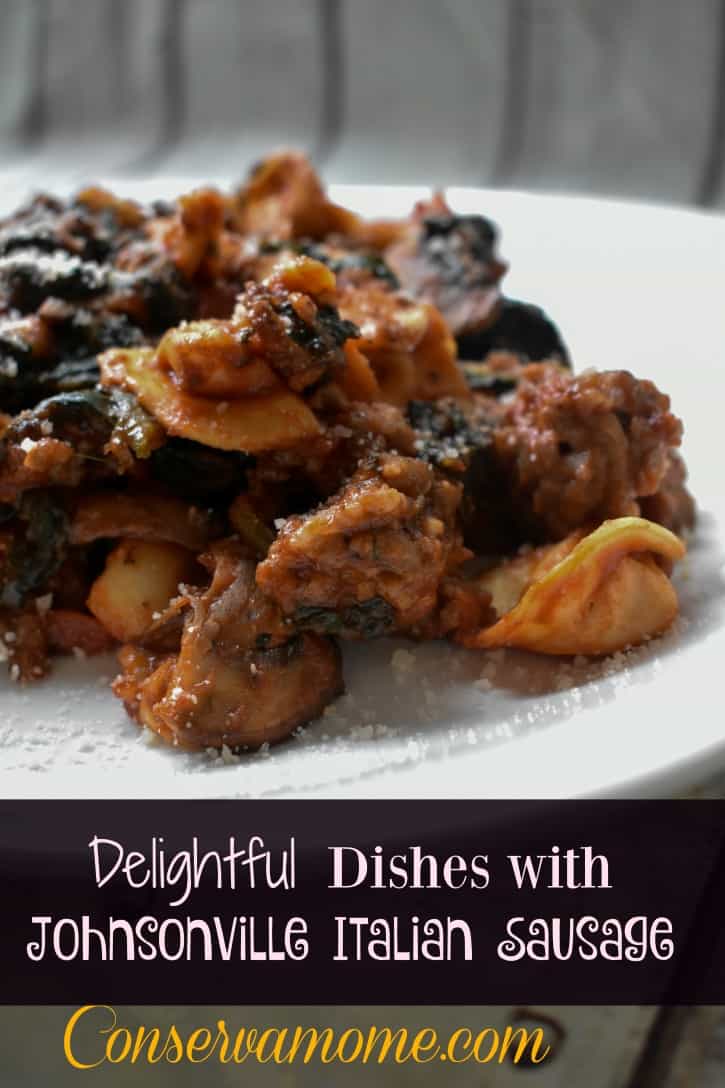 When I married my Italian American Husband I knew that making dishes just like his mom would be a necessity. Having grown up making Hispanic dishes there was a bit of a learning curve. However, the one secret I learned early on was that to make dishes taste just like my mother in law I needed to add the freshest ingredients and only use quality meats. Cutting corners was a big no when it came to preparing dishes. However, being a mom of 5 time is not always on my side,so when I discovered that  Johnsonville Italian Sausage made my meals delightful,savory and just like my mother in laws I was was hooked!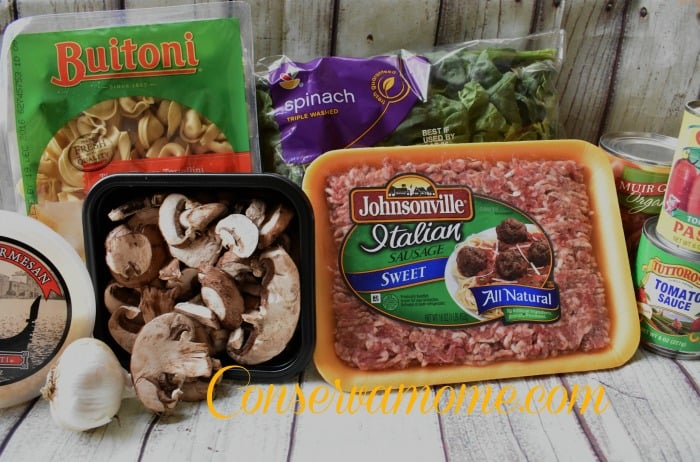 It's no secret that pasta is a favorite dinner this time of year, especially when cooking for a crowd. Sausage takes basic pasta dishes up a notch over ground beef or turkey because it adds flavor with all of the spices and seasonings already mixed in the sausage. So when you're in a hurry trying to get dinner going, and don't have time to guestimate the right spices and flavors, Adding delicious Johnsonville Sausage to your dish will get the job done.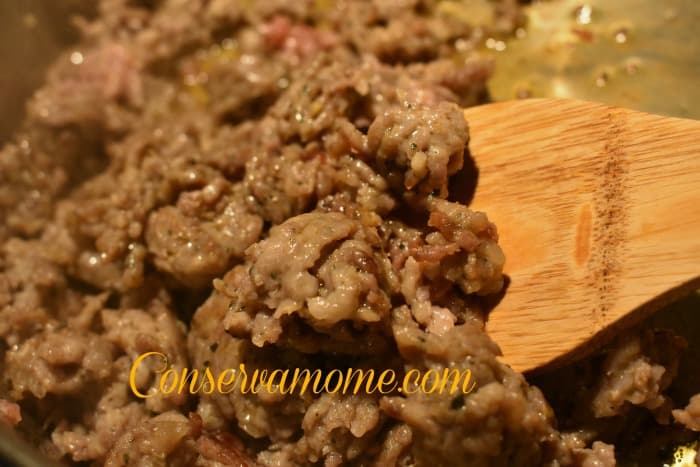 It's amazing what adding some of this delicious sausage will do to a pasta dish. Not only will it add some amazing flavors that will make even the hardest critics (ahem mother in laws) fans, but sausage really does inspire me to think outside of the box. It inspires me to want to add the freshest ingredients to my meals, bringing some of the delicious taste and traditions my husband grew up with.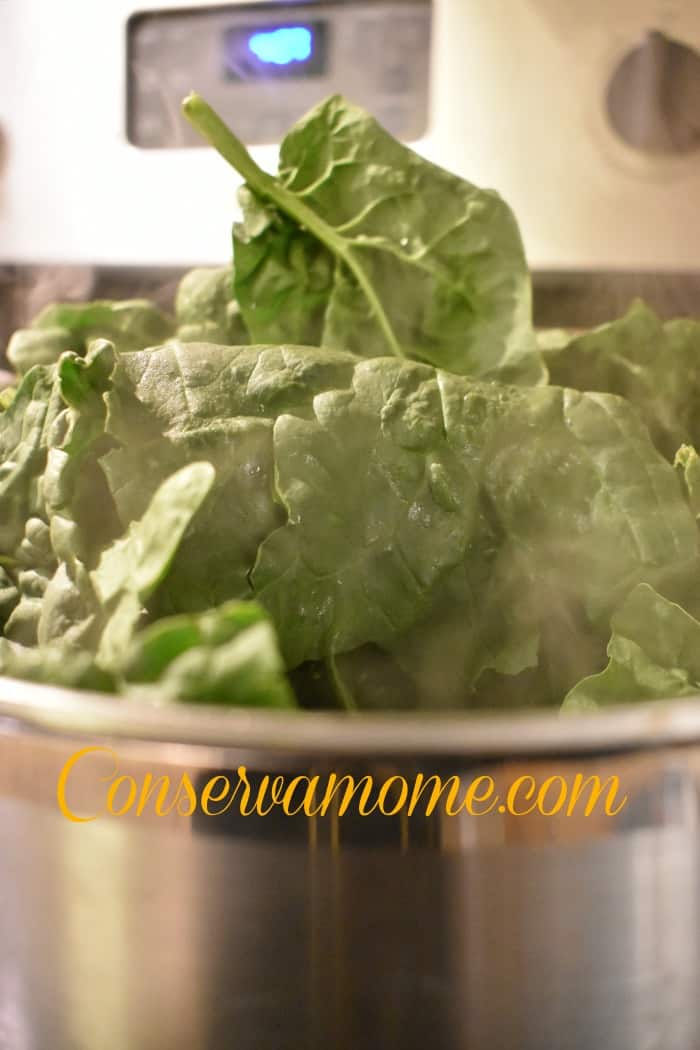 Making it easy to create some culinary masterpieces that are simply easy to make with only a handful of ingredients thanks to the delicious taste of Johnsonville Italian Sausage.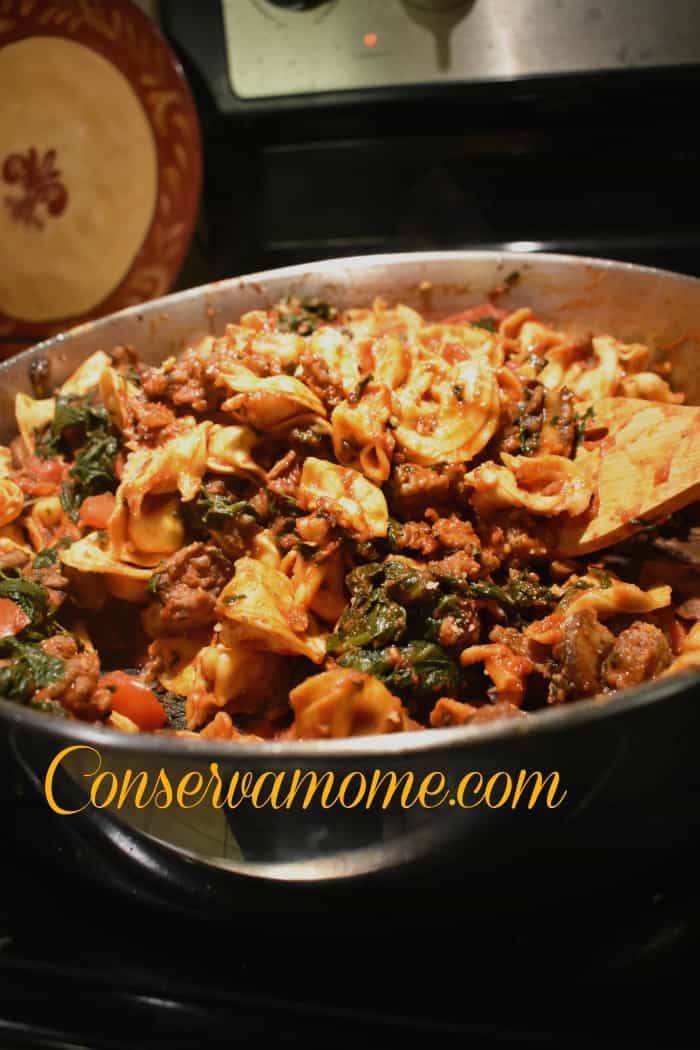 The Authentic Italian flavor really does have the perfect blend of fresh herbs and spices that's sure to please!
Available in:
Trays and Party Packs.
Flavor Varietals
Fresh Italian Mild Sausage Links
Fresh Italian Hot Sausage Links
Fresh Italian Sweet Sausage Links
Fresh Italian Four Cheese Sausage Links
All Natural Fresh Italian Mild  Ground Sausage
All Natural Fresh Italian Hot Ground Sausage
All Natural Fresh Italian Sweet Ground Sausage
Chorizo Ground Sausage
So ready to bring your meals to the next level the easy and delicious way? Make sure and include Johnsonville Italian Sausage to your shopping list. You'll thank me, I promise.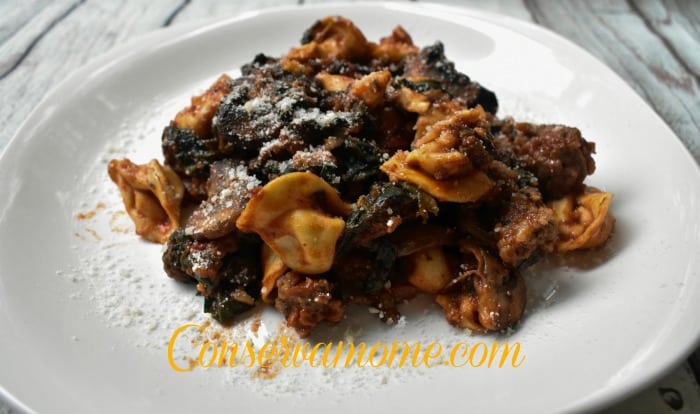 You don't have to be a culinary expert to make some delicious pasta meals for the family or guests. Just Add a boost of flavor to your meals with this secret ingredient. Replace your usual ground beef or turkey with Johnsonville Italian Sausage and your family will love the difference.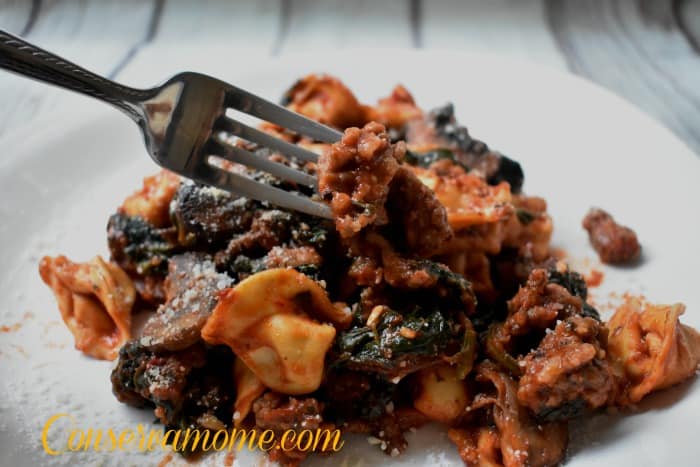 Make sure and get social with Johnsonville on Pinterest Facebook and Instagram!
This is a sponsored conversation written by me on behalf of Johnsonville . The opinions and text are all mine.
Save